Apple Wins Samsung Patent Battle, Awarded $539 Million USD
A 7-year legal battle.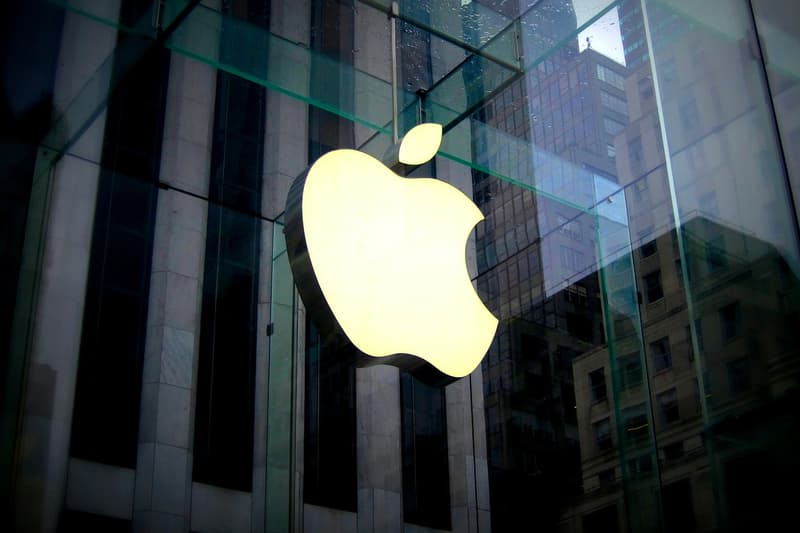 A federal court jury in San Jose, California has ordered Samsung to pay Apple $539 million USD in damages for copying iPhone design features, concluding the latest chapter of a seven-year-long patent infringement battle. It was already established that Samsung infringed three of Apple's design patents — the iPhone's rounded corners, the bezeled black screen, and the grid of icons — and two utility patents regarding the "bounce-back" and "tap-to-zoom" functions. The final verdict appears to be a compromise between Apple's and Samsung's position on how much money is owed. It is unclear if there will be another appeal.
Originally, in 2011, Apple sued Samsung for $1 billion USD over patent infringement. In 2012, Samsung was found liable, but disagreed over the amount owed and appealed to higher courts, arguing for $28 million USD. The jury sided closer to Apple, but the then case went to the US Supreme Court in 2016. Previously, Samsung paid Apple $399 million USD, now the Korean tech company has to pay an addition $140 million if the verdict is upheld.
Let us know your thoughts in the comments below and for more legal battles, Skechers sued adidas for bribing NCAA basketball players and Stan Lee is suing his former company $1 billion USD for conspiring to steal his identity.