Skechers Sues adidas for Bribing NCAA Basketball Players
The legal battle heats up.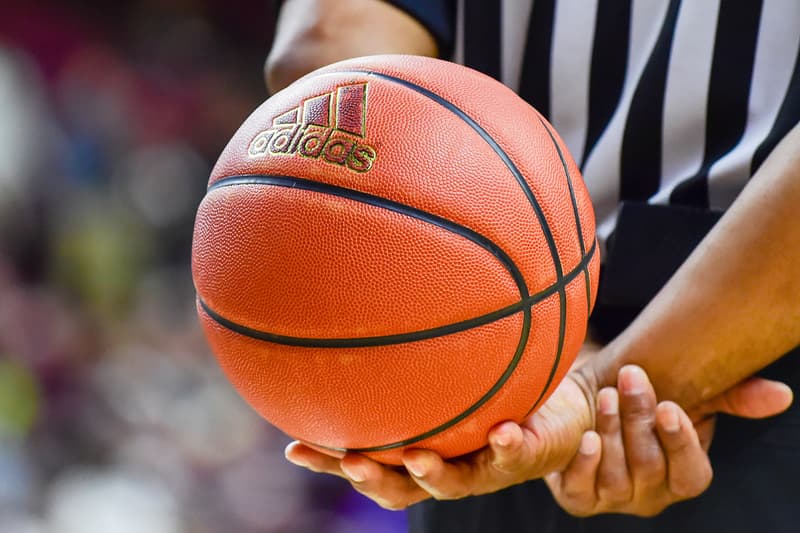 Merely days after losing a court case against adidas for a Stan Smith knockoff, Skechers is fighting back by suing adidas for allegedly bribing NCAA basketball players, citing unfair competition and false advertising.
The federal lawsuit claims that adidas has been illegally making secret payments to high school and college basketball players and their families, which have "effectively blocked Skechers and other companies from competing on a level playing field for young, NBA-level endorses. and unfairly bolstered consumer perception of adidas' overall brand quality and image well beyond the basketball footwear market."
According to the lawsuit, Skechers is seeking "recovery for adidas' ill-gotten profits, damages for lost sales and diminished brand value and increased advertising and marketing costs, and an injunction preventing adidas from making further illegal, undisclosed endorsement payments to amateur basketball players."
While an adidas spokesperson dismissed the case as "frivolous and nonsensical," Skechers' claim isn't unfamiliar. In September of last year, following a two-year investigation, FBI arrested adidas executive Jim Gatto and employee Merl Code for making cash payments to amateur players, ensuring they signed with adidas-sponsored colleges and adidas endorsements once turning pro.
The two companies are slated to go on trial at the U.S. District Court in New York in October. Share your thoughts in the comments below and for more legal battles, JAY-Z and Eminem are suing the Weinstein Company for $800,000 USD.