André 3000 Drops Two Surprise Tracks for Mother's Day
Also rejoins Instagram.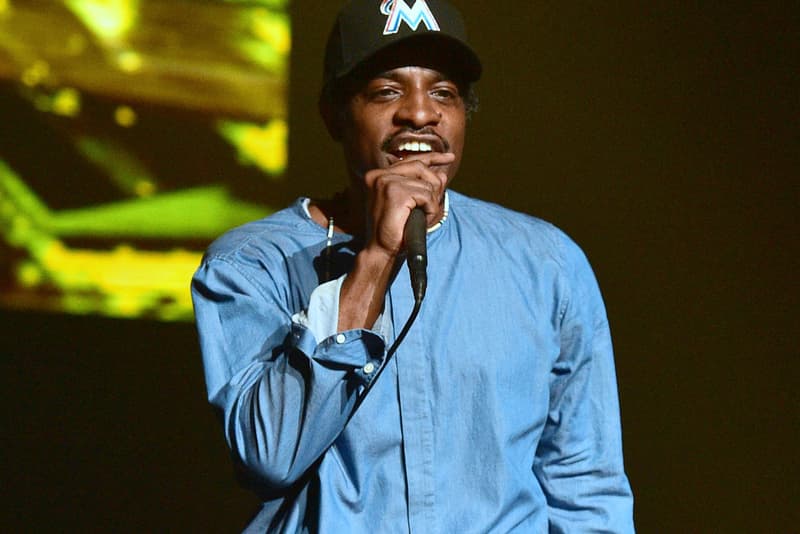 André 3000, one half of the famed hip-hop duo OutKast, just released two surprise singles for Mother's Day. Titled "Me & My (To Bury Your Parents)" and "Look Ma No Hands," the two tracks are part of an EP named Look Ma No Hands.
For the title track "Me & My (To Bury Your Parents)" André sings for his late mother Sharon Benjamin Hodo who passed away on May 28, 2013. On the touching song, André can be heard reminiscing about childhood memories, while the musical accompaniment features a bass clarinet played by André 3000 and piano by Kevin Kendrick. Over on the title track, vocals from the rapper are left out, with only a compilation of bass clarinet, played once again by André himself, and piano played by James Blake can be heard. Stream both singles below.
Besides releasing the surprise tracks André 3000 rejoined the world of Instagram, uploading a picture of him and his mom with the caption "I love you mom" as his first post.
For more Mother's Day content, Kevin Durant's mom stars in Budweiser Mother's Day ad.