Spoilers: 'Avengers: Infinity War' Directors Reveal Who Lived and Died Off-Screen
The characters we did not see in the grand crossover film.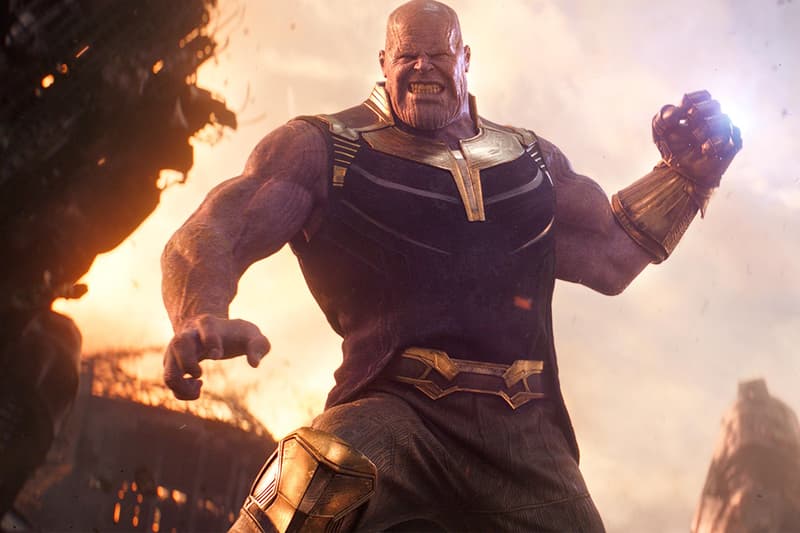 Avengers: Infinity War directors Anthony and Joe Russo have just confirmed who lived and who died off-screen.
SPOILERS LAY AHEAD FOR THOSE WHO HAVE NOT SEEN THE FILM
At the end of Infinity War, Thanos successfully acquired all six Infinity Stones, allowing him to wipe out half the universe's population with the snap of his finger. Though we saw the likes of Doctor Strange, Spider-Man, Bucky, Black Panther, Drax, Mantis, Star Lord, and Groot vanish, most of Earth's mightiest heroes, such as Rocket Raccoon, Steve Rogers (Chris Evans), Thor (Chris Hemsworth), Black Widow (Scarlett Johansson), Bruce Banner (Mark Ruffalo), War Machine (Don Cheadle), and Tony Stark (Robert Downey Jr) were left alive.
Sitting down with The Huffington Post, the Russo brothers shared the fate of those other Marvel Cinematic Universe characters we did not see in the grand crossover film including the supporting roles from The Incredible Hulk, Spider-Man: Homecoming, Black Panther and Thor. Check out the list below to see who survived, who died and head over to Huffington Post for all the details.
Avengers: Infinity War is now playing, while Avengers 4 is tentatively scheduled for a May 3, 2019 release. To hold you over until then, here are all the superheroes confirmed for Avengers 4.
Avengers: Infinity War: Who Lived and Died Off-Screen

1. Howard the Duck (Seth Green) – Alive
2. Jane Foster (Natalie Portman) – Too spoilery
3. Actor Loki (Matt Damon) – Dead
4. Betty Ross (Liv Tyler) – Dead
5. Korg and Miek (Taika Waititi) – Too spoilery
6. Shuri (Letitia Wright) – Unknown
7. Lady Sif (Jaimie Alexander) – Dead
8. Ned (Jacob Batalon) – Too spoilery
9. Aunt May (Marisa Tomei) – Alive
10. Nakia (Lupita Nyong'o) – Unknown