BlackBerry Teases News of Next QWERTY Smartphone
For those who insist on a physical keyboard.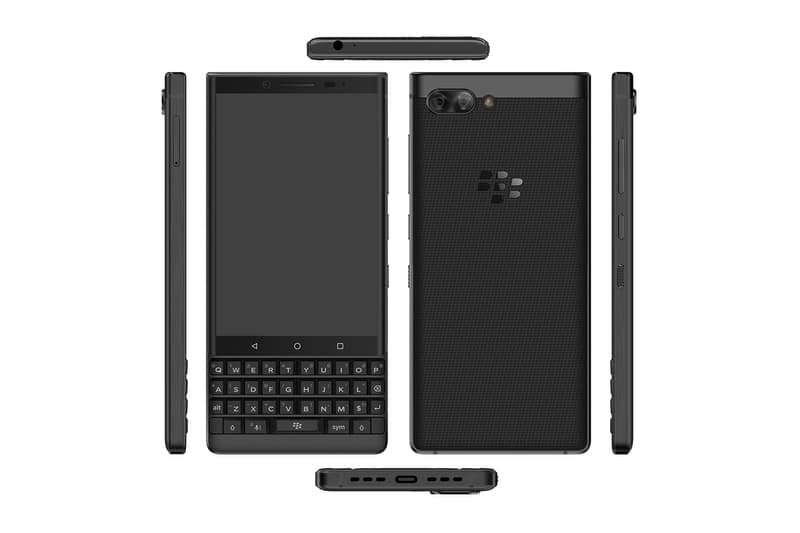 As the battle between Apple, Google, Huawei, Samsung and more rages on, BlackBerry slips in and insists that their methodology is key — no pun intended — with its latest Twitter teaser.
The tech company, founded in 1999, recently went on the social media platform to announce its latest product offering will be unveiled on June 7 at 10 a.m. EST as "an icon reborn." The image and tweet both cement its stand as the Key2 — this would coincide as the rumored followup to the KEYone that released last April.
?2⃣ ? pic.twitter.com/t4ZF9yGfhH

— BlackBerry Mobile (@BBMobile) May 11, 2018
No further information is available as of yet but speculation and renders, like the one seen above, have been circulating that solidify its QWERTY keyboard as a determined feature by the near-two-decade-old electronics company. A headphone jack is also reported as being a featured inclusion, again going against the grain with its omission from current smartphones lately.
Would a physical keyboard sway you to jump ship from Apple's iPhone or Samsung's Galaxy range? If not, Apple is gearing to release as many as three new iPhones come September.