Boston Dynamics Plans to Sell SpotMini Robot Dogs in 2019
Capable of hopping around and opening doors.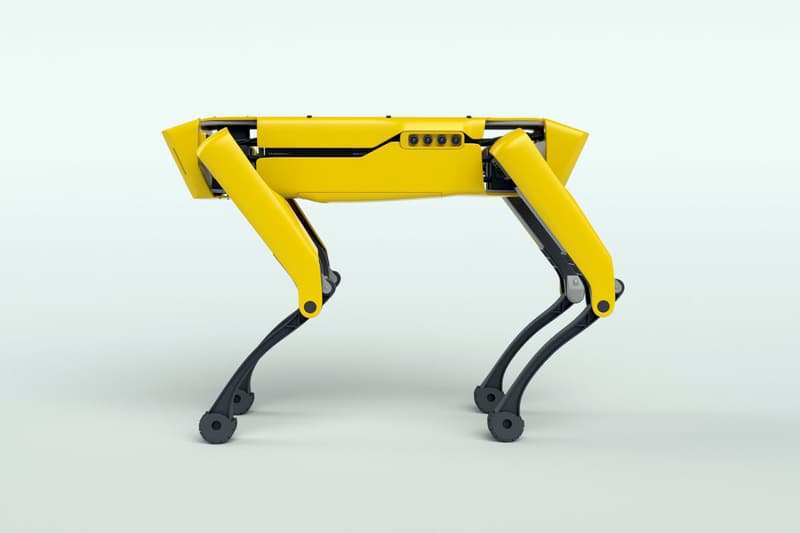 At the TechCrunch robotics event this past Friday, Boston Dynamics founder Marc Raibert proclaimed that the company is planning to roll out 100 of its dog-like SpotMini robots in 2019. The intelligent robot pet is currently undergoing pre-production stages right now with 10 units already built, although not consumer ready. Earlier this year, the robotics specialist unveiled a video that showed the SpotMini opening a door for another robot, walking in harsh terrain, and even hopping around for a full 90 minutes. It's not yet clear on who will be able to purchase the robots and the cost for one has yet to be revealed.
Watch Boston Dynamics' demo video for the SpotMini below and let us know your thoughts. In case you missed it, the company shared a video of its new Humanoid Atlas robot that is approximately five feet tall.