Nissan Made Han Solo's Millennium Falcon out of Its Rogue Crossover
Outside and inside, all the details are here.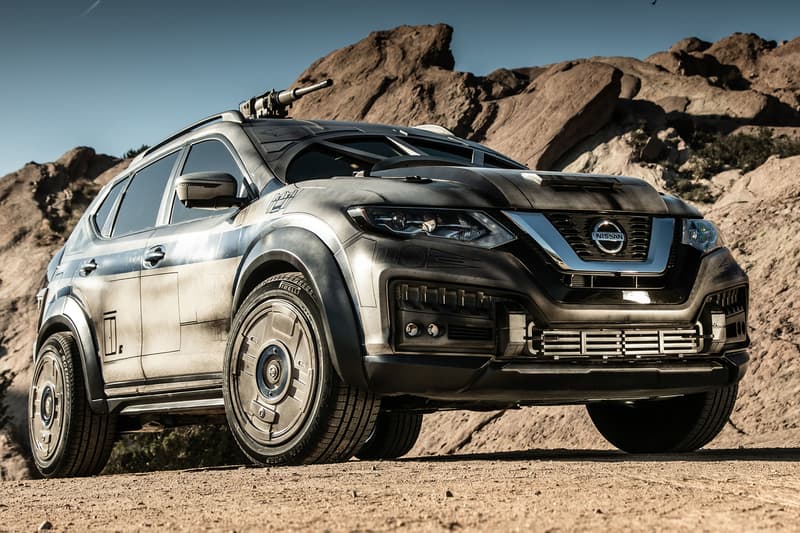 1 of 12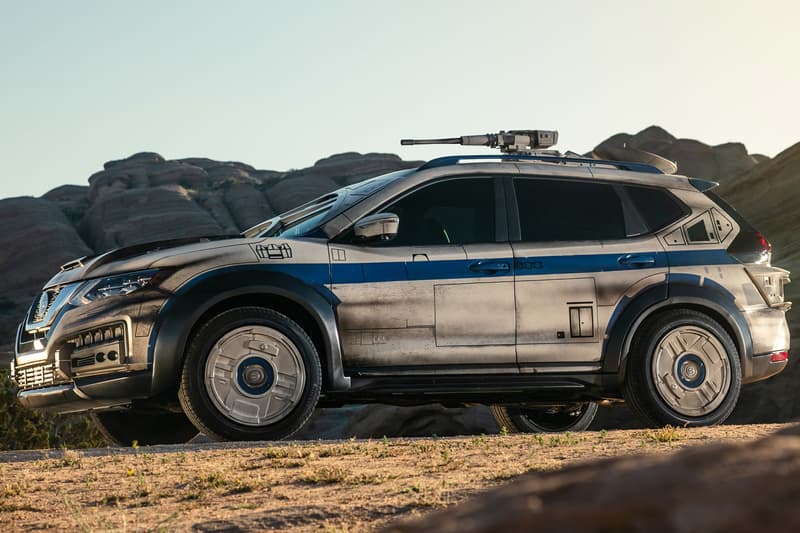 2 of 12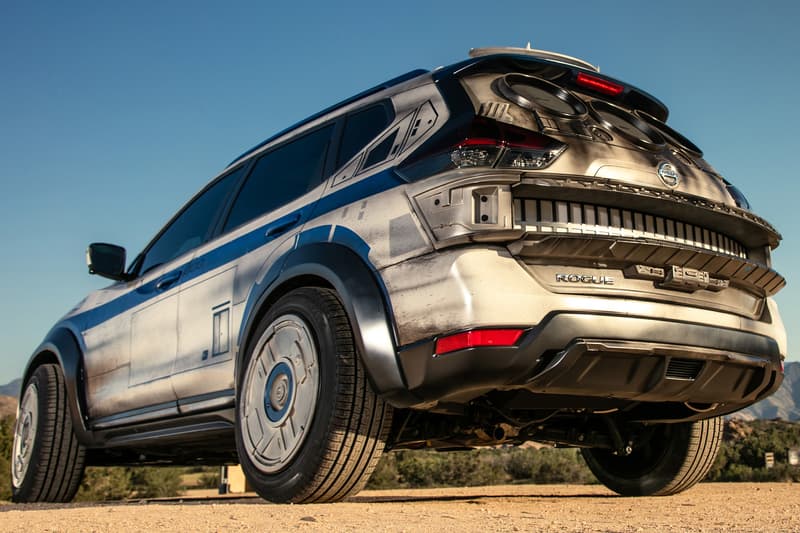 3 of 12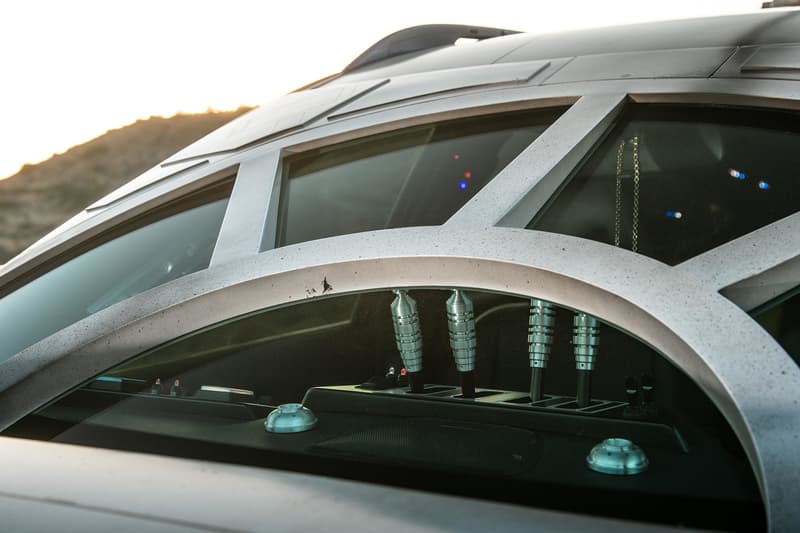 4 of 12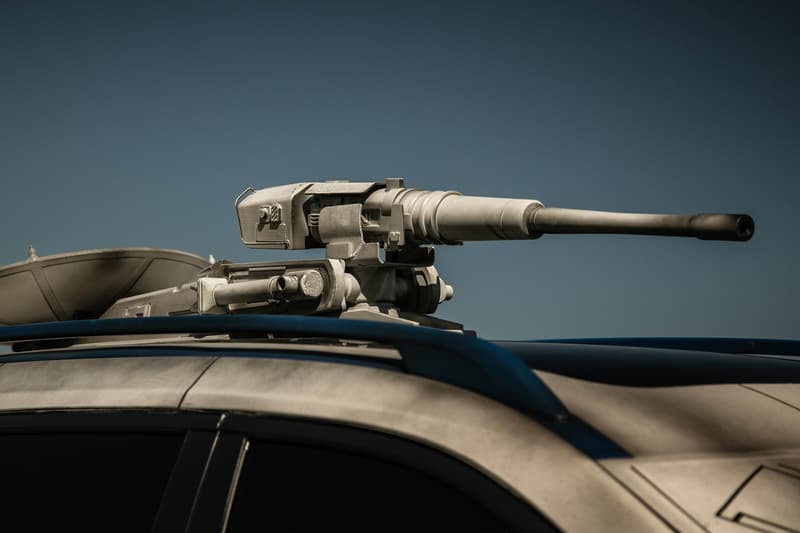 5 of 12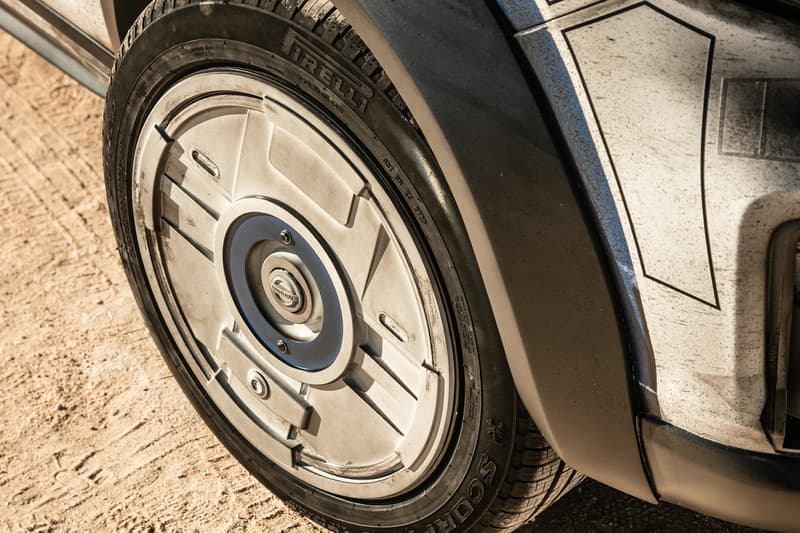 6 of 12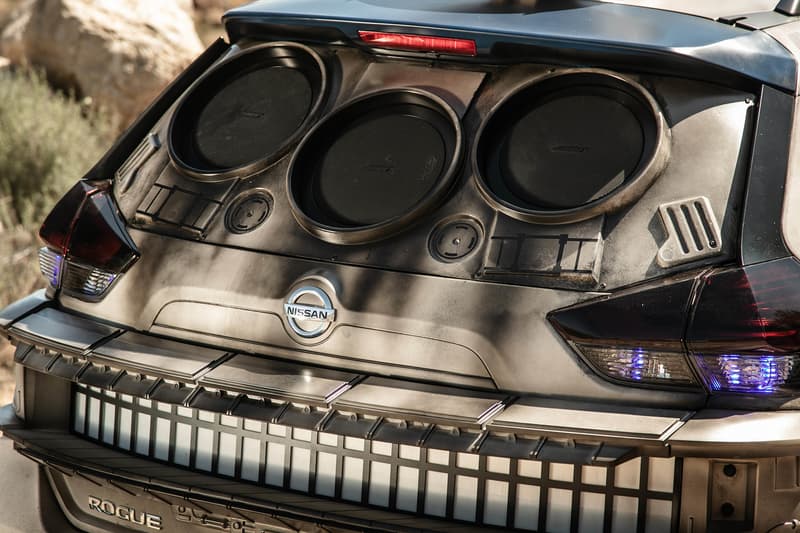 7 of 12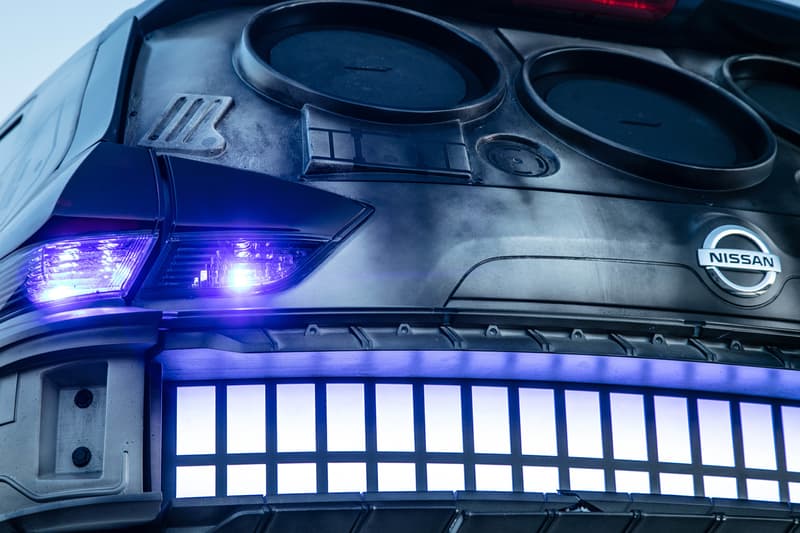 8 of 12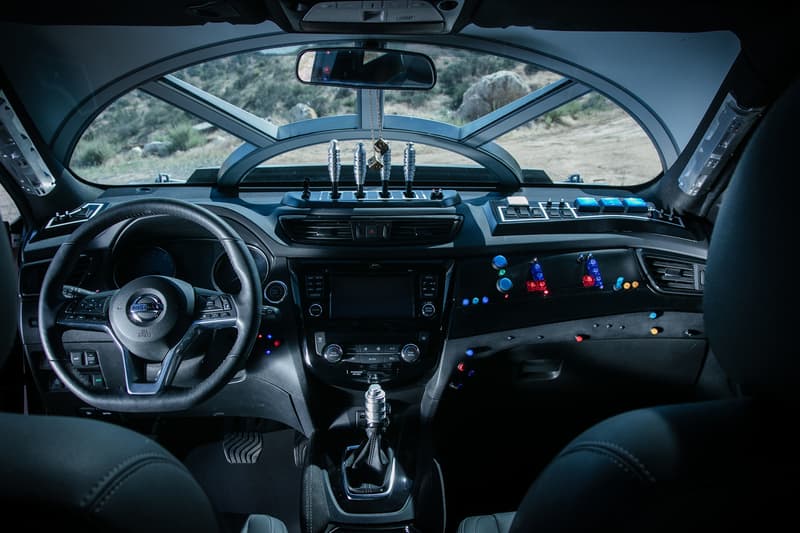 9 of 12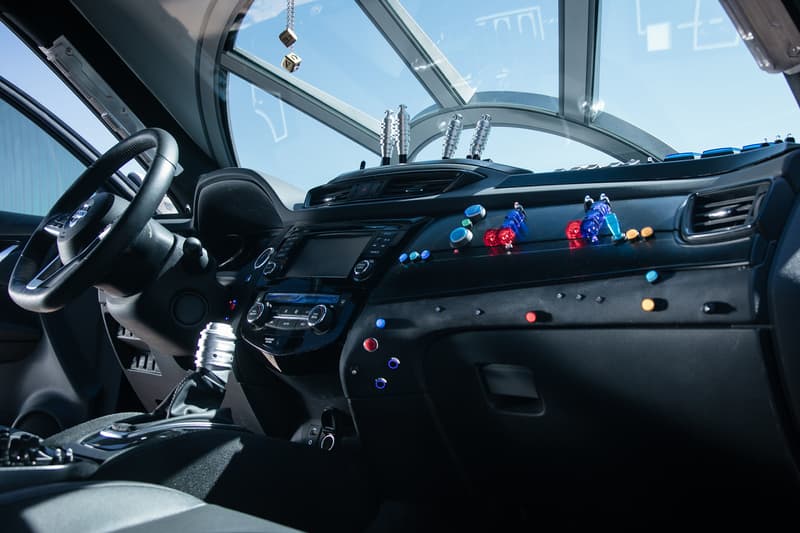 10 of 12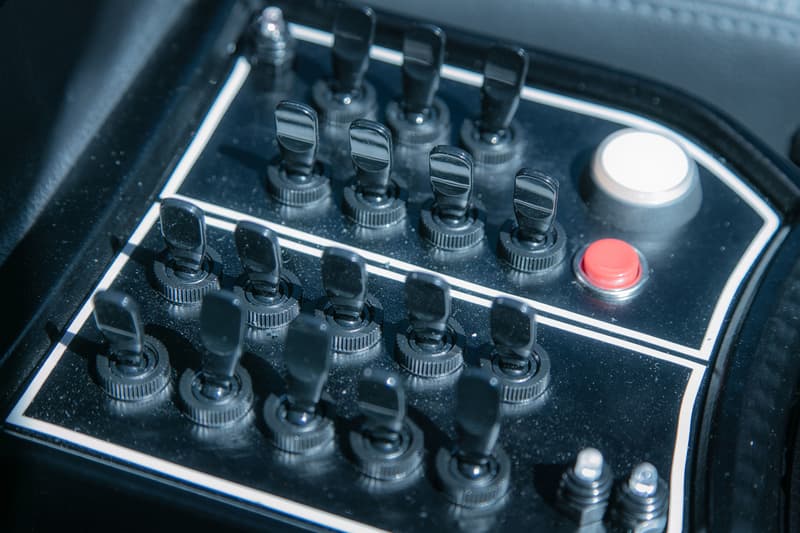 11 of 12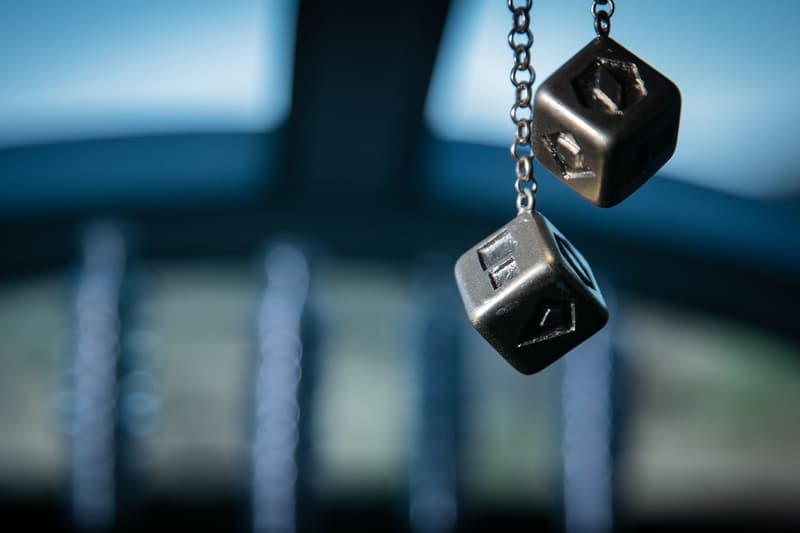 12 of 12
With Solo: A Star Wars Story releasing on May 25, the fans are getting treated to a plethora of geekdom in the form of memorabilia, interviews and grand scale activations. Nissan has upped the ante as well, revealing a Millennium Falcon-dressed Nissan Rogue for Star Wars aficionados to either pick apart or adore.
The crossover vehicle has gotten its entire exterior and interior redone to mimic the heralded spaceship. Patina and extensive "damage" is found alongside all the car's panels, with structural changes adorning the windshield, rear windshield and roof — the last of which even mounts a non-functioning gun turret. Exterior Bose speakers are fitted to the rear to mimic a propulsion system, while custom wheels complete an overall aesthetic and purple tail lights give the sense of warp speed. Inside, the details continue with old school switches, modified bits like the steel gear lever, and even Han's lucky dice hanging from the mirror.
Sadly the vehicle is not for sale is constructed purely as a show vehicle, but view the photos above and the promo video below to satisfy your inner nerd before Solo releases. Recently however, Mark Hamill revealed a bit of a spoiler for Solo: A Star Wars Story concerning a specific cameo.