Elon Musk Reveals The Boring Company's Underground LA Tunnel Is "Almost Done"
Free demo rides coming soon.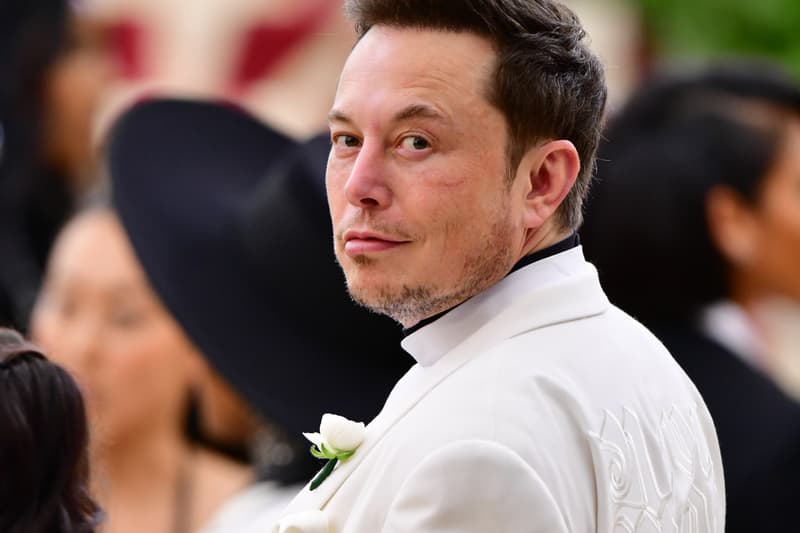 Aside from his personal life developments, Elon Musk recently offered a promising update on The Boring Company's underground tunnel in Los Angeles.
According to an Instagram post made by the eccentric entrepreneur, his company's first underground transportation project is nearly complete and will enter demo tests shortly. Following a round of final regulatory approvals, free demo rides will be offered to the public offering a peek at the transport option that is set to cost less than a standard bus ride.
The tunnel will look to decongest the city's traffic and offer pedestrians and cyclist a new option of public transportation that utilizes a very alternative route. Housed 30 to 70 feet below ground, the tunnel will transport cars and pods containing up to 16 people and avoid all the obstacles of traditional traffic. Running 2.7 miles through West LA, entry and exit points will be found at every mile for the convenience of users.
Also, learn more about The Boring Company's tunnels and how it plans to become a new form of public transportation.