Snake Eyes Will Be the Focus of New G.I. Joe Movie
It's going to be a quiet movie.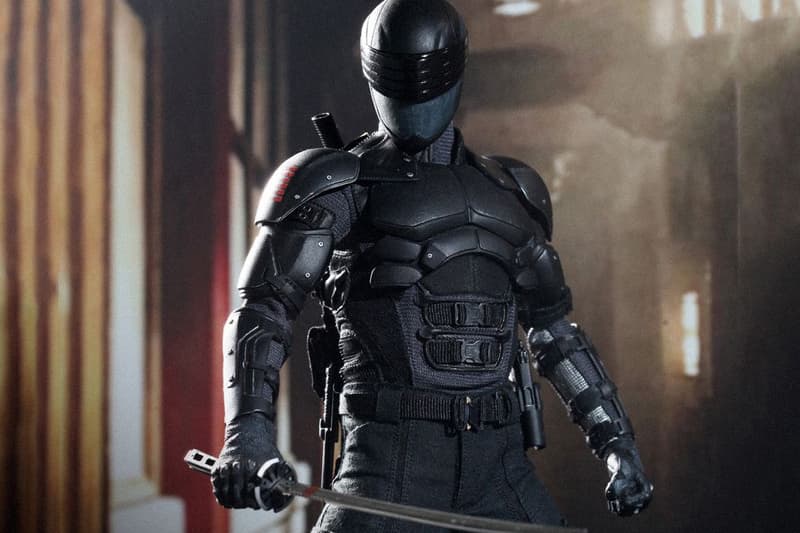 Paramount has been planning to expand a connected universe including multiple Hasbro properties, and now news circulates about a G.I. Joe spinoff film focusing on the silent ninja, Snake eyes. Still in the early stages, writer Evan Spiliotopoulos is said to be attached to the project. He is best known for his work in writing Huntsman: Winter's War, as well as the screenplay for Beauty and the Beast. It is unsure whether martial artist Ray Park(Darth Maul) will reprise the role, so stay tuned to see how the project develops.
Keep up with the latest news in Entertainment here.