'Infinity War' Rakes in $77 Million USD on Opening Day in China
"The most ambitious crossover event in history" is paying off.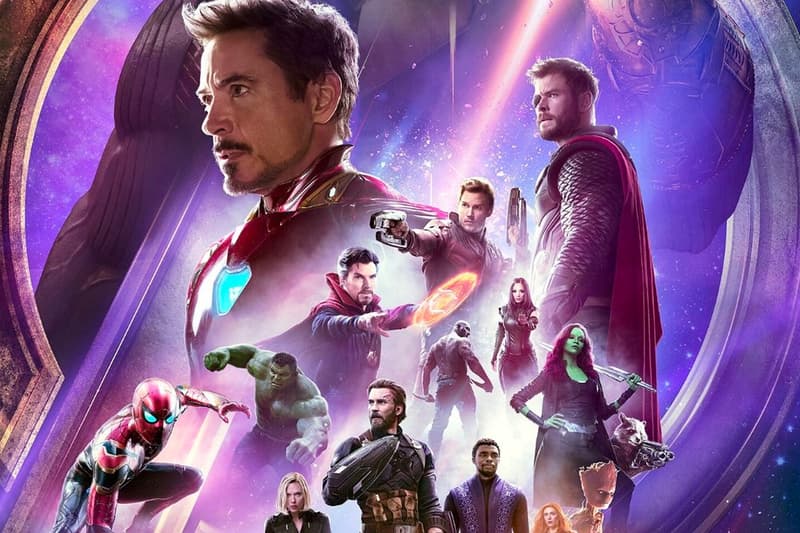 Although Avengers has fully swept over North America, some parts of the world are just now receiving Marvel's " most ambitious crossover event in history."
This week Avengers: Infinity War opened in China, where it raked in between $70-77 million USD on its first day alone. The third biggest opening in the nation, behind Monster Hunt 2 and The Fate of the Furious. With the unprecedented China opening numbers, Infinity War has now made over $850 million at the international box office and is expected to break more records by the end of the weekend.
For more Marvel news, learn how Iron Man and Captain America almost shared a scene together in Avengers: Infinity War.