Best New Tracks: Childish Gambino, Lil Baby, Skepta, Jean Deaux, Mac Demarco and More
Hot new records for your weekend playlists.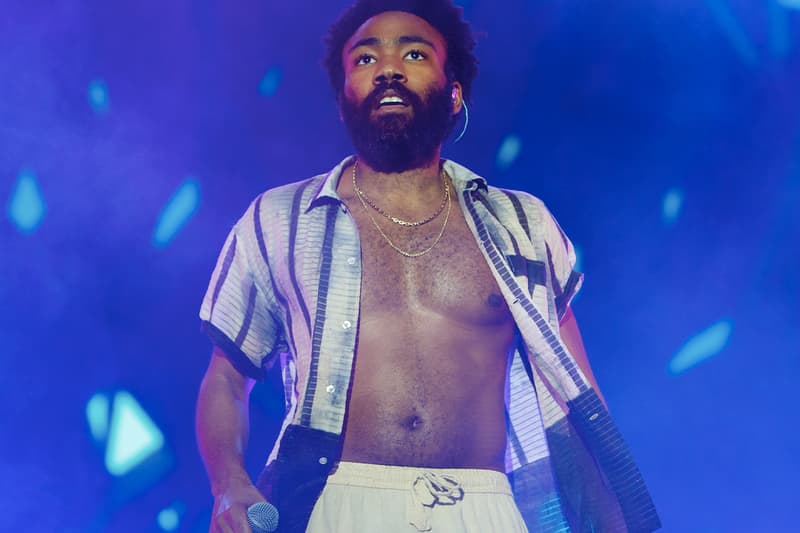 For the latest in our best new music roundup series, we look back at another stellar week of music that was not only stacked with big releases, but also filled with a number of unexpected headlines. Childish Gambino, who was the host and musical guest of last weekend's Saturday Night Live episode, released the most talked about music video of the year so far with "This Is America." The music video sparked a wide debate on the state of Black America while also shining a spotlight on some of the issues people of color go through. However, Donald Glover himself hasn't paid attention to any think pieces on the video because he hasn't been on the internet in about a week.
Additionally, we took a look back at Three 6 Mafia's massive influence on today's hip-hop music and spoke to the founders of UK's famed Night Slugs about the importance of the label in music.
Childish Gambino – "This is America"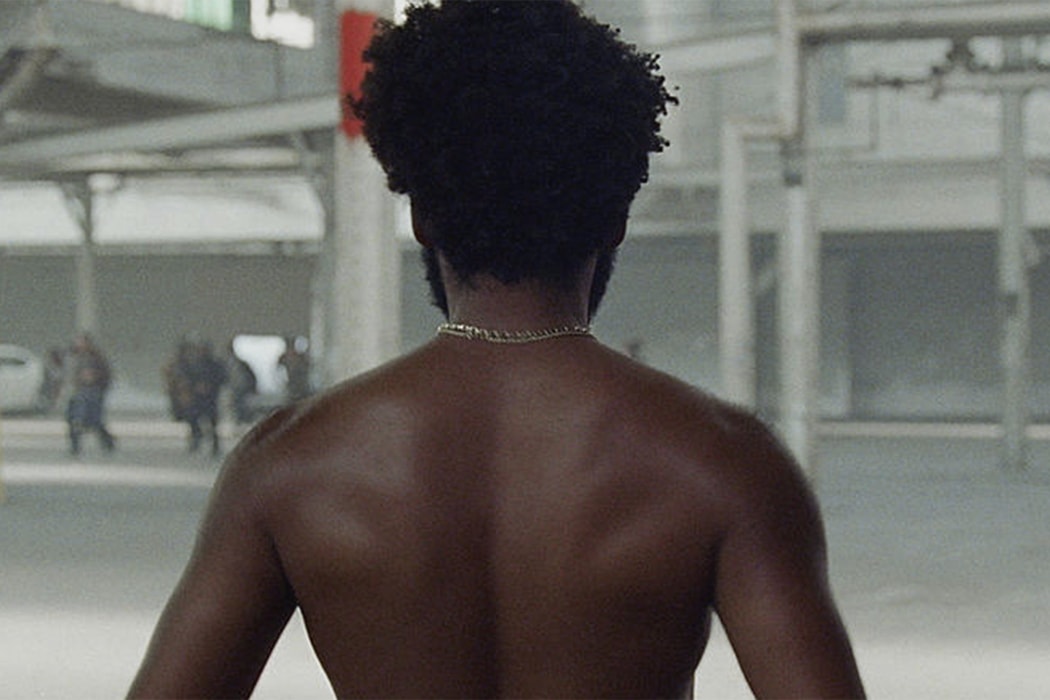 If you track Donald Glover's music career up to "This Is America" its pretty outstanding to look back on because you get to see him, a.k.a. Childish Gambino, constantly evolving and experimenting. From I Am Just a Rapper and I Am Just a Rapper 2 to EP to Camp to Royalty to Because of the Internet to STN MTN / Kauai to his latest project Awaken, My Love!, Gambino always tries to push the boundaries within himself. "T.I.A" is a video and song that arrives with multiple meanings and tackles a number of current issues. From gun violence to religion to social media, the video is both artistic and heart wretching, dissecting from Glover's point of view of what Black America is suffering through. By the end of the video, you see Glover running for his life while a mob of people chases him. Watch the highly-choreographed video below.
Jean Deaux – "Energy"
Chicago's Jean Deaux is as talented as they are. The artist/director's latest hit is "Energy," a funky number that finds her rebuking bad vibes over ROMderful production. By the time you press play your feet will surely be tapping on the floor and when the song is close to done, you more than likely will be dancing your heart away.
Kero Kero Bonito – "Time Today"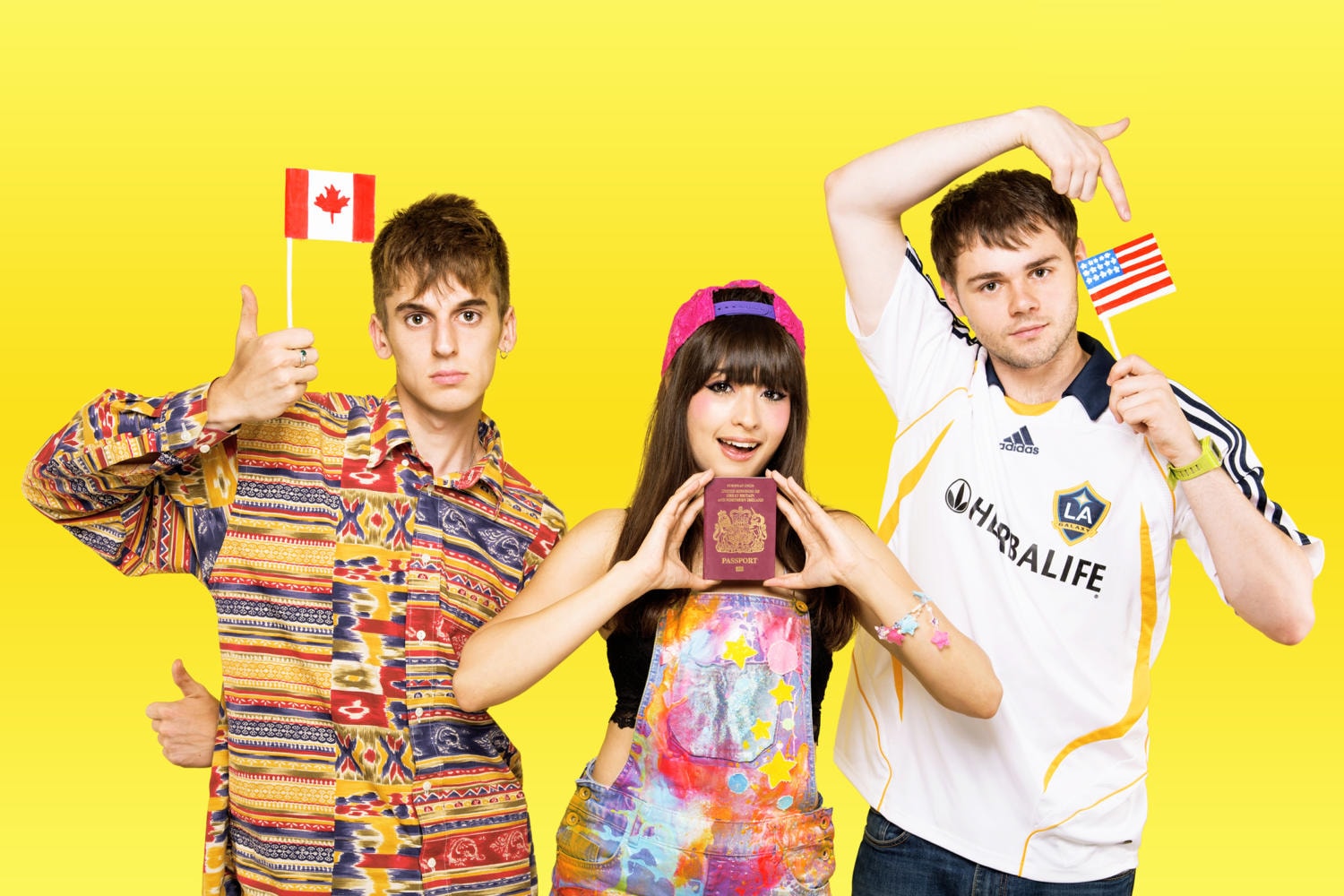 London-based band Kero Kero Bonito makes music that makes you feel happy. Their newest song "Time Today," which is off of the band's upcoming Time 'n' Place album, is a whimsical tale about how much free time in the day they have and all the activities they can do. It's silly, heartwarming and ridiculously catchy. Go listen to their TOTEP EP as well if you haven't.
Wale Self Promotion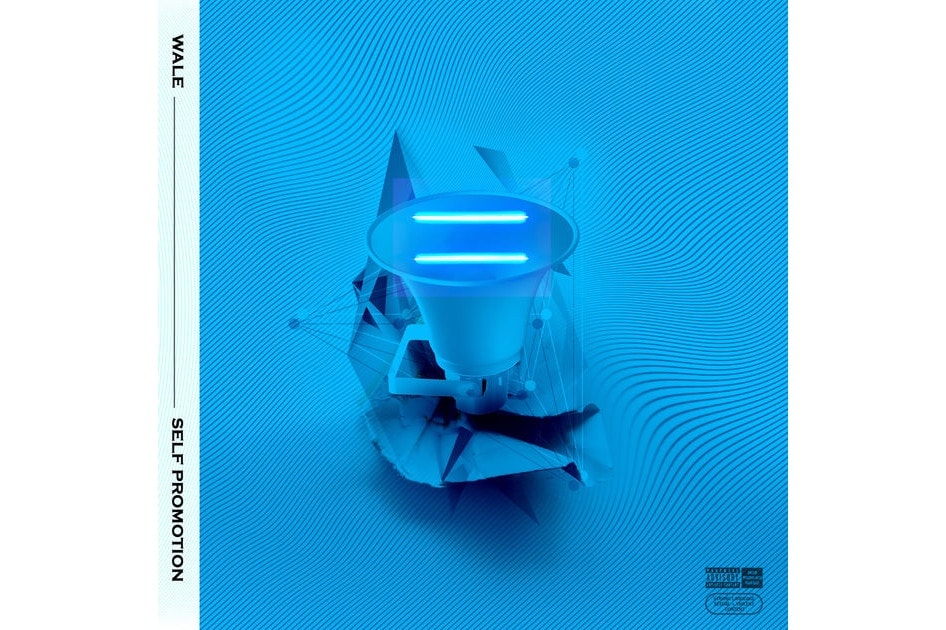 Since leaving Atlantic Records and going back to being an indie artist — he's still with MMG and his own label Every Blue Moon — Wale seems to have found a creative groove. His newest project is Self Promotion, a surprise 4-song EP that finds him making some of the best music he made in a while.
Mac DeMarco "She's My Sweet" & "Fuck The Toronto Raptors"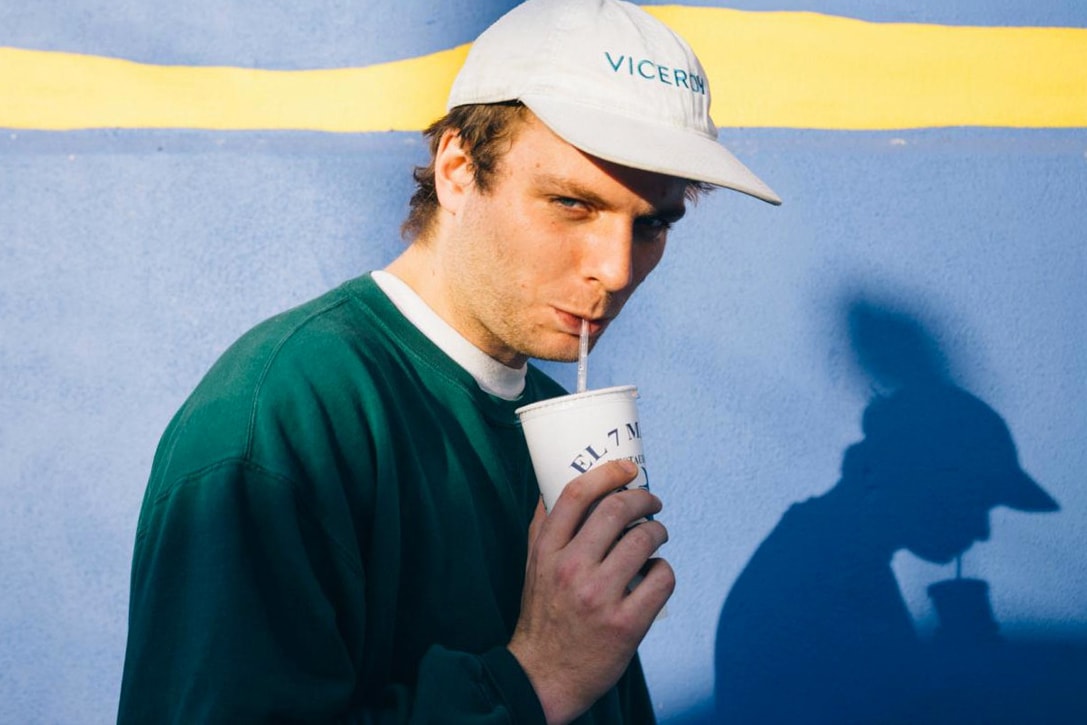 Not invited to a big event? No worries. Follow Mac DeMarco's idea and start a group with your closets collaborators, name your band after the event and put out some new music. The Canadian native formed a new band titled Met Gala and shared Red Carpet 7", which is basically just new two songs titled "She's My Sweet" and "Fuck The Toronto Raptors." They're both funky, lo-fi records, with the latter being a hilarious vent about the failed NBA team.
Skepta – "Pure Water"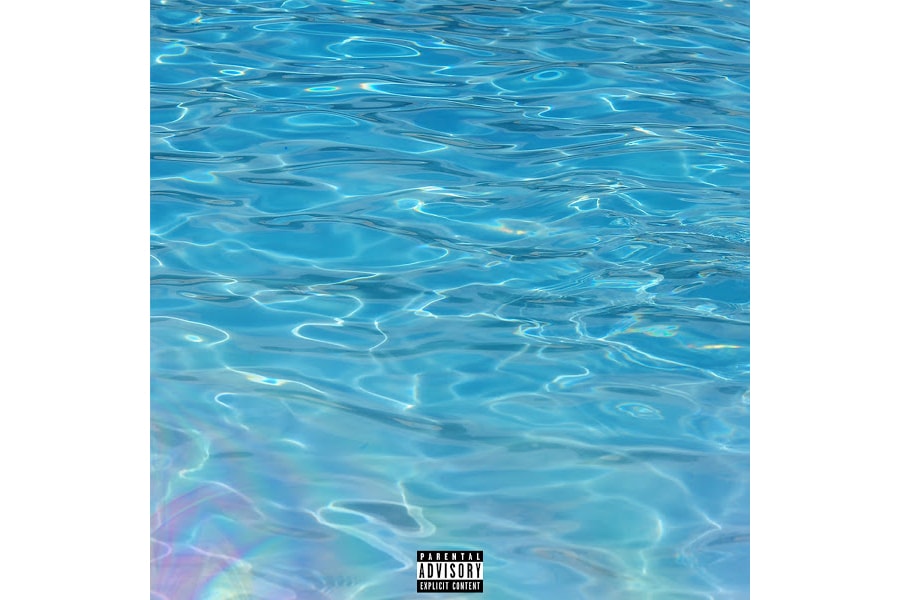 Skepta can make energy-records — the ones that make you want to run into a wall — in his sleep. For "Pure Water," the BBK is in prime form, "I'm not a gentleman, I'm an African man/Is what I said to the priest." Skepta was recently crowned a Nigerian chief so things are going well for him at the moment to say the least.
Lil Baby – "Southside"
Lil Baby is the hottest new rapper in Atlanta right now. Add the fact that he has Quality Control music behind him — the same label that is home to Migos and Lil Yachty — Lil Baby has the green light to be the next star from the south. The impressive part is that Lil Baby has been rapping for only a year. "Southside" is a cut off his highly anticipated Harder Than Eve project, due out this year. The record is a smash, collecting over 1 million views on YouTube within a week. By the summer, Lil Baby may be a household name. Rumor is, he's already got a record with Drake. Listen below.