Mark Hamill Drops A 'Solo: A Star Wars Story' Spoiler
It isn't that much of a surprise.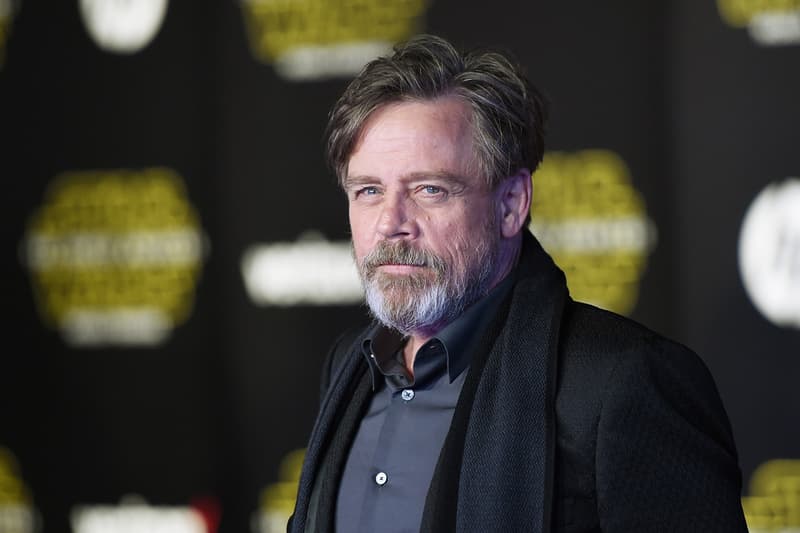 Just ahead of the premiere of Solo: A Star Wars Story, actor Mark Hamill — who has played Luke Skywalker throughout the Star Wars franchise — has revealed a new detail about the movie. Speaking on Washington Post's "Cape Up" podcast, Hamill discussed an actor who will appear in Solo, potentially revealing a cameo for a much-loved character.
In the interview, Hamill speaks about Anthony Daniels — best known as C-3PO — who is the only actor to appear in every single movie in the series. "Daniels was so happy, 'cause he's in every single Star Wars movie," Hamill said, "Every single one. All the prequels, he's in Rogue One, he's in Solo… Whoops! I hope that's not, erm… but anyway, he's in every single Star Wars movie. That's not such a reveal, all Star Wars fans expect him to be in every movie."
In related news, watch Donald Glover give a tour of the Millenium Falcon.