The Identity Behind Diet Prada Has Been Revealed
The duo behind the account break cover.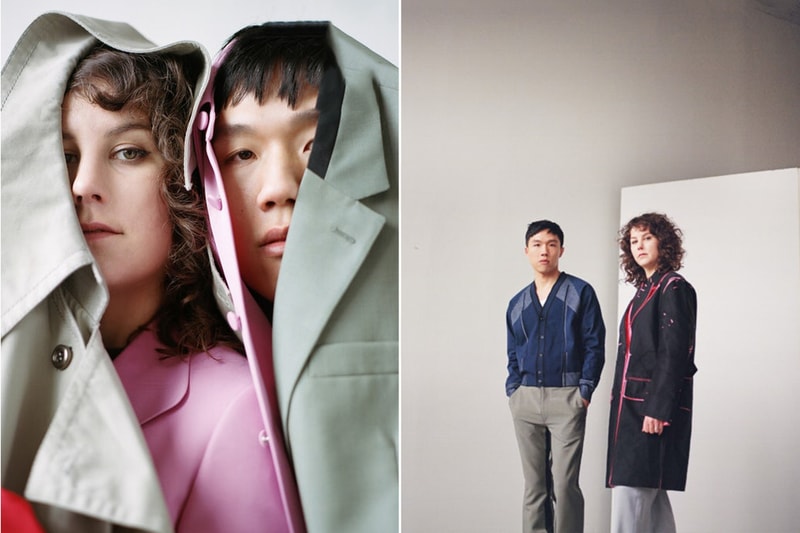 It's been impossible to escape Diet Prada since the Instagram account first launched. Since then, the mysterious "fashion police" has called out everyone from Virgil Abloh to Kim Kardashian, while also engaging in a bizarre spat with Stefano Gabbana and signing with an influencer agency.
Now, the duo behind the Instagram account have broken cover and revealed their identities and their motivation for the account. In a recent interview, Tony Liu and Lindsey Schuyler have spoken about why they decided to start Diet Prada, the account's influential followers, and their plans for the future.
In related news, Kanye West has apologized for allegedly stealing designs from Tony Spackman.