This Portuguese Home Is a Minimal Cube in the Middle of a Forest
A floating home that respects its environment.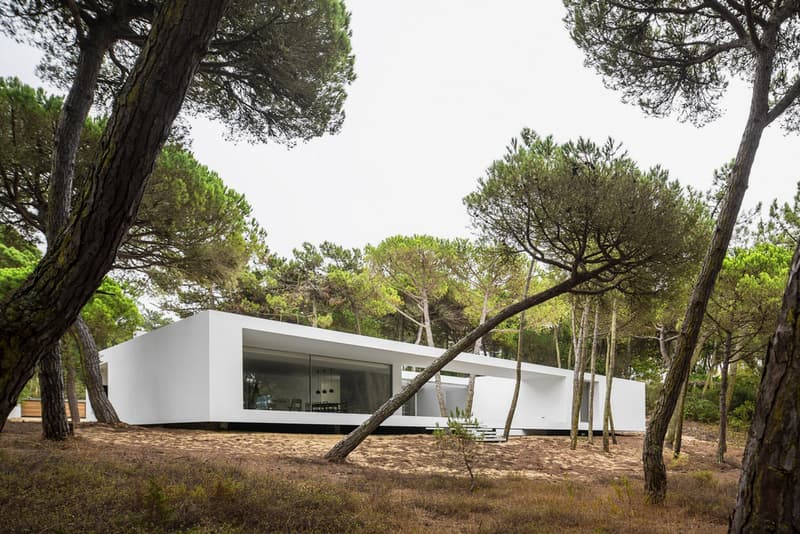 1 of 9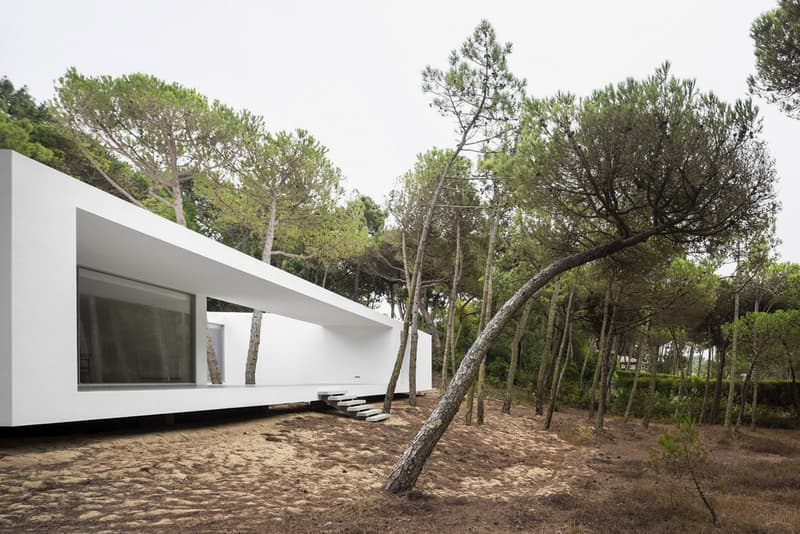 2 of 9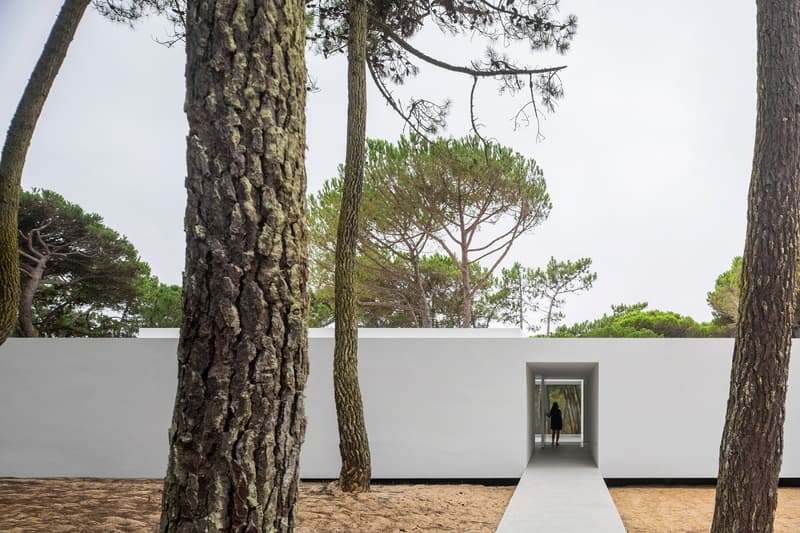 3 of 9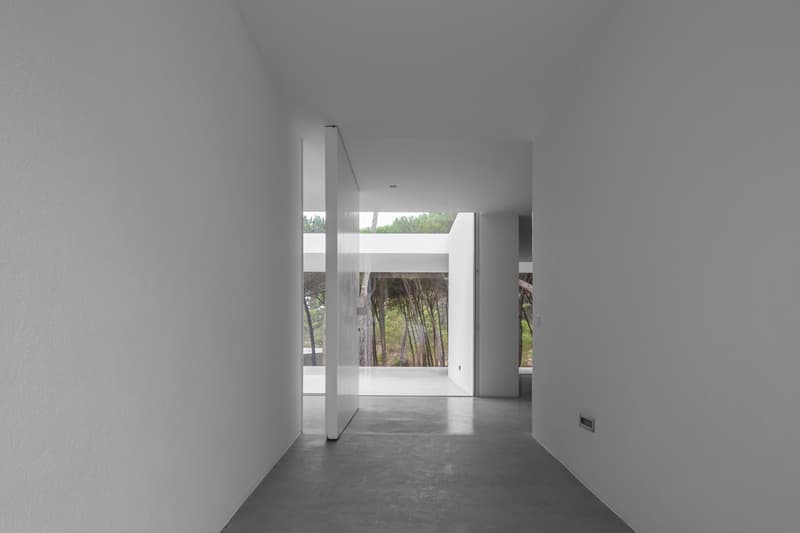 4 of 9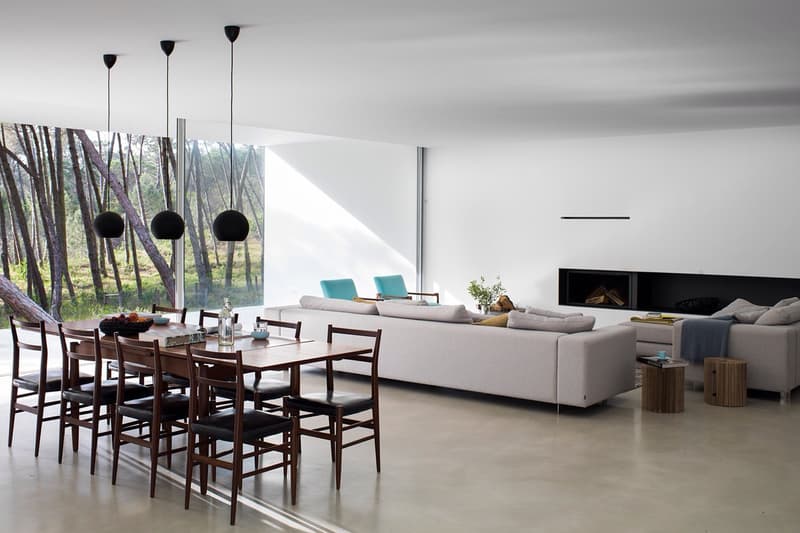 5 of 9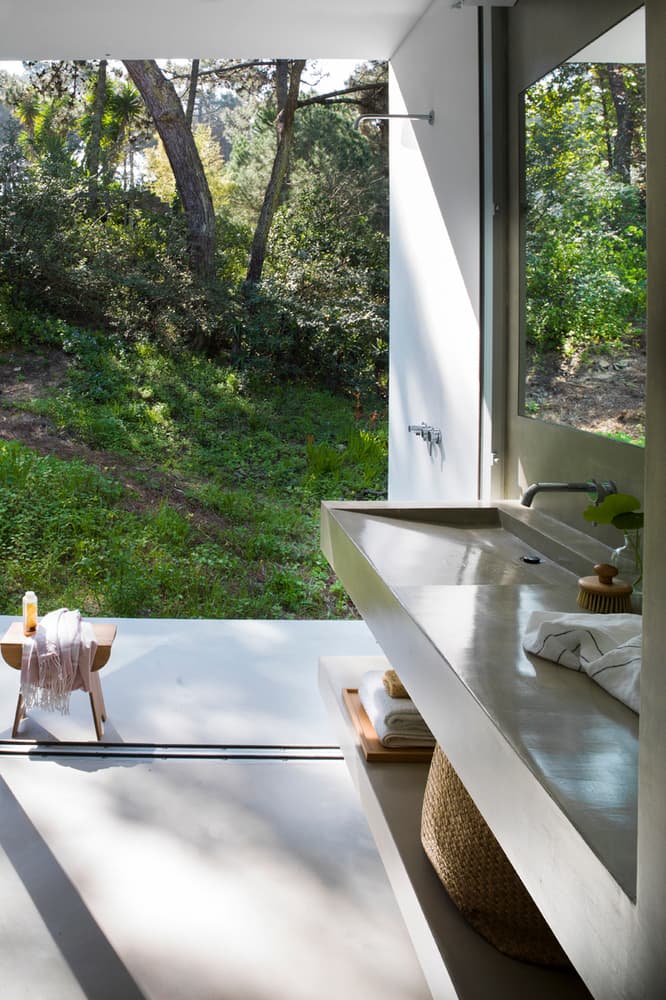 6 of 9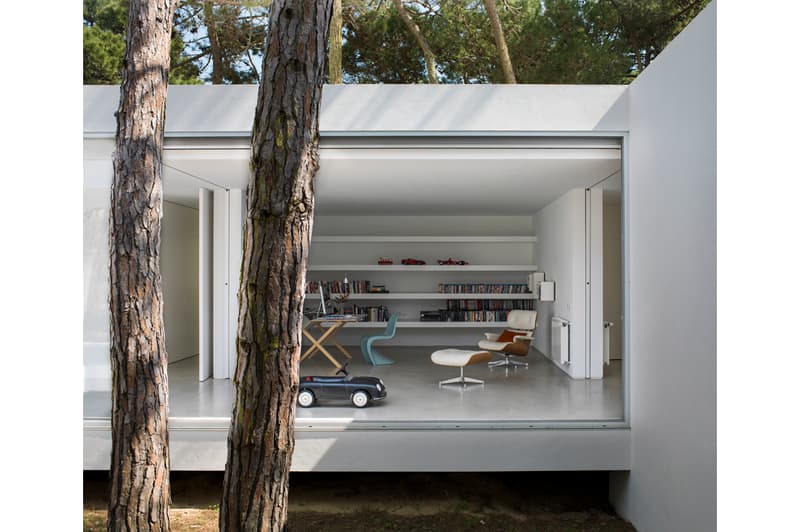 7 of 9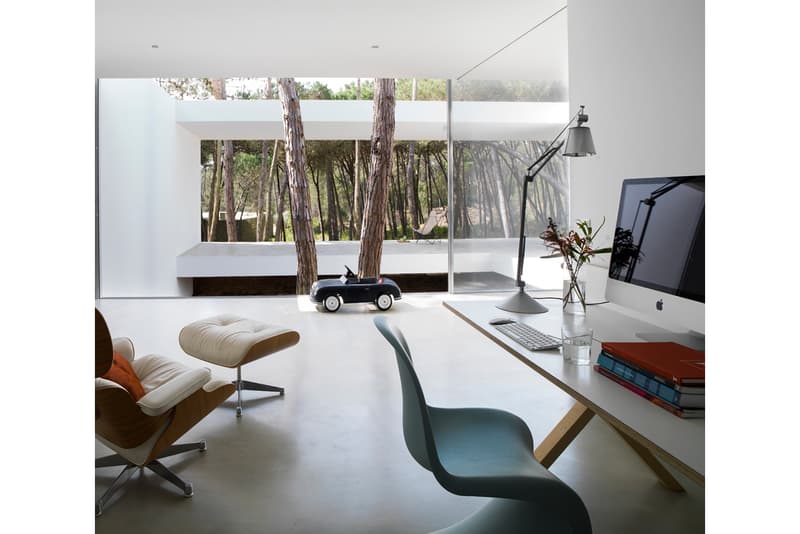 8 of 9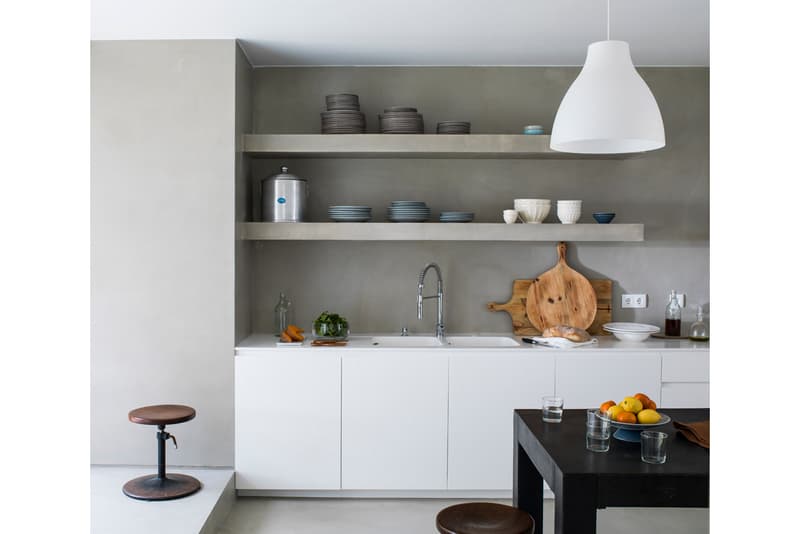 9 of 9
Hovering above the landscape, this home was created by Frederico Valassina architects. Based in Colares, the studio opted to create a one-level home that uses two unique design templates to create a point of difference. One side of the home is more open-facing, using large windows to create the feeling of being outdoors, while the other half uses smaller windows to create a sense of privacy.
The space has been designed to be respectful to its surroundings, with pine forest outside the building left untouched. The house's platform also ensures that the ground beneath it remains unhurt by the building. The interior of the house is suitable minimal and you can see it by looking through the gallery above.
In related news, Gooseberry Design recently introduced the I-House.