Han Solo's Blaster From 'Return of the Jedi' Is up for Grabs
Don't worry, it's non-firing.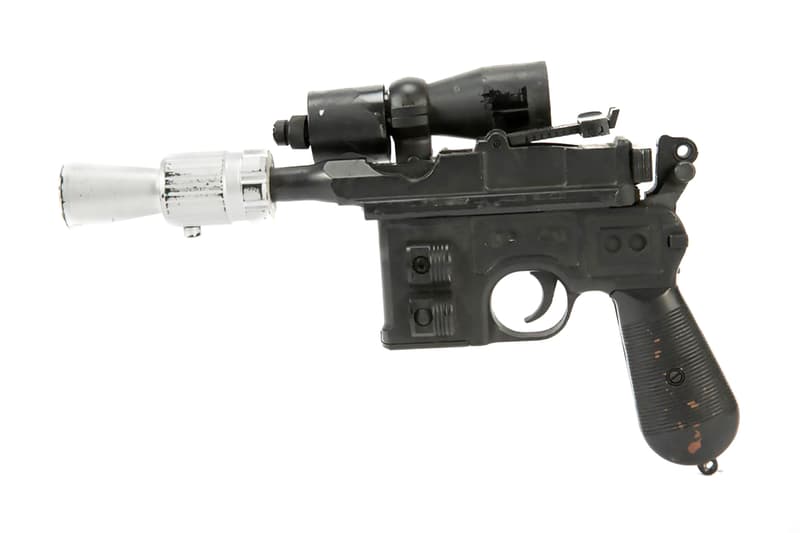 Ahead of the Solo: A Star Wars Story film, one of Han Solo's most iconic weapons is currently up for grabs. Solo's non-firing custom built blaster from the Return of the Jedi film was inspired by a Mauser C96 Broomhandle and modified with new pieces for the movie. Dubbed the BlasTech DL-44, the prop was kept in a memorabilia archive for over 30 years by art director James L. Schoppe.
Han Solo's BlasTech DL-44 will be auctioned off on June 23 at the Hollywood Legends event via the Planet Hollywood Resort & Casino in Las Vegas. In the mean time, you can take a look at the Solo: A Star Wars Story trailer.