Mobile Set to Make up Half of All Gaming Revenue for First Time Ever
Driven by games such as 'Fortnite' and 'PUBG.'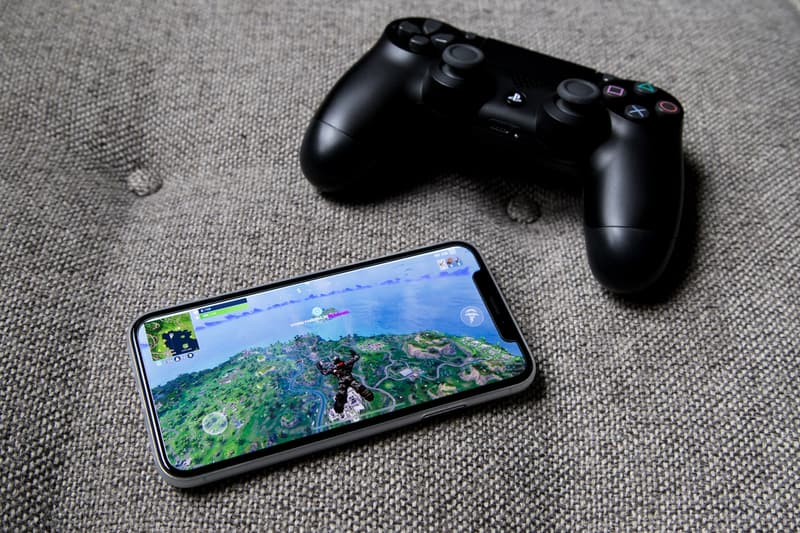 2018 has been a big year for mobile gaming, with the arrival of Fortnite and a new Mario Kart game on the way. The good news continues with new reports from Newzoo, which predicts that mobile games are set to make up half of the $137.9 billion USD revenue from the gaming industry in 2018.
This would be the first time that gaming has ever reached that milestone, and comes earlier than many analysts expected. The success is driven by a forecast 25.5% jump in mobile revenues from last year, putting the overall figure at around $70 billion USD. Newzoo also estimates that mobile gaming revenues will break the $100 billion mark by 2021.
As well as the arrival of Fortnite, this performance is attributed to factors such as the success of Supercell — the company behind Clash of Clans — as well as PUBG's popularity in China and an increased interest in mobile gaming from the eSports world. In related news, Fortnite Season 4 has just released.