LeBron James Crowned With the Best Selling Sneakers in the NBA
Another nod for the King.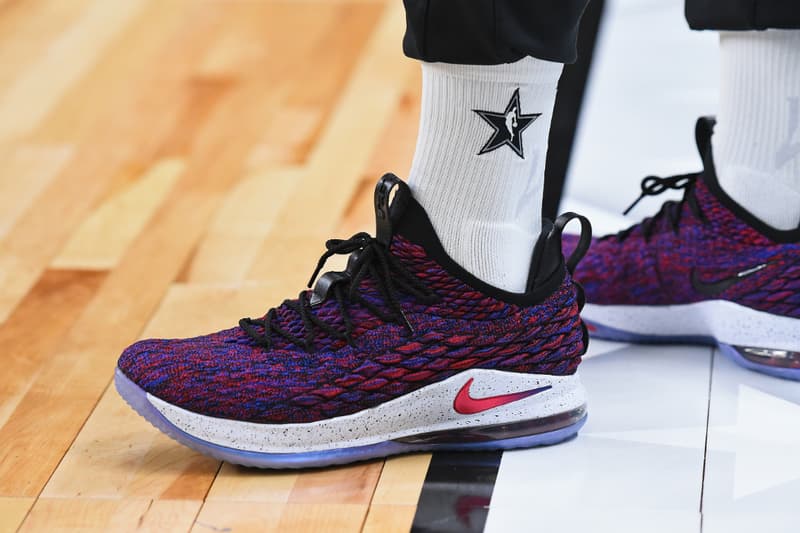 Last season, Kyrie Irving earned the stat of having the best selling basketball sneaker in the NBA. Today, LeBron James takes that spot.
This marks the second time for King James, as the list only includes each player's signature models and not their retros. According to Matt Powell, Kyrie Irving comes in second to James with Kevin Durant and Steph Curry taking the following slots. Michael Jordan closes the top five leaving adidas's James Harden out of the mix. Despite LeBron James being at the top of the list, Irving is the only athlete to see a bump in sales as performance models continue to slow decline.
Let us know your thoughts on the state of basketball footwear and share what you think should be done to increase sales. You can also join ESPN's argument of who's more clutch between King James and MJ.