Disney Will Start Streaming Live Shows on Twitter
That includes Marvel and ESPN.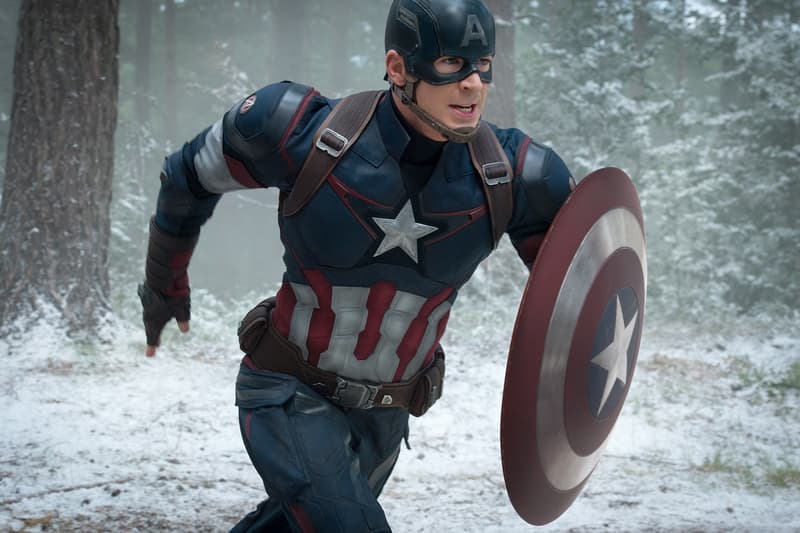 Twitter continues its push to show live programming, having recently struck a deal with Disney. The result of this will be an array of programming that covers Disney's portfolio, ranging from sports, entertainment and news, including ESPN.
The latter's inclusion means that it'll be likely that watching NBA playoff games on Twitter will soon be a real possibility. In addition to this, ABC and Marvel are also part of this addition, although it's not been specified how they will be incorporated into the social media platform.
In related news, the teaser trailer for The Ant-Man and The Wasp recently released, with a host of Marvel's superheroes asking just where Ant-Man was during the events of Avengers: Infinity War.