PUBG Hackers Arrested and Fined $5.1 Million USD
Part of an ongoing investigation.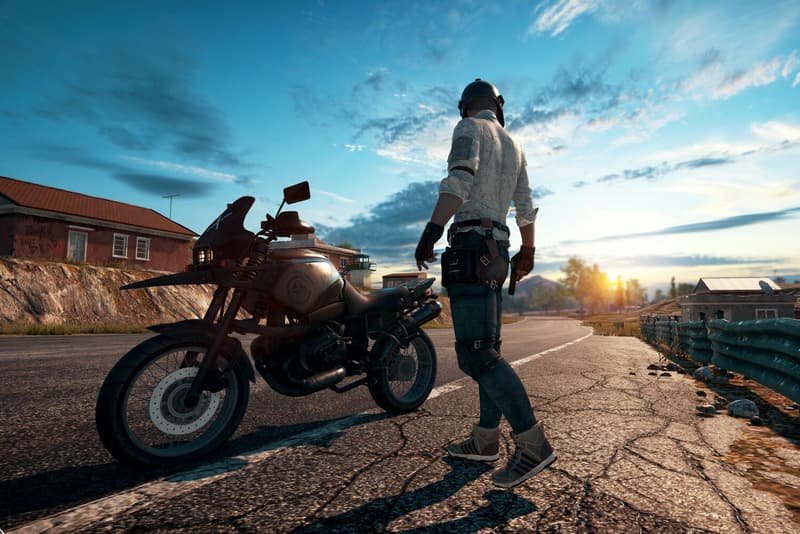 Bluehole, a PUBG developer, has confirmed that 15 people have been arrested for making hacking software. In a post on Steam the developer spoke about the recent issues surrounding the game, saying the following:
"As you all now know, we've been doing everything possible to root out cheating from PUBG. The ultimate goal is to create an environment for players that's completely safe from hackers and cheaters.

To that end, it said, "We've upgraded our security measures, improved our anti-cheat solutions, and recently even added a new anti-cheat solution on top of all that.

In the meantime, we've also been continuously gathering information on hack developers (and sellers) and have been working extensively with multiple partners and judicial authorities to bring these people to justice."
The arrest happened in China after an ongoing investigation that saw the team behind the game team up with "multiple partners and judicial authorities." The suspects have been fined $5.1 million USD while others are still being investigated. According to Bluehole, the hackers developed "malicious code, including Trojan horse software, was included in some of these programs and was used to steal user information."
Instances of hacking software have long been an issue for PUBG, with anti-cheat company BattlEye noting in February that it had banned "over 1,044,000 PUBG cheaters in January alone" in a tweet.
We have banned over 1,044,000 PUBG cheaters in January alone, unfortunately things continue to escalate.

— BattlEye (@TheBattlEye) February 4, 2018