STAMPD Unveils the Third and Final Installment of The "Bleached Dreams" Collection
Releasing gradually every week.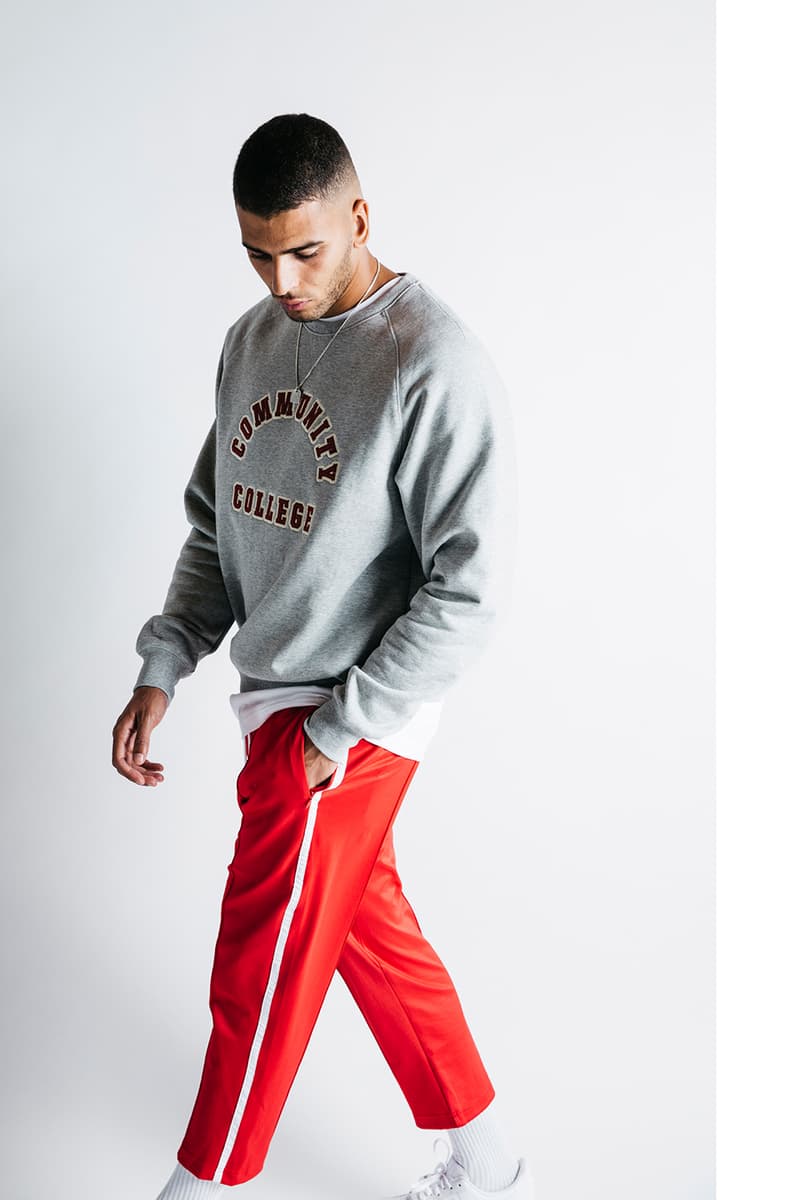 1 of 8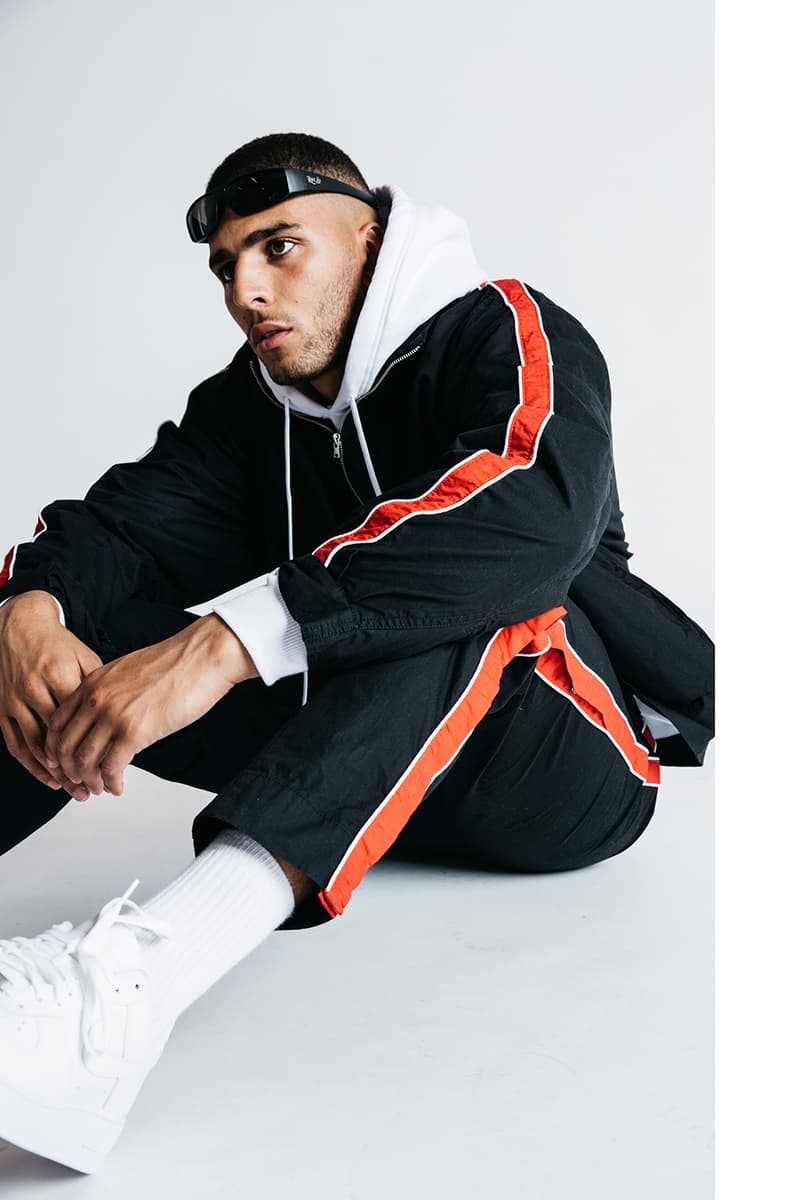 2 of 8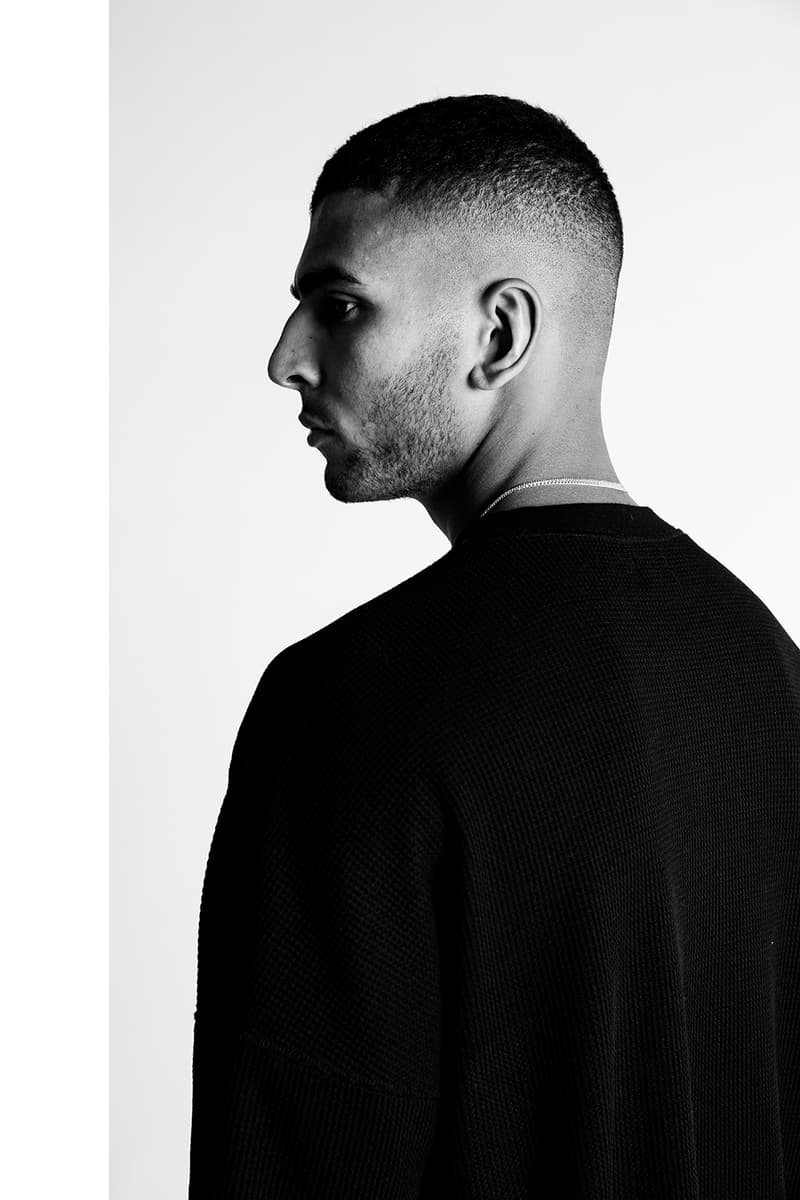 3 of 8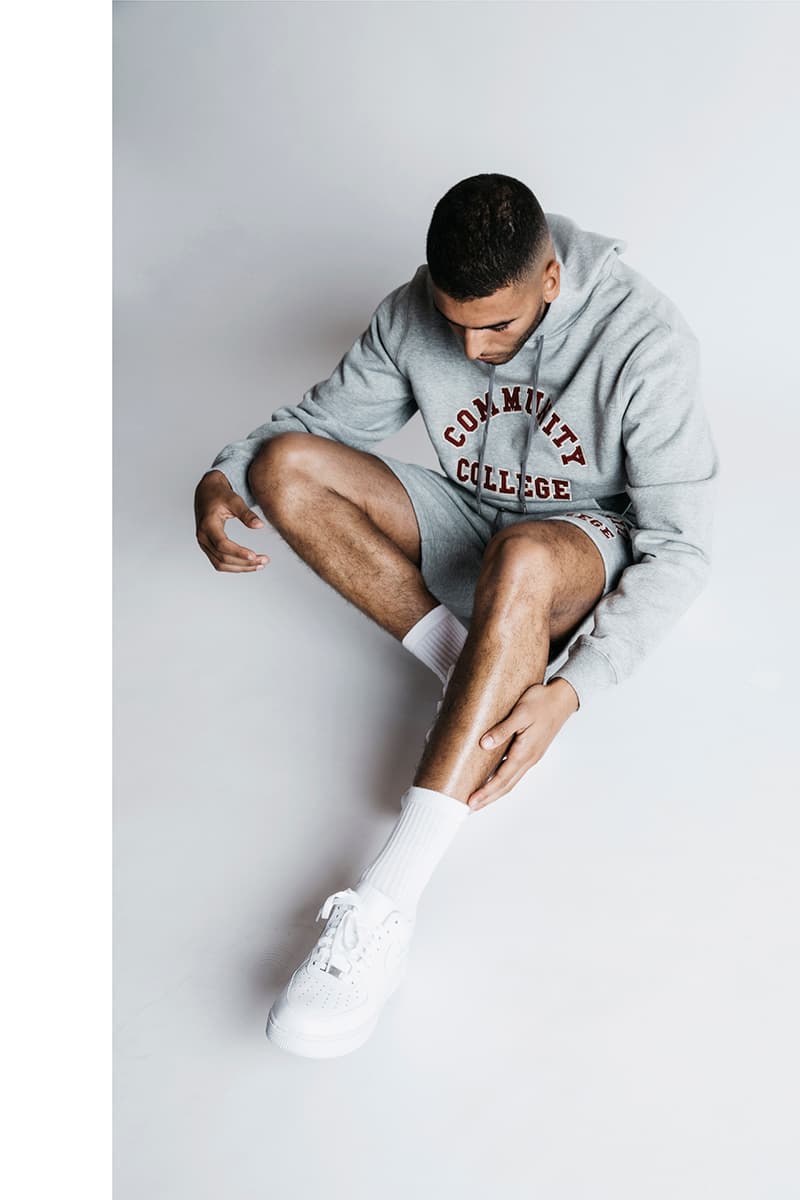 4 of 8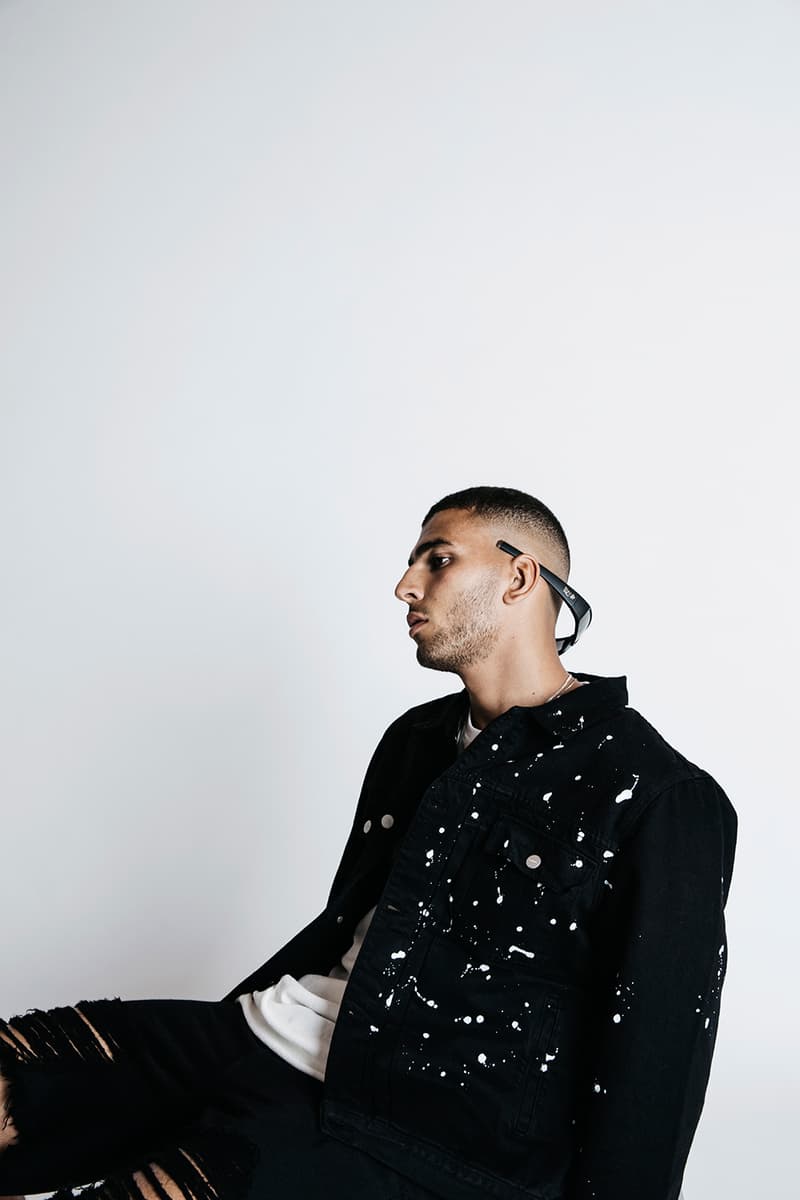 5 of 8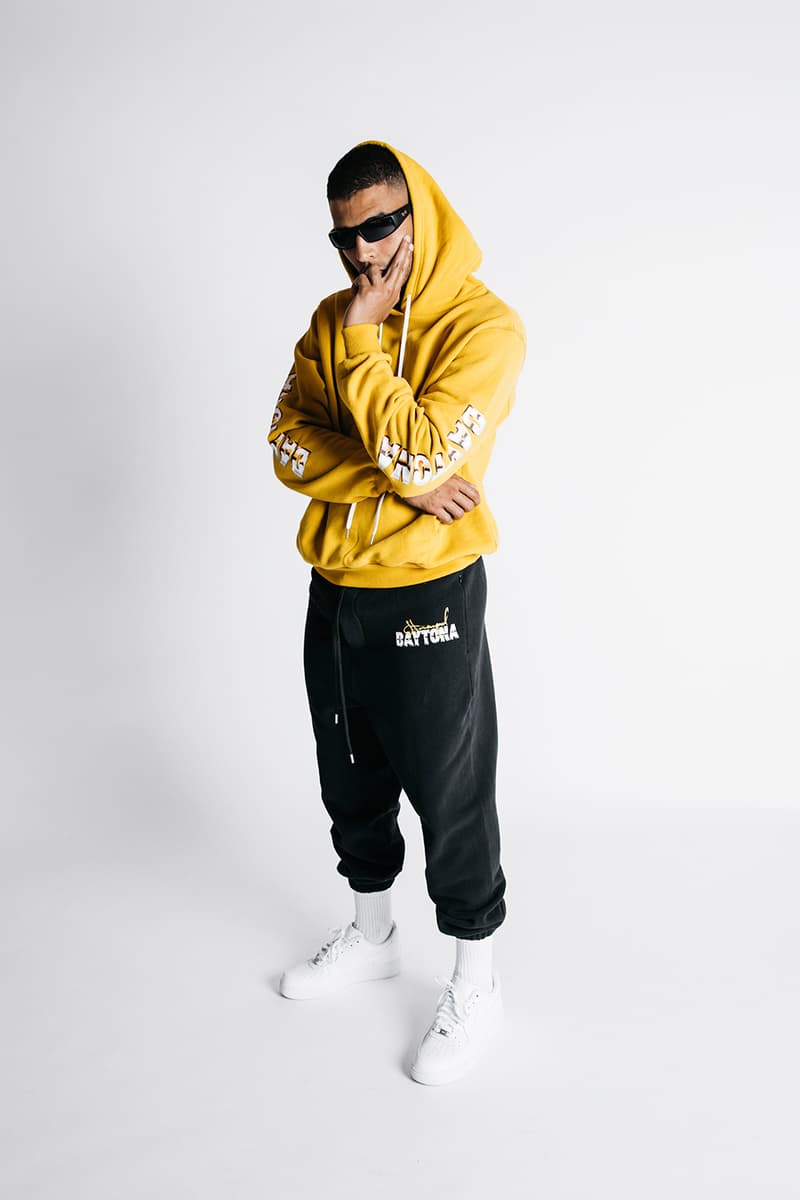 6 of 8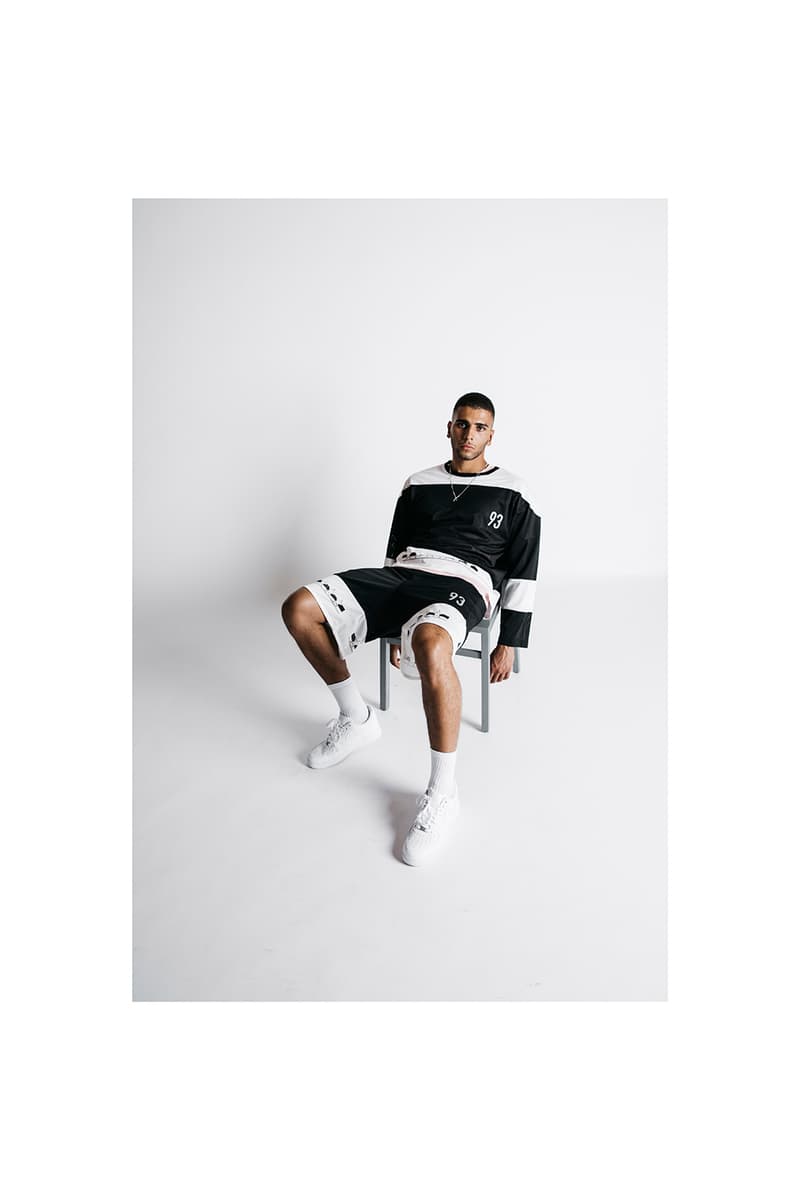 7 of 8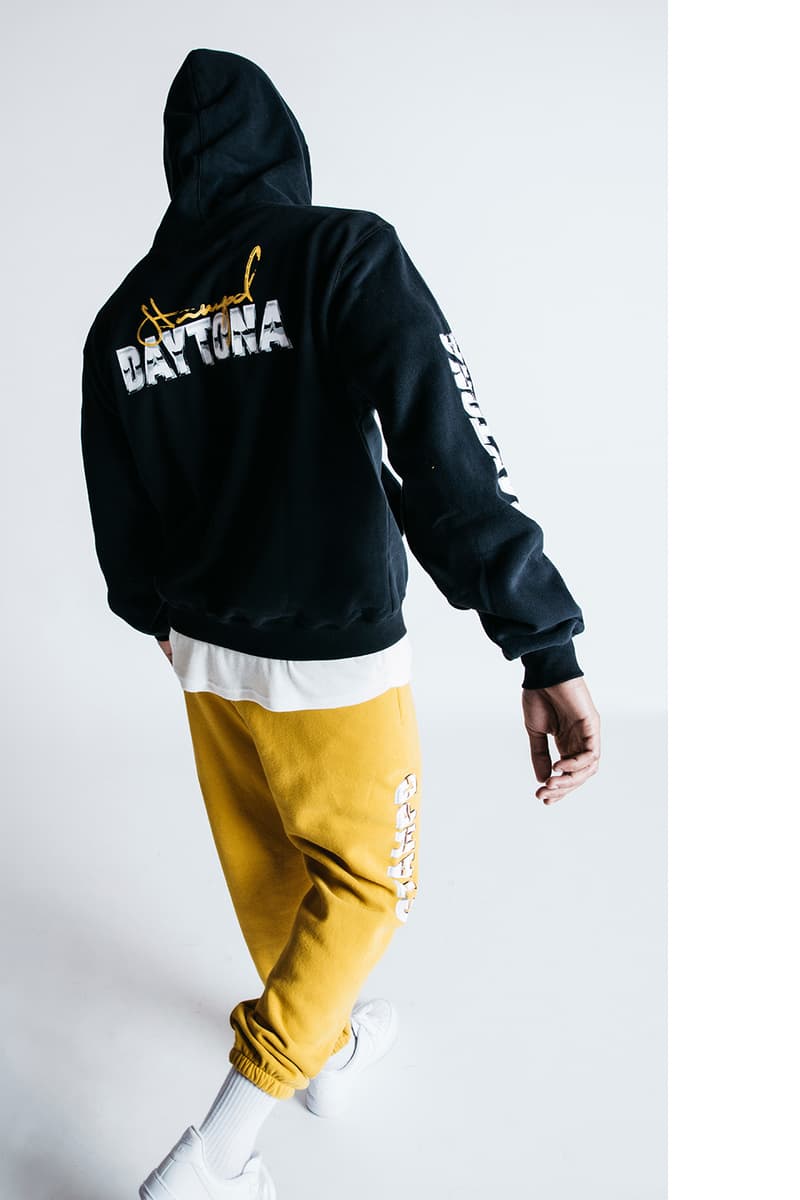 8 of 8
Already having peeped the first two drops of STAMPD's "Bleached Dreams" offering, the L.A.-based imprint conjures up the same nostalgic sentiments of its preceding releases by once again drawing influence from the retro stylings of decades past. Aside from borrowing creative cues from the '90s-era Daytona Beach period, a sporty semblance resonates strongly throughout, as seen in the tracksuits and crewneck pullovers, while also taking on subtle varsity vibes, anchored from the "Community College" hoodie/shorts combo.
When asked to comment on the inspiration point behind the third installment, Chris Stamp had this to say:
"We're introducing this next delivery as festival season gets underway."

"Bleached Dreams has so many culture references from the past 30 years woven into the collection, all of which influenced the youth of that time. The clothes we wear to see the bands we love in our favorite places are just a few of the major pieces that define a generation."
The third and final offering from the themed range will release gradually each week on Thursday and can be found at the brand's Los Angeles outpost as well as its online shop. The first portion of drop three made its debut on April 27.
In alternate fashion news, here are 10 football kits that will take you from the streets to the pitch.