Uber Unveils Futuristic "Skyport" Designs for Flying Car Services
The future of transportation looks insane.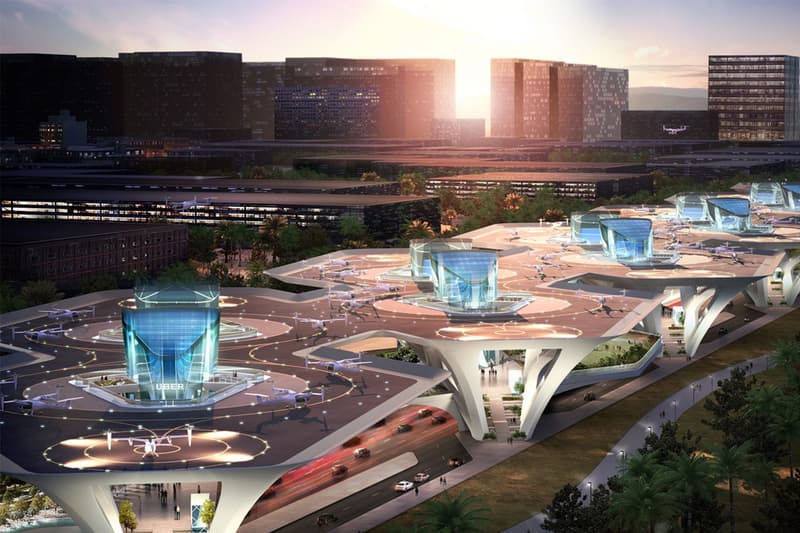 1 of 5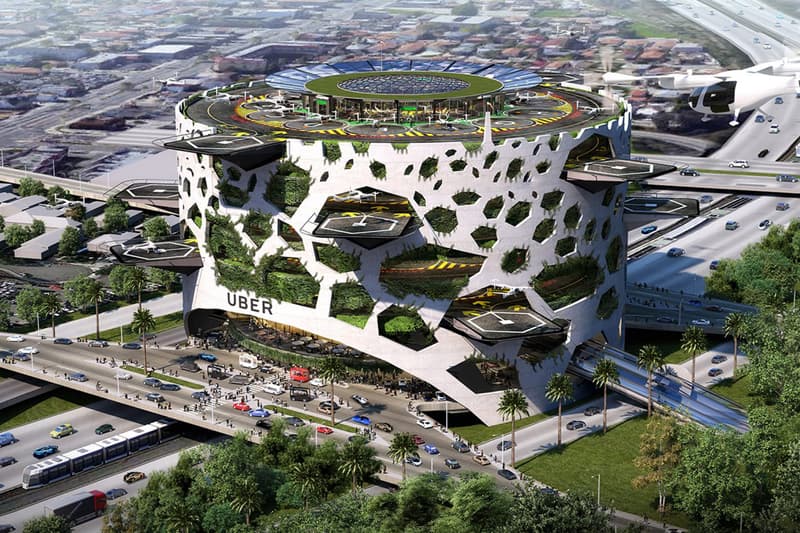 2 of 5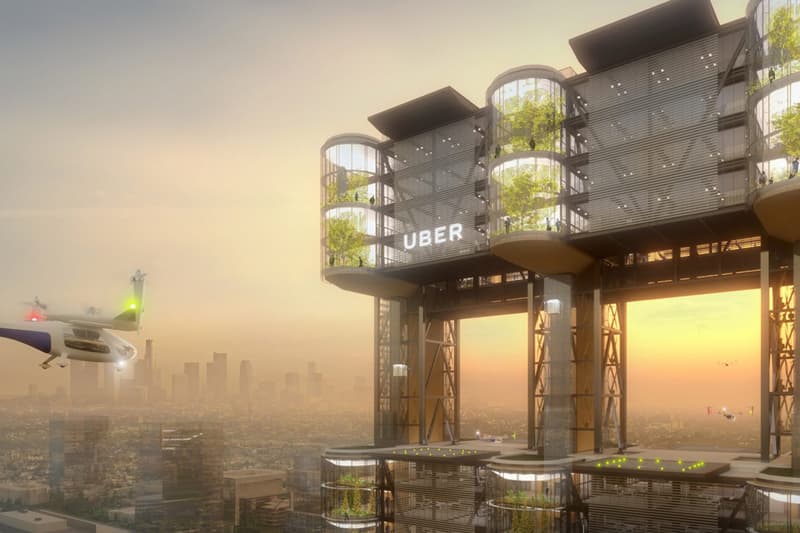 3 of 5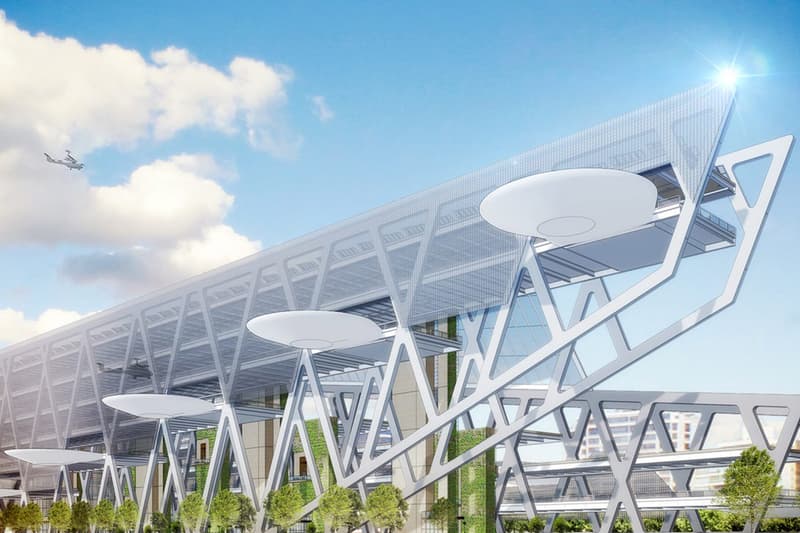 4 of 5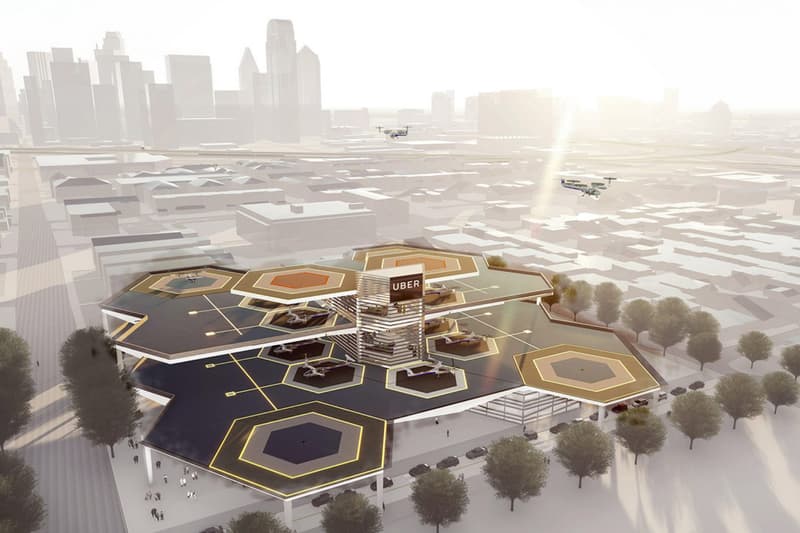 5 of 5
Peer-to-peer ridesharing services have become rampant amongst major city streets, and now, car service stalwart Uber is looking upwards for its next transportation dominion. After unveiling its flying taxi prototype earlier this month, the company just debuted futuristic designs for the modular "Skyports" that will provide the launchpads for its plane/helicopter hybrid to release in 2023. Collectively, a total of six architecture firms presented their winning prototypes for the uberAIR landing sites and they look as futuristic as you can imagine.
One of Uber's demands for the "Skyports" is that the structures would need to house and transport over 4,000 passengers per hour within a three-acre space. Other requirements include that the flying taxis would need to be able to recharge between trips without harming nearby communities and lessen noise level impacts amid other environmental concerns.
Design studio BOKA Powell claims that its prototype can support 1,000 takeoffs and landings. Not to mention, it's modular facility can configure with particular wind changes and launch one uberAIR vehicle in less than three minutes. Another design is Pickard Chilton's, that boasts a towering launch pad that can presumably handle 180 landings and takeoffs per hour.
View select designs above and stay tuned for more updates. In other tech stories, Boston Dynamics is planning to roll out SpotMini robot dogs in 2019.