Aston Martin DB11 V12 AMR Officially Revealed for $270,000 USD
The Signature Edition in Sterling Green is a sight to behold.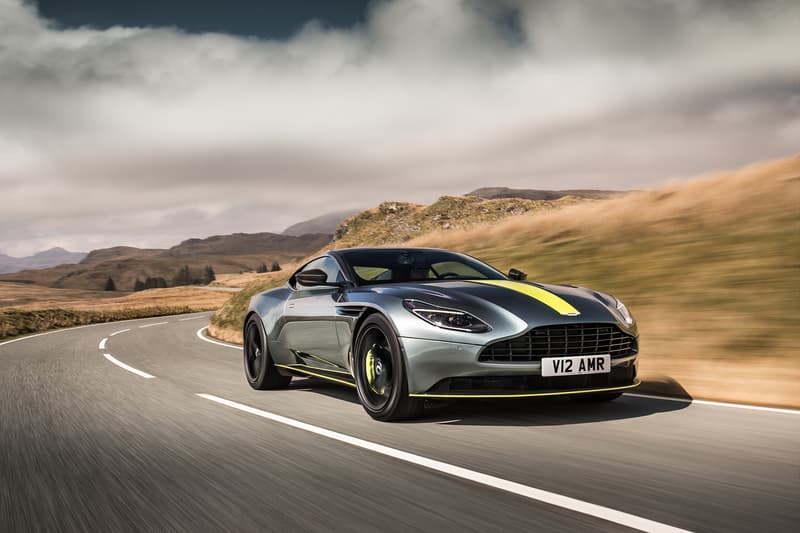 1 of 9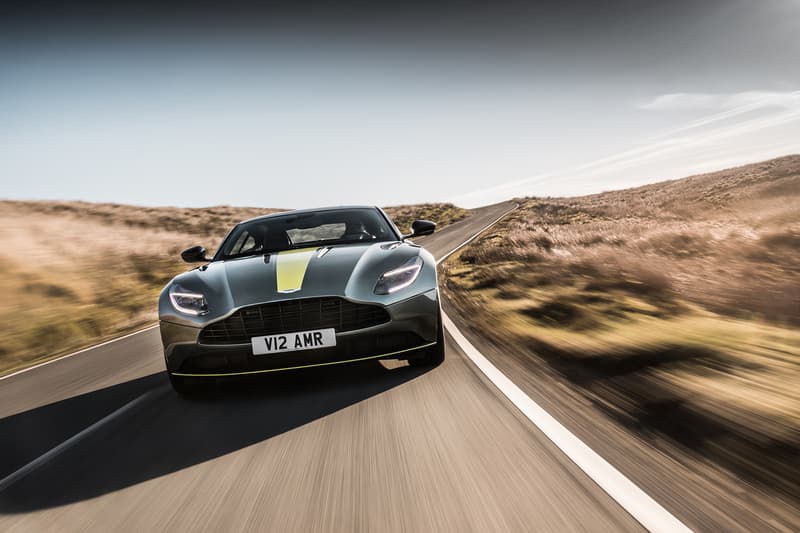 2 of 9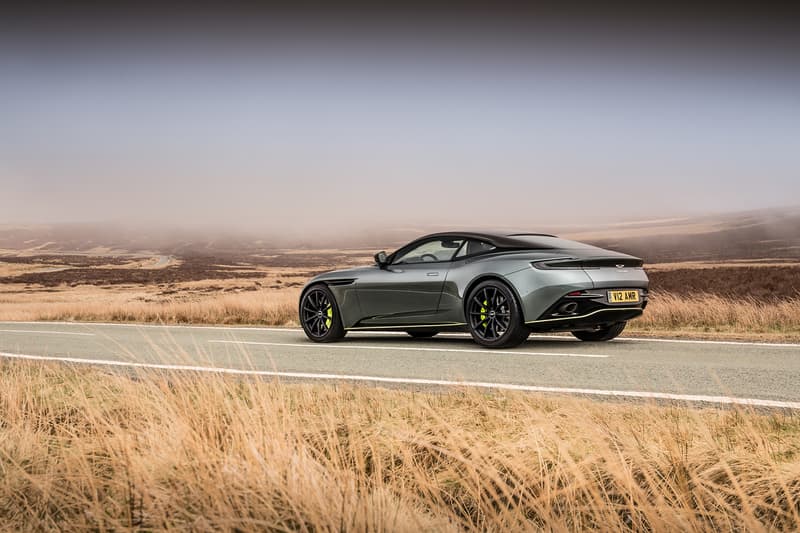 3 of 9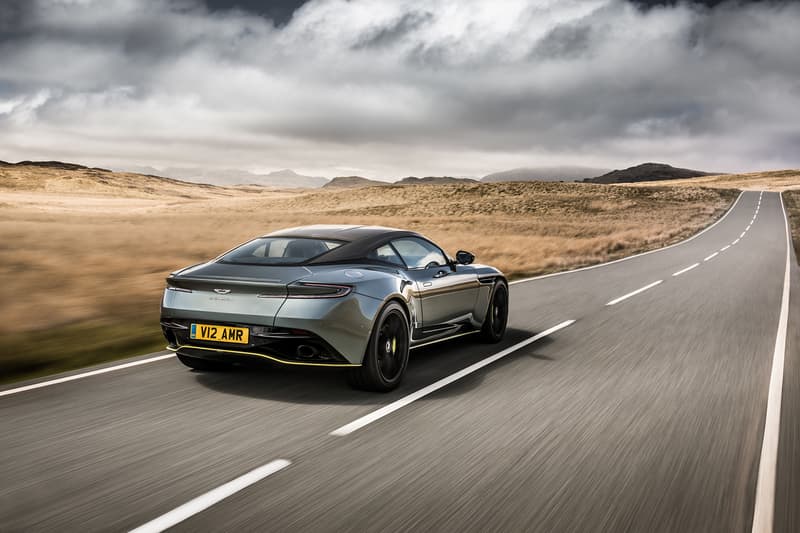 4 of 9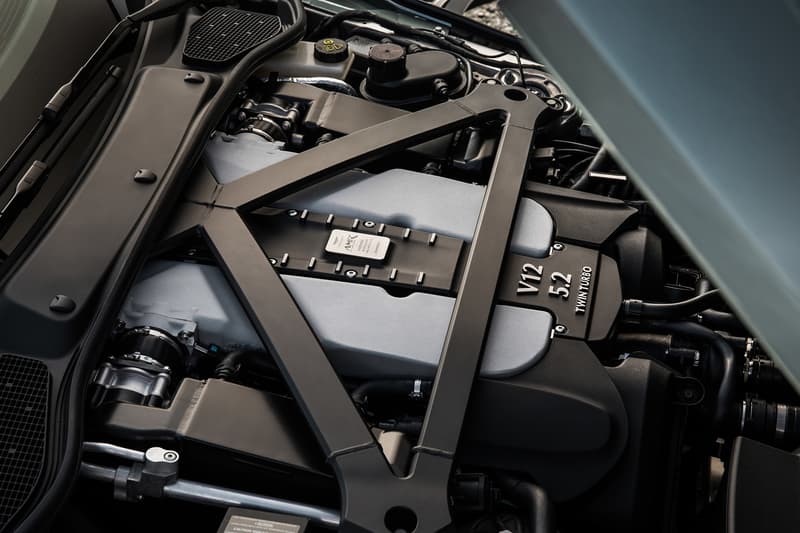 5 of 9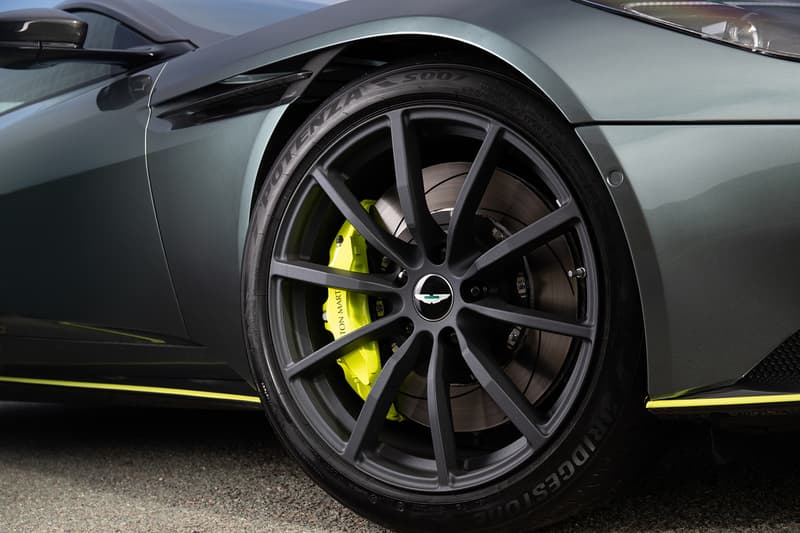 6 of 9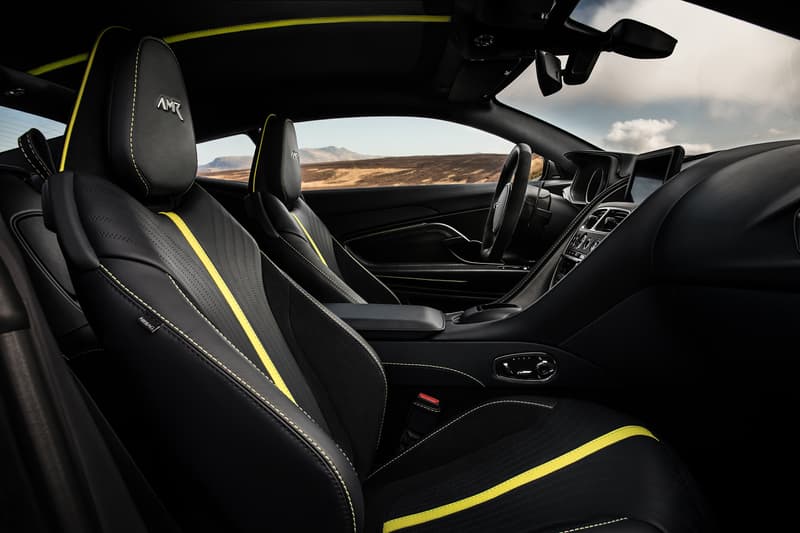 7 of 9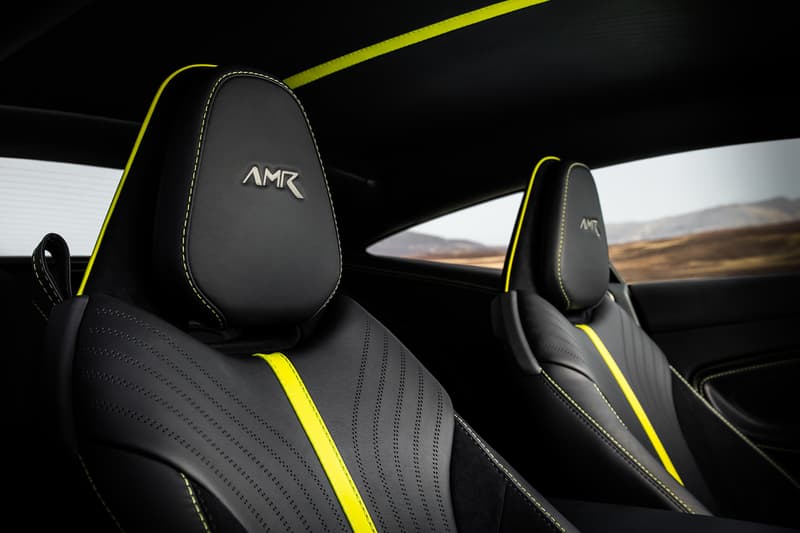 8 of 9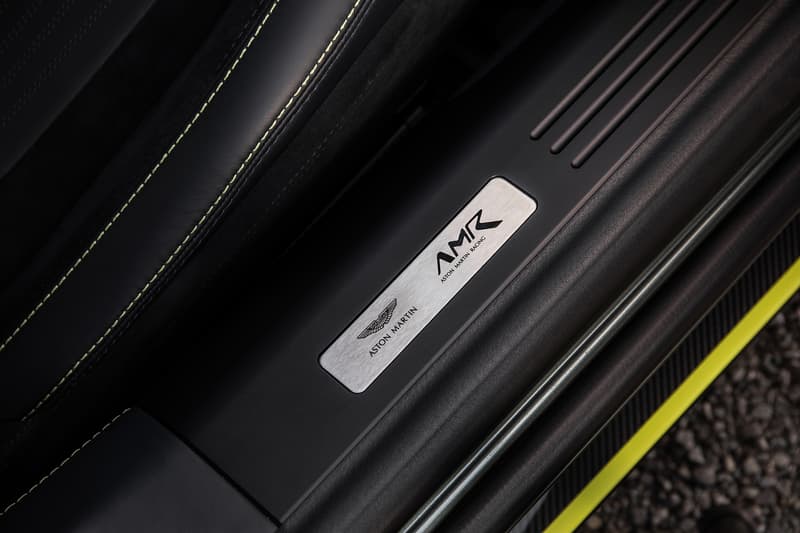 9 of 9
British motorcar company Aston Martin has officially unveiled its latest V12 monster: The DB11 AMR. Short for Aston Martin Racing, the latest grand tourer is Aston's latest AMR edition alongside the Vantage AMR and AMR Pro.
The DB11 sports a 630 horsepower engine with twin-turbo forced induction for a 0-60 time of approximately 3.5 seconds. The 5.2 liter powerhouse will propel the DB11 AMR to 208 MPH top speed, should the driver and road allow for it. Reports are claiming the power increase may come from a further-tuned exhaust system as was the case with previous power bumps — HP gain can often be achieved with modifications to output parts like exhaust, tuning the engine timing and upgrading mechanics and more. Suspension changes are also apparent in the AMR, along with chassis modifications that provide enhancements to the ride and handling.
Aesthetic-wise, the Signature Edition seen above sports a stunning Sterling Green paint job with neon accents across its hood, sideskirts and brake calipers. Inside, AMR-specific design elements are found to further separate this from the standard DB11 V12.
The DB11 V12 AMR Edition is limited to 100 units and rated at approximately $270,000 USD and will be available for a summer delivery. For an even more hardcore AMR, be sure to check out the Valkyrie AMR Pro, limited to just 25 examples.