Aston Martin Reveals the Valkyrie AMR Pro
Another stellar track-only option.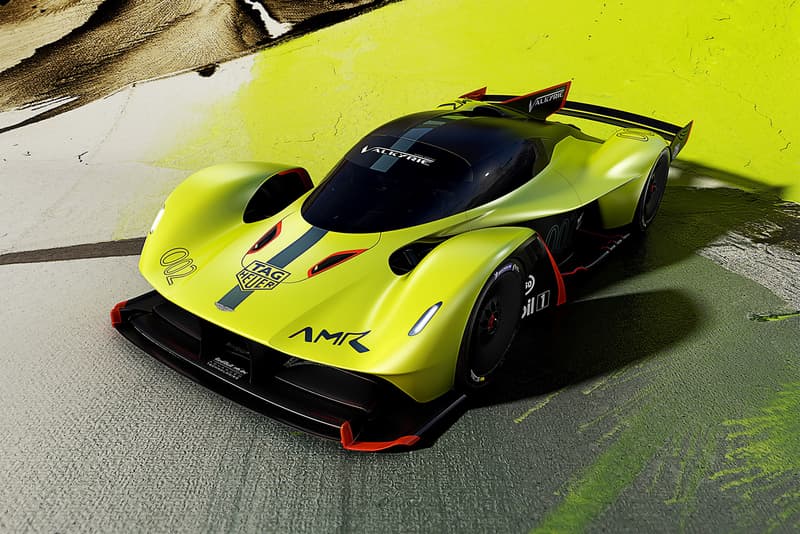 1 of 6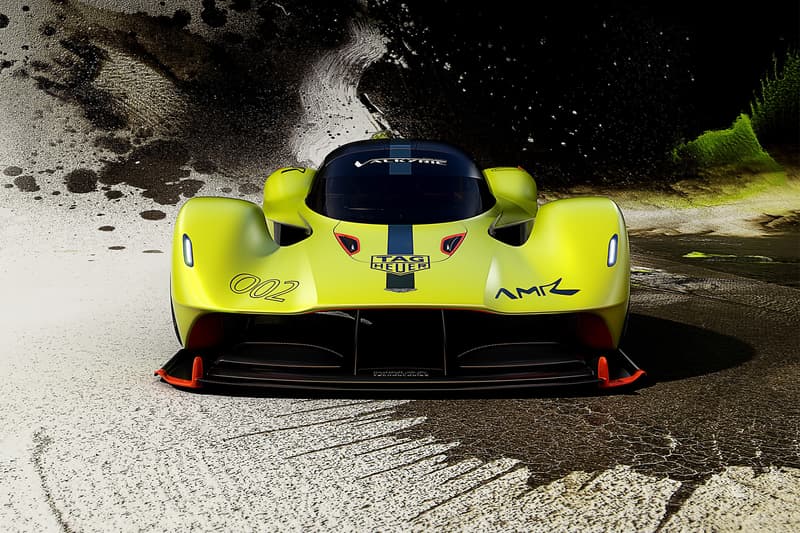 2 of 6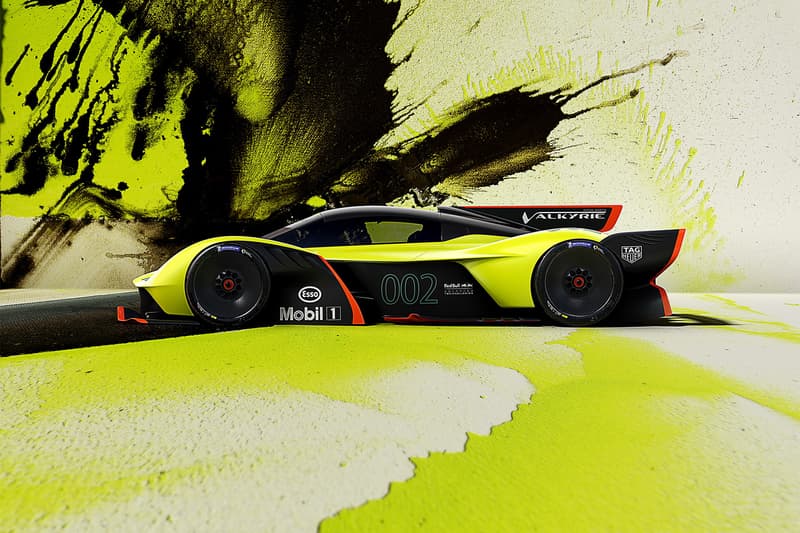 3 of 6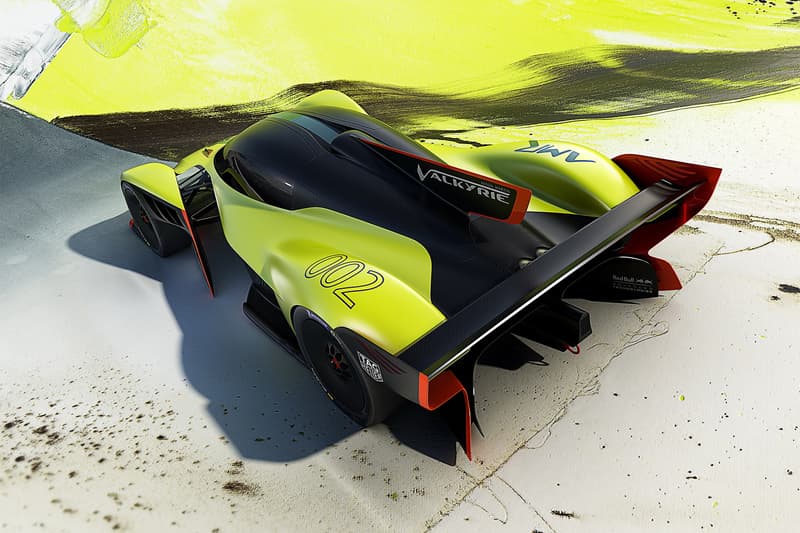 4 of 6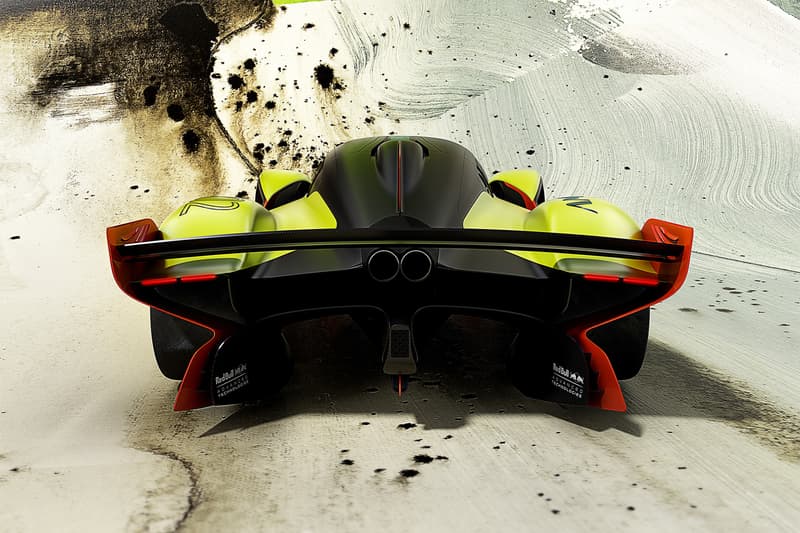 5 of 6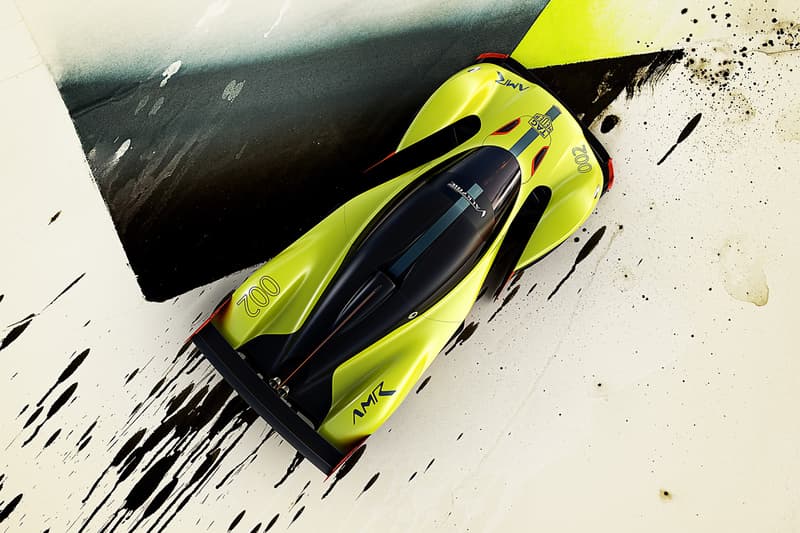 6 of 6
Accompanying the introduction of the Lagonda Vision Concept, Aston Martin once again takes to the Geneva Motor Show 2018 showcase to unveil a new Valkyrie AMR Pro.
Crafted exclusively for the race track, the new Valkyrie AMR Pro is billed as the "answer to the McLaren P1 GTR and Ferrari FXX K. Concerning the under-the-hood details, the car boasts a 6.5-liter "naturally-aspirated" V12 engine with electric power and will reportedly be able to produce over 1,100 horsepower. The Valkyrie AMR Pro weighs in at 2,205lbs,but will still be able to reach a maximum speed of 225mph.
Regarding the Valkyrie AMR Pro's exterior, Aston Martin has employed a great deal of carbon fiber and outfitted the vehicle with a lightweight exhaust system and a wide-framed body. Inside, expect a state-of-the-art infotainment system and molded race seats.
You can take a look at the new Aston Martin Valkyrie AMR Pro above. Aston Martin plans to produce only 25 models of the Valkyrie AMR Pro, and will begin delivering cars in 2020.
Towards the end of last year, Aston Martin revealed plans for a track-only Valkyrie AMY Pro that's as fast as a Formula 1 car.