Bodega's Hidden Retail Concept Expands to Los Angeles
"We approached the design of the store as installation art."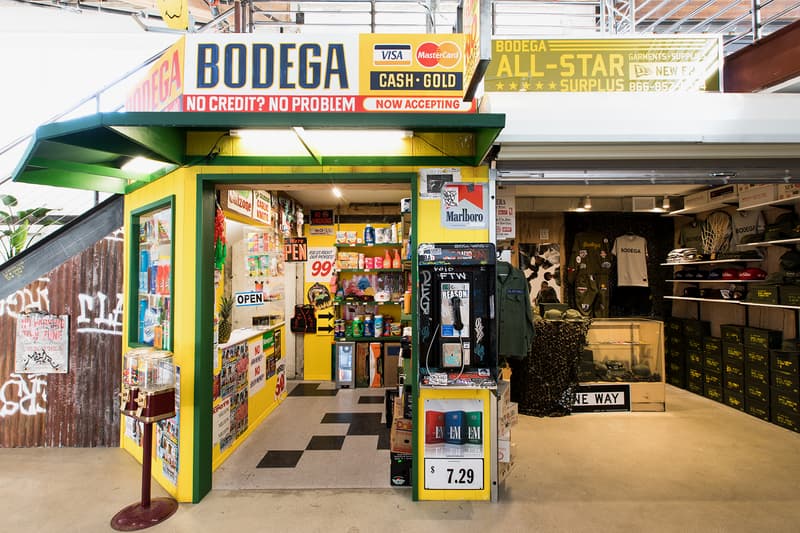 1 of 6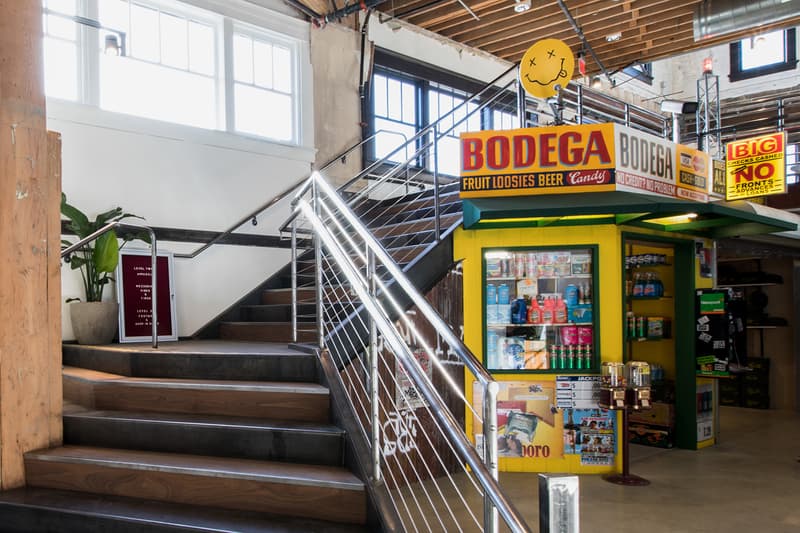 2 of 6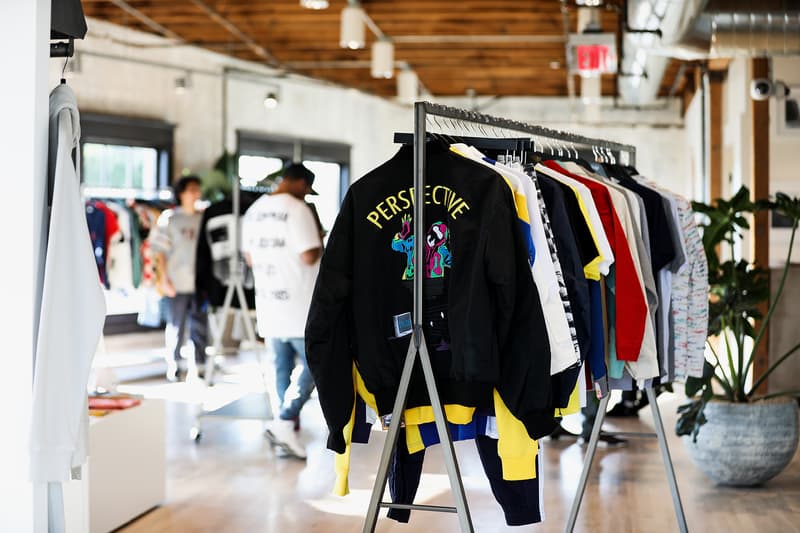 3 of 6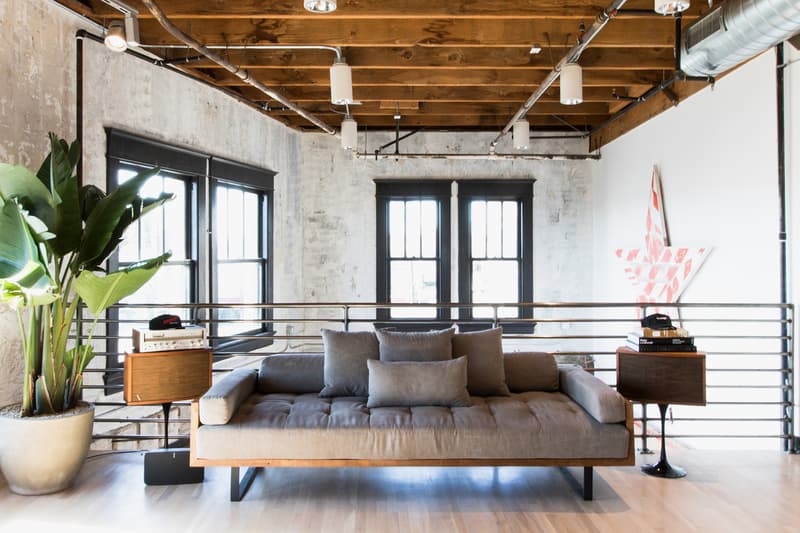 4 of 6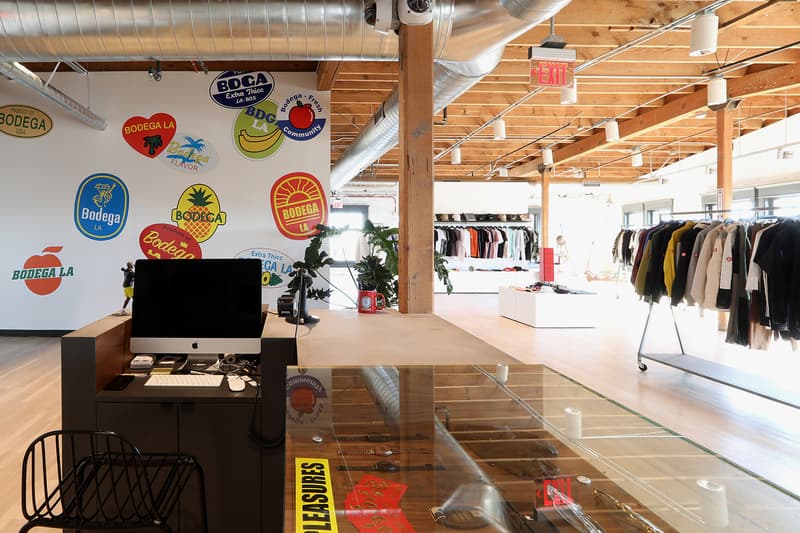 5 of 6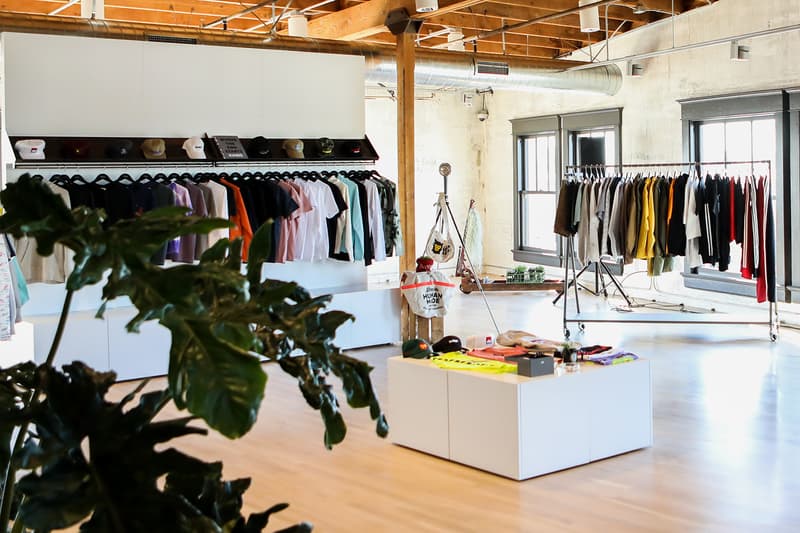 6 of 6
Boston-bred retailer Bodega is introducing a one-of-a-kind, vibrant fashion experience with the opening of the company's second location.
Situated in Los Angeles, the fittingly-titled Bodega Los Angeles is 8,000 square-feet and can be found at downtown Los Angeles's ROW DTLA space. "We approached the design of the store as installation art – where the sensation of discovery overcomes the individual. That journey of discovery gives context to the fashion collections and has also made us a beacon for those interested in fashion & counterculture," reads a quote from founding partner Oliver Mak. "Our LA space is much more ambitious with the ability for us to create shops within shop & present concepts more clearly."
Courtesy of Bodega, you can check out an exclusive visual examination of the new Los Angeles store above. For those interested in checking it out in person, stop by the address listed below.
Bodega Los Angeles
1320 E. Seventh St. Suite 150 @ The ROW
Los Angeles, CA 90069
United States
To close out last month, Bodega teamed up with New Era for the NBA-influenced "Earn Your Stripes" collection.