The Rimac C_Two Electric Hypercar Has Nearly 2,000 Horsepower
One of the fastest electricity-powered cars on the market.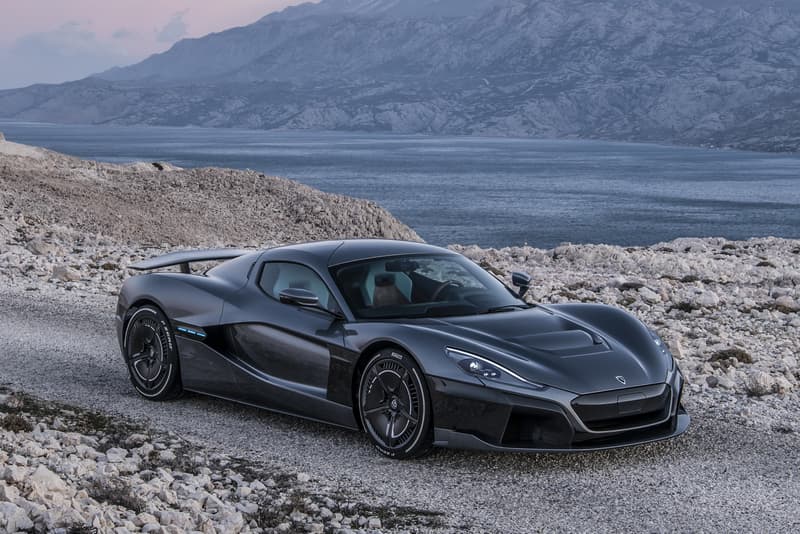 1 of 16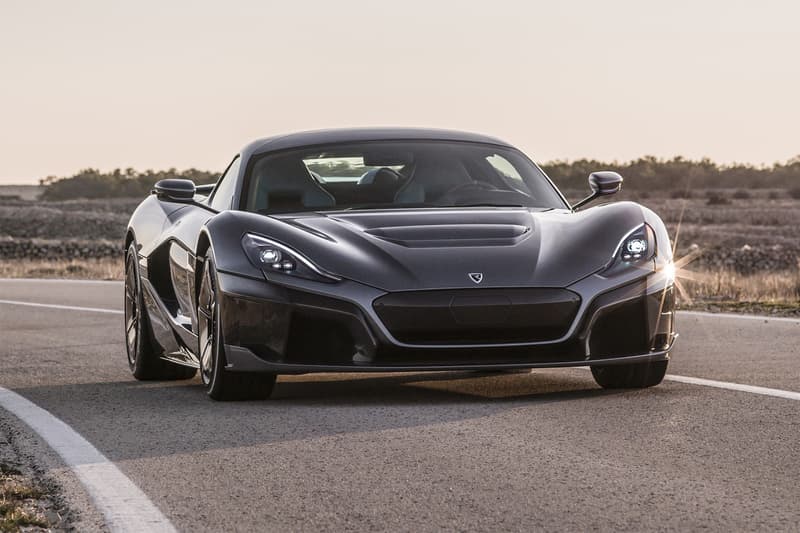 2 of 16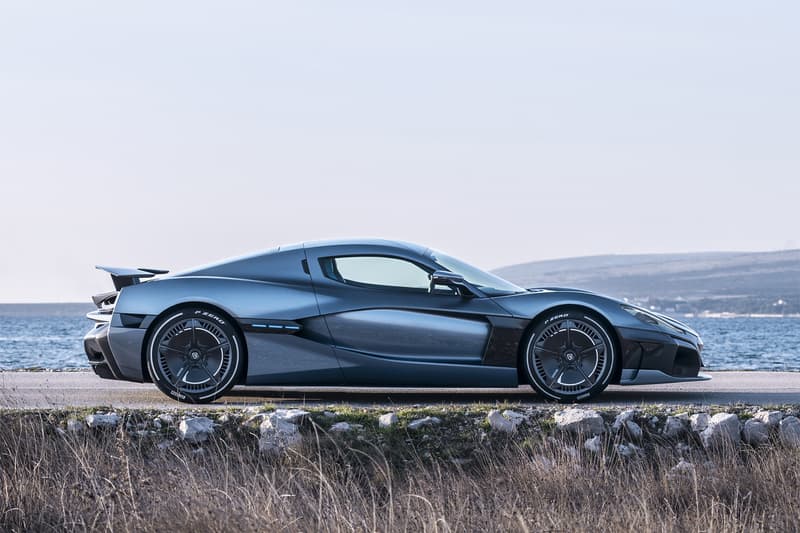 3 of 16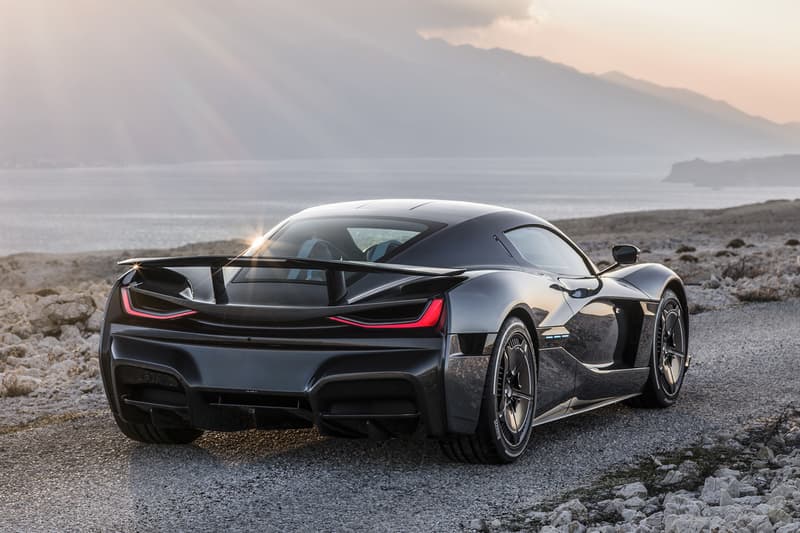 4 of 16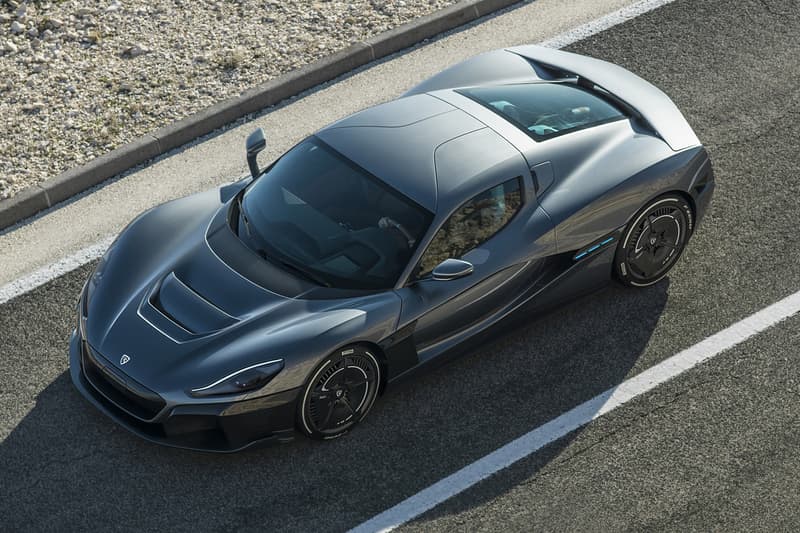 5 of 16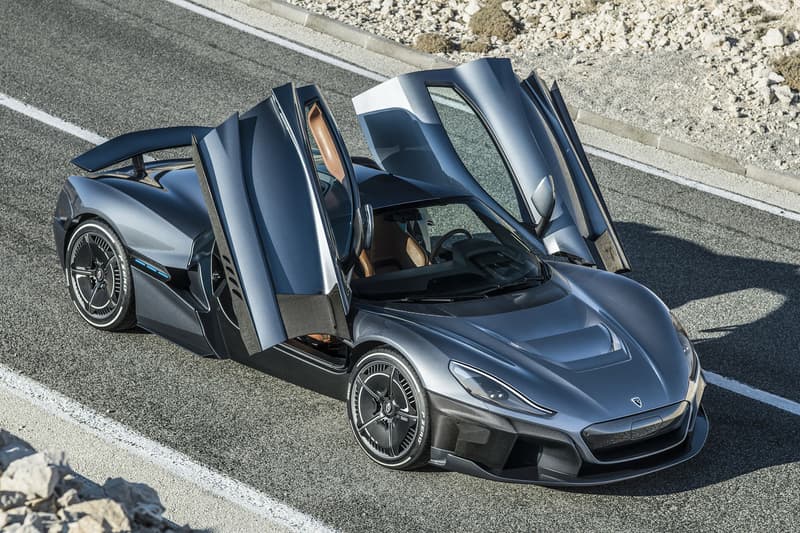 6 of 16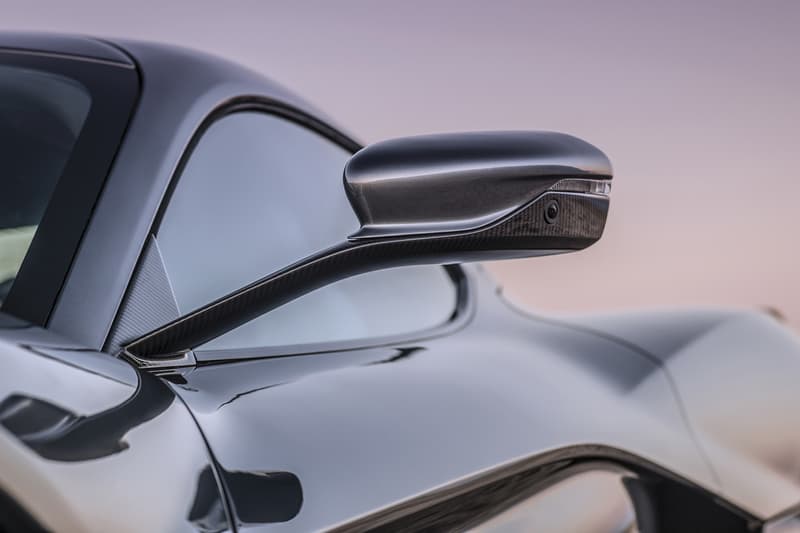 7 of 16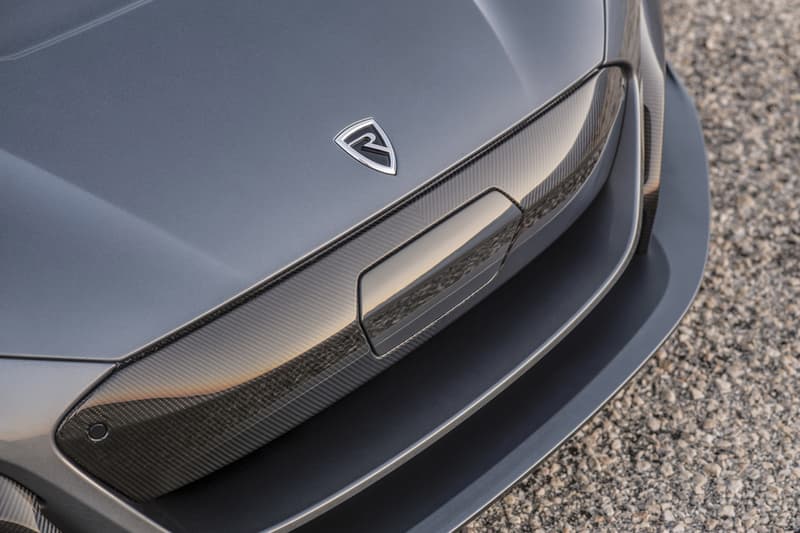 8 of 16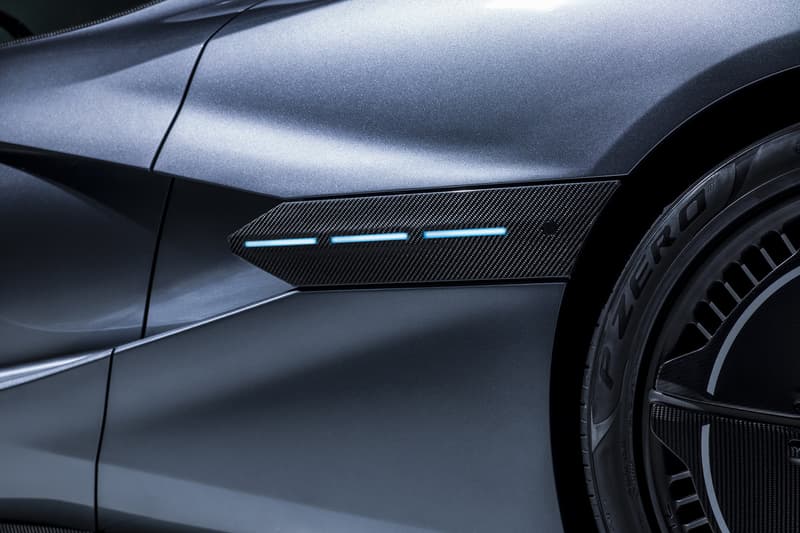 9 of 16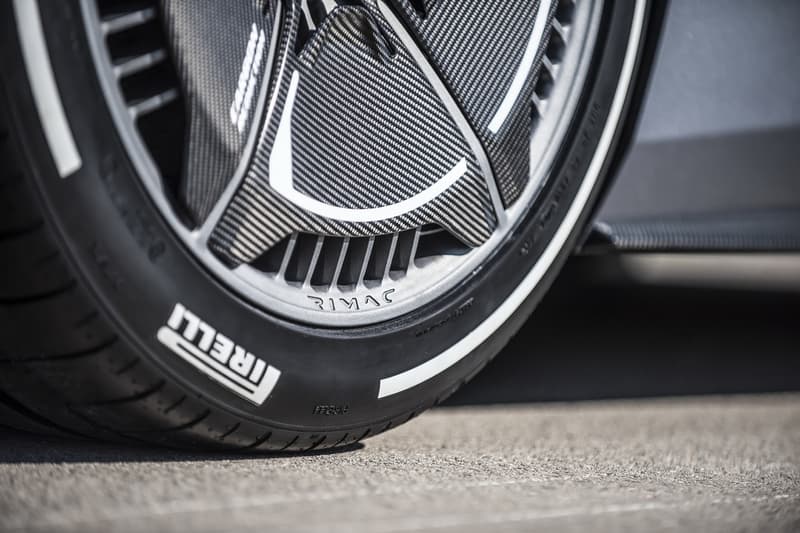 10 of 16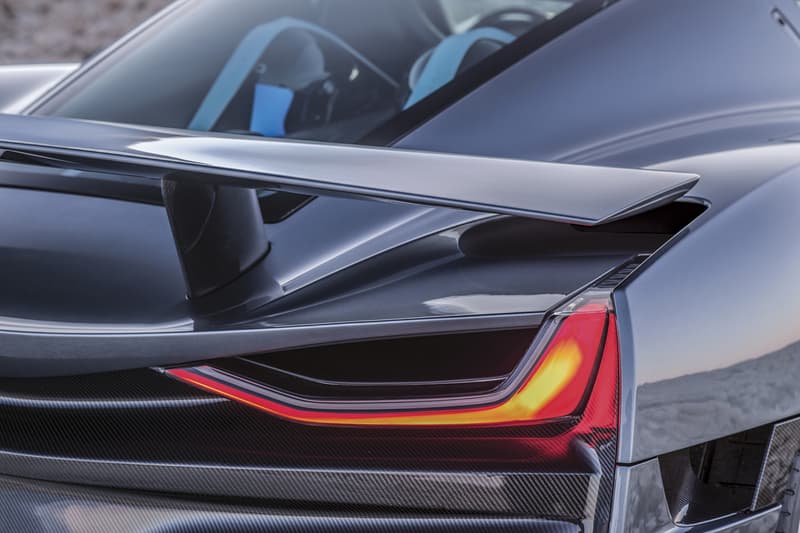 11 of 16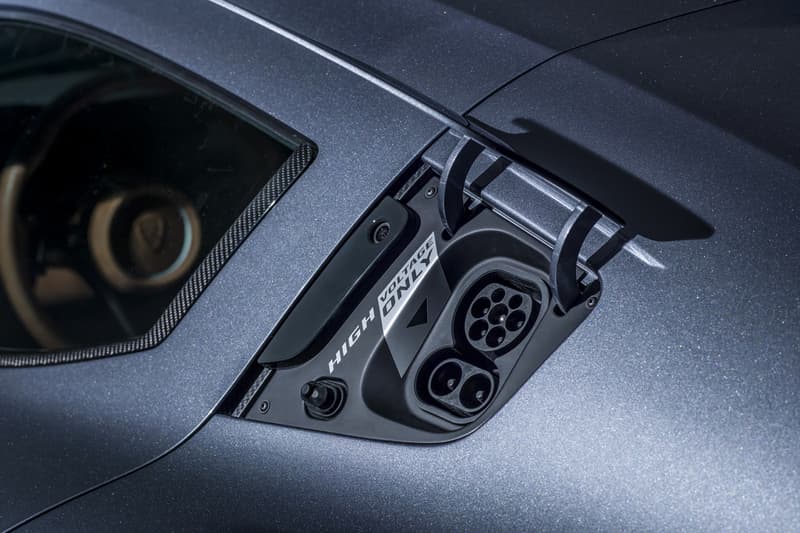 12 of 16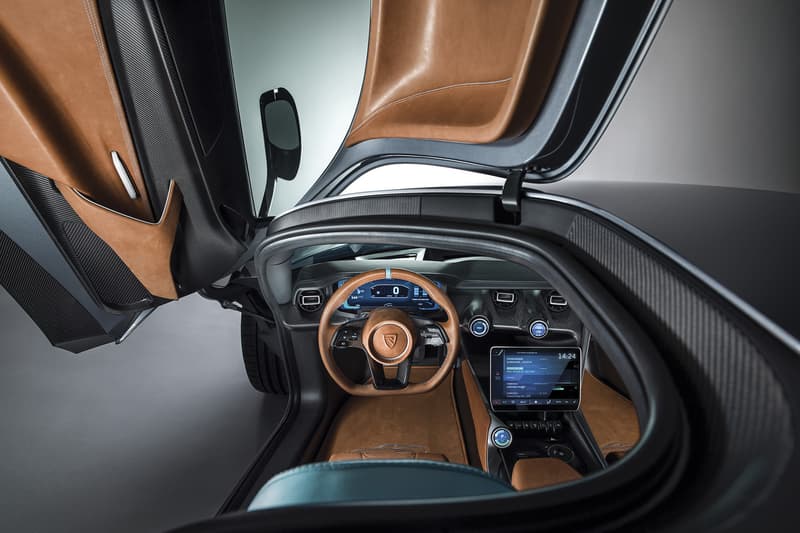 13 of 16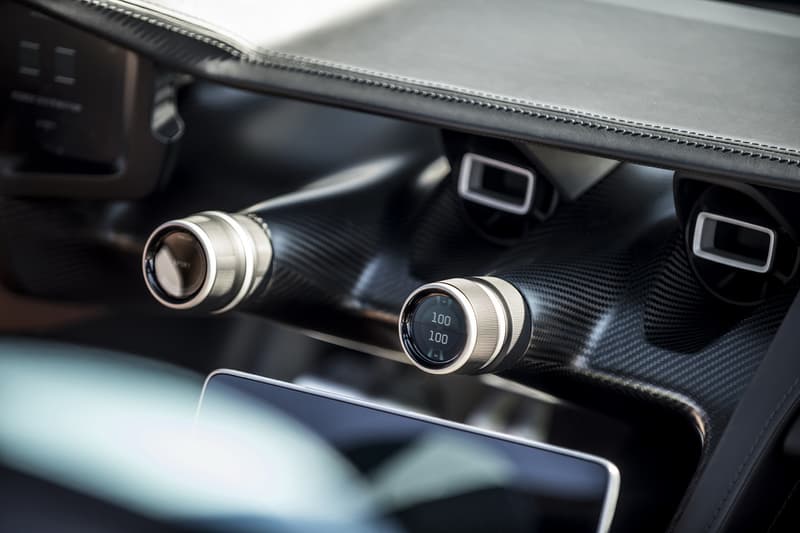 14 of 16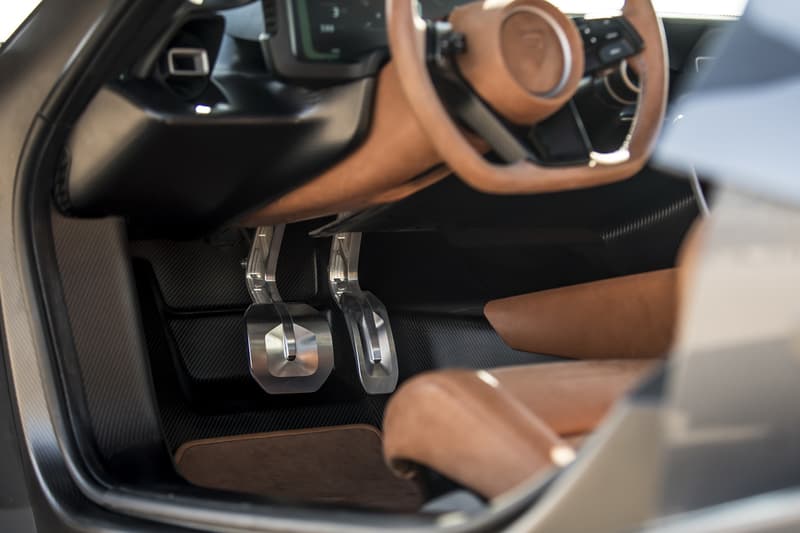 15 of 16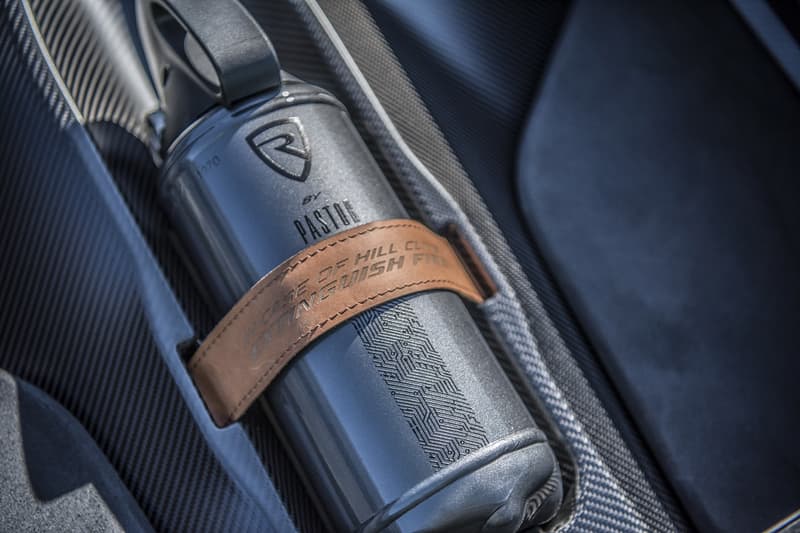 16 of 16
Rimac improves upon its ultra-fast Concept_One with a follow-up car, dubbed the C_Two. The brand new concept vehicle improves on its predecessor with more horsepower, higher top speed and upgraded handling.
The car boasts about 1,900 horsepower and 1,696 lb-ft of torque, which allows it to hit 0-60 MPH in under 1.85 seconds. With a top speed of 258, the C_Two is able to demolish a quarter-mile in about 9 seconds. Furthermore, the car boasts a sensor array that will eventually allow for autonomous driving — for now they ensure automatic emergency braking, adaptive cruise control and lane-keeping assistance. Butterfly doors and a variety of carbon fiber crash structures mean that the car is as beautiful as it is sturdy. In fact, Rimac CEO Mate Rimac promises to personally test drive each car before they're delivered to customers.
Look for the C_Two to release later this year in a limited edition of 150. If you haven't seen Rimac's Concept_One in action yet, watch as it blows past an Aventador and NSX.