ALYX Buckles Up for Fall/Winter 2018
RAINMAKER updates classic womenswear silhouettes with chest rigs, rollercoaster buckles and cargo pants.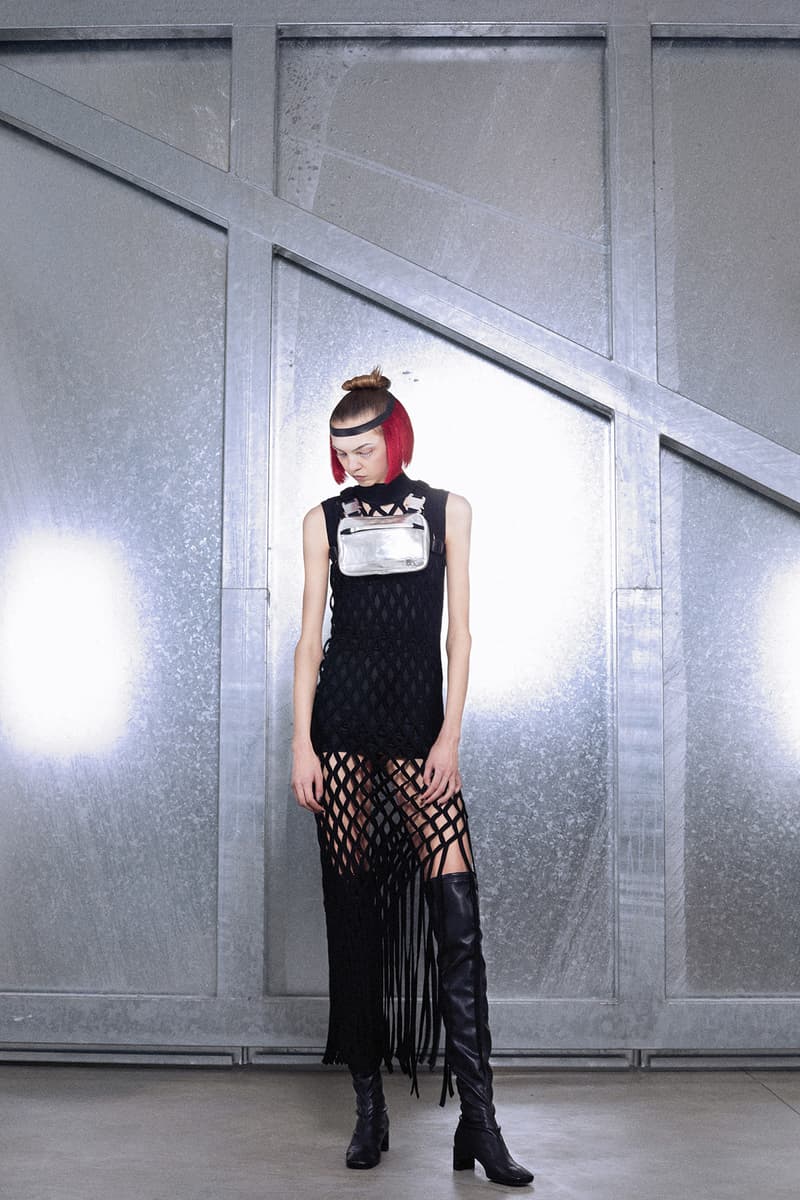 1 of 22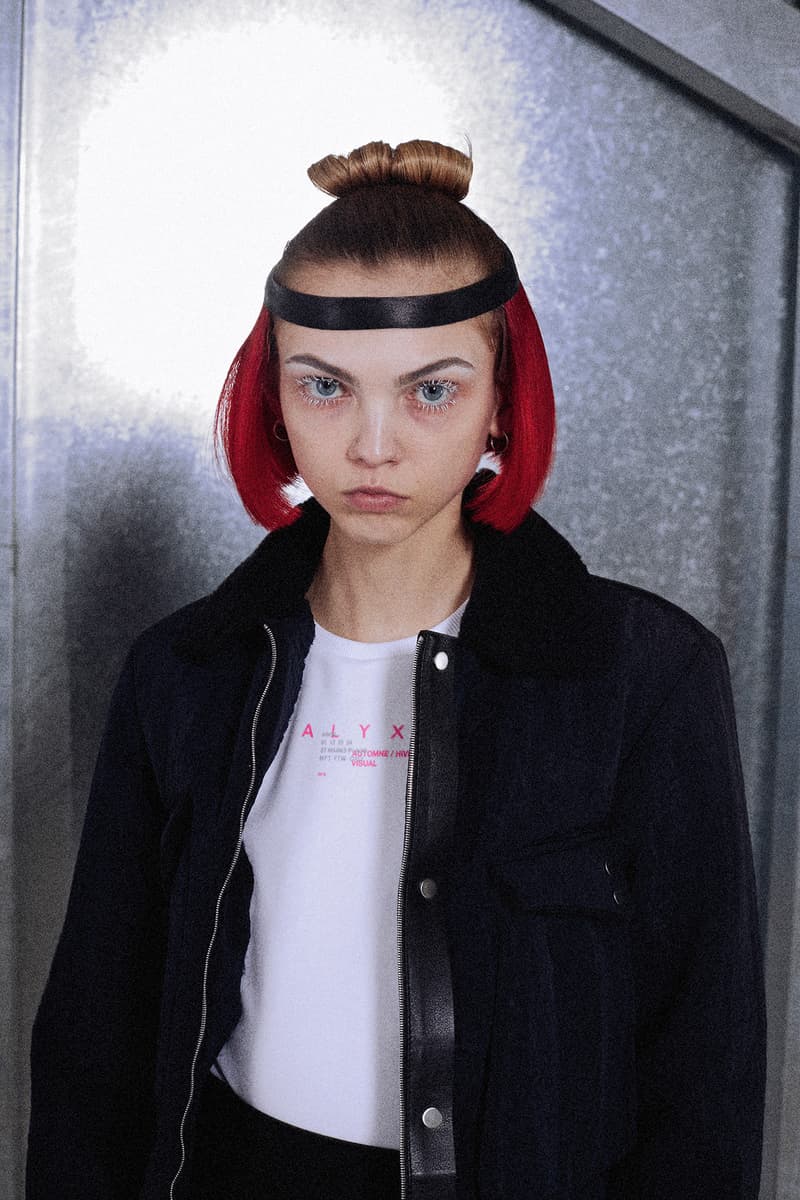 2 of 22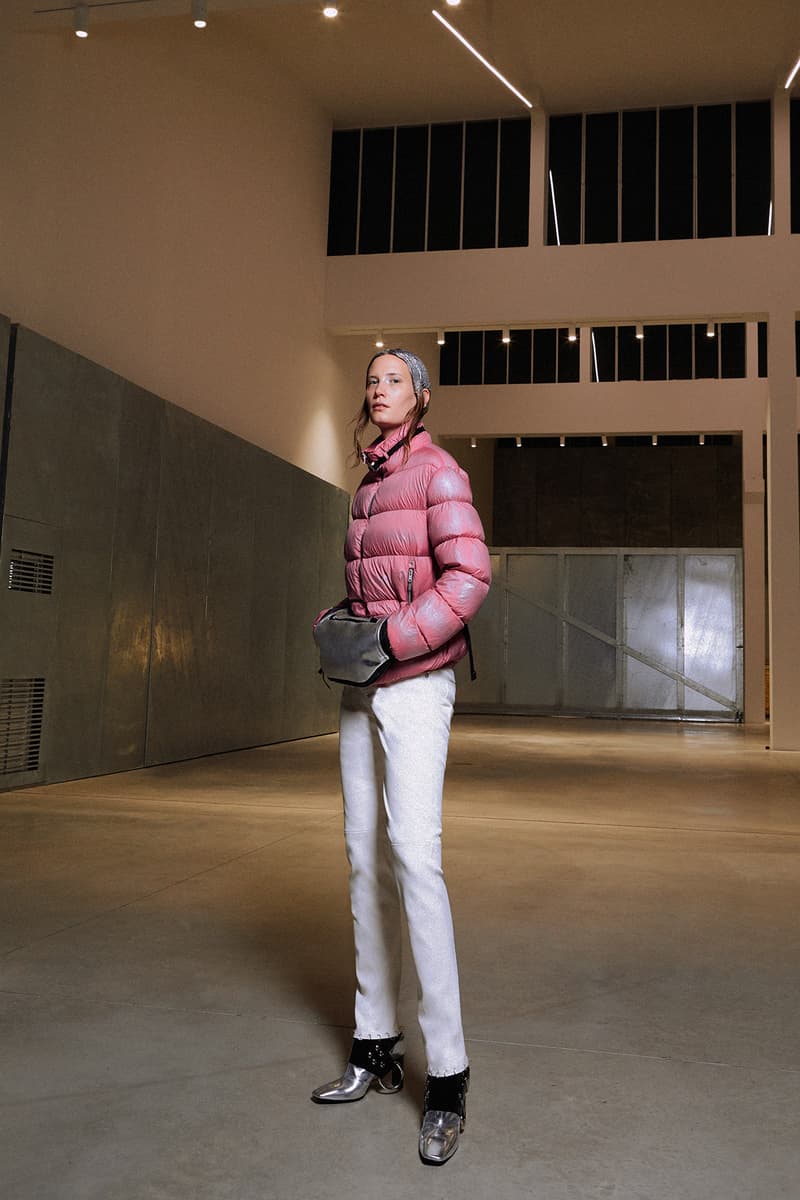 3 of 22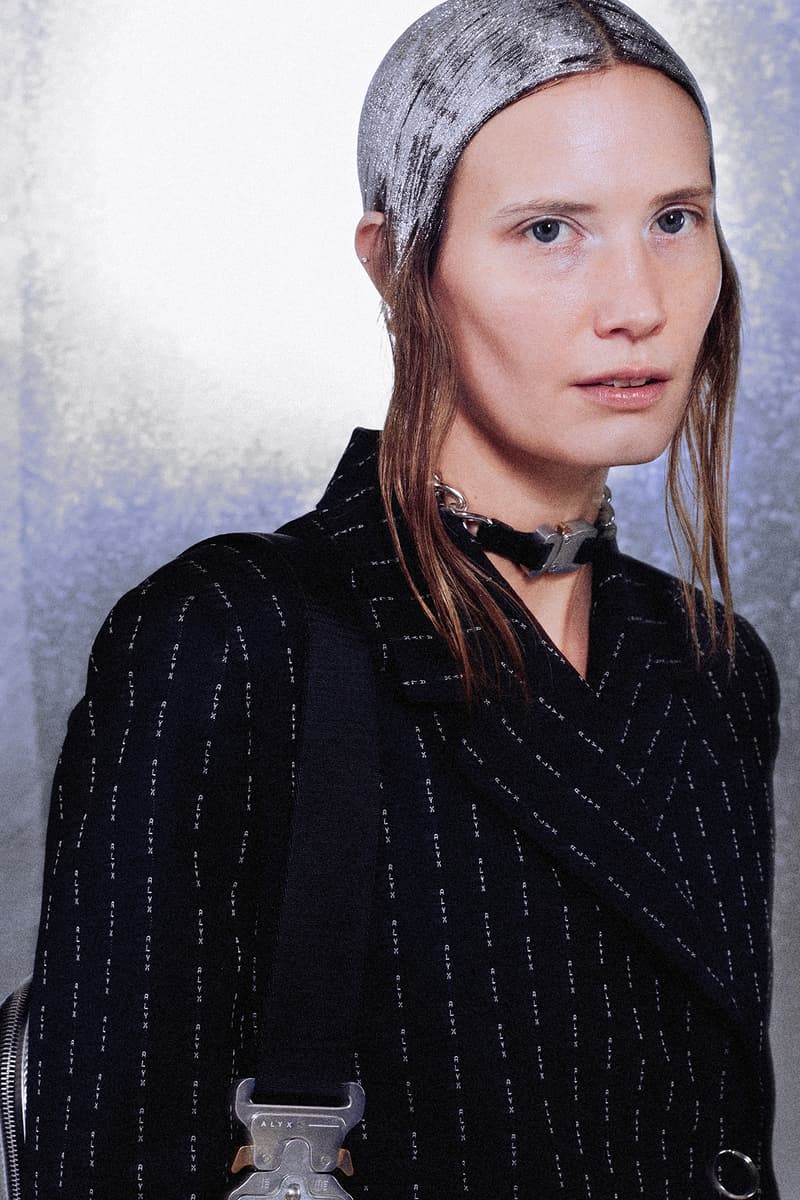 4 of 22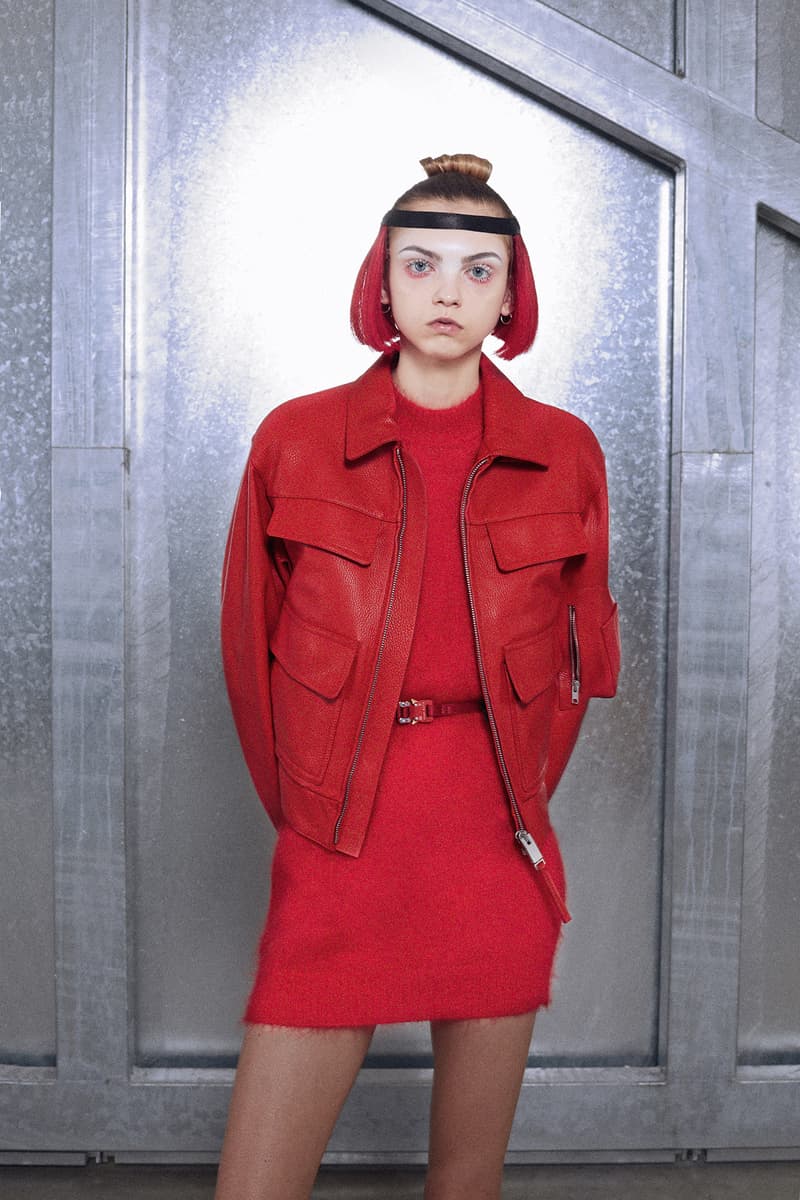 5 of 22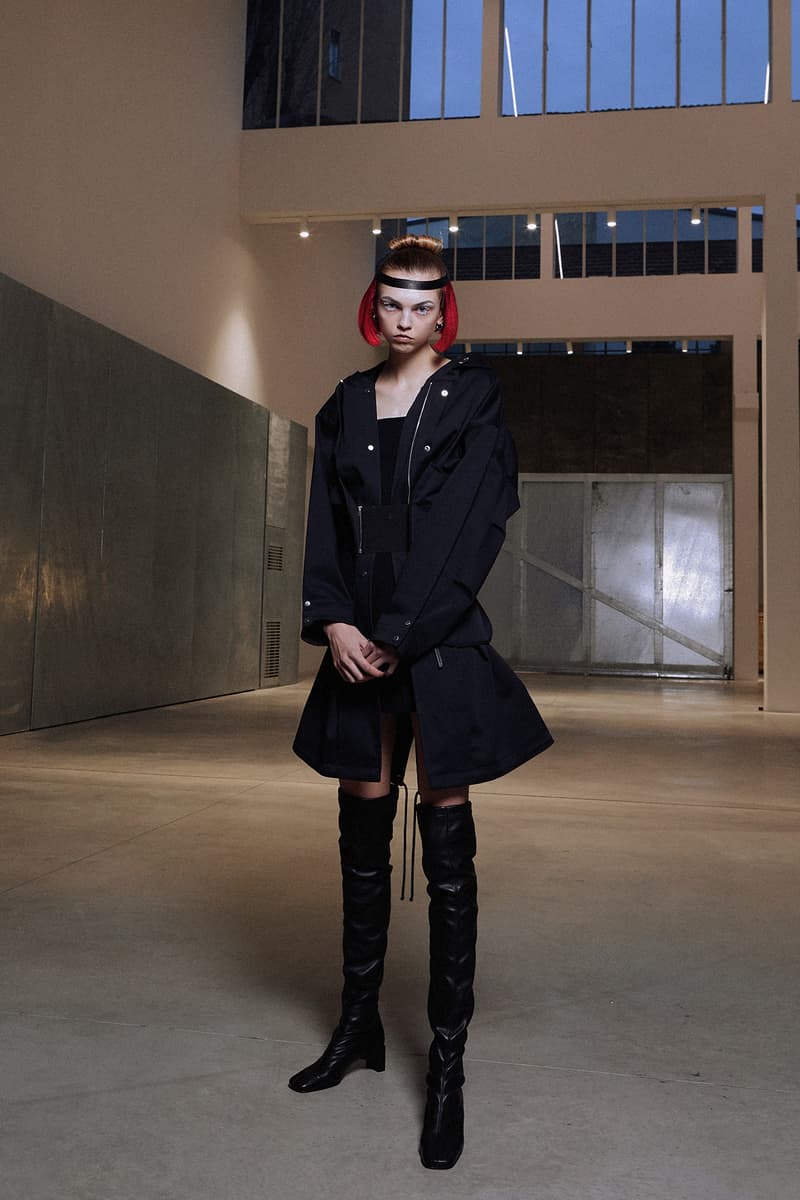 6 of 22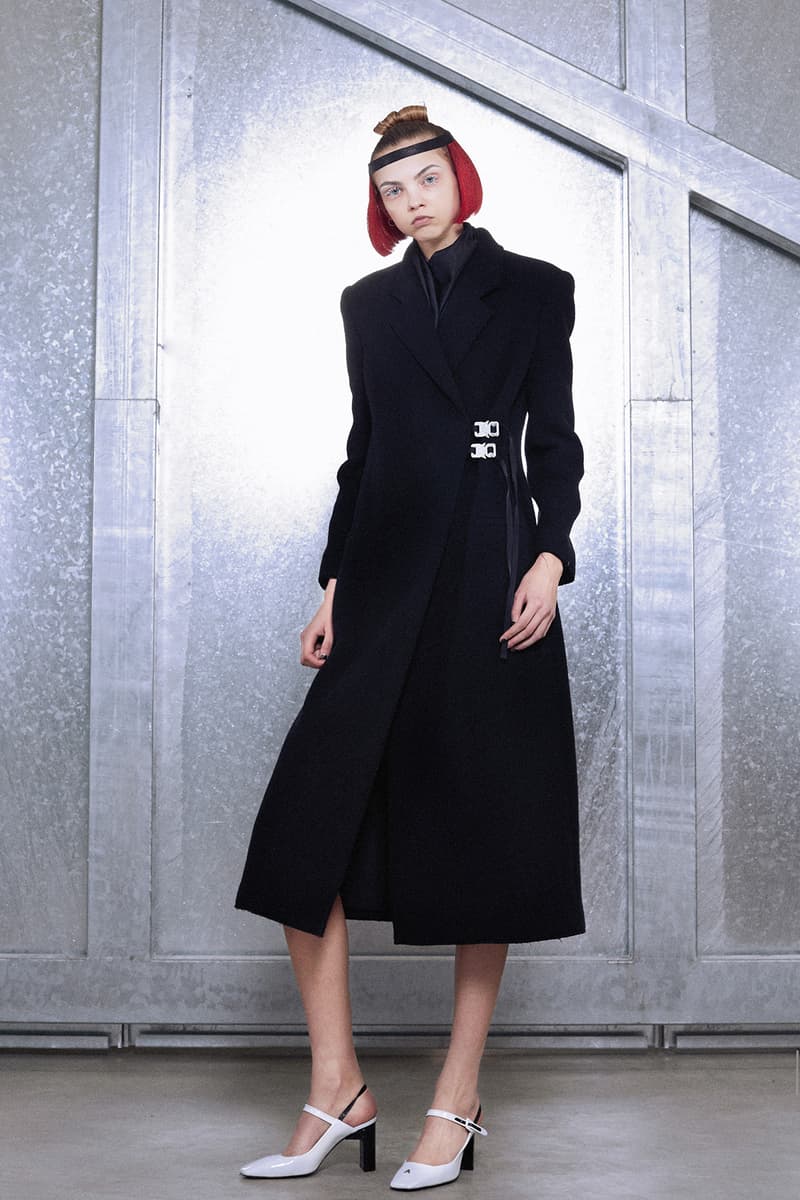 7 of 22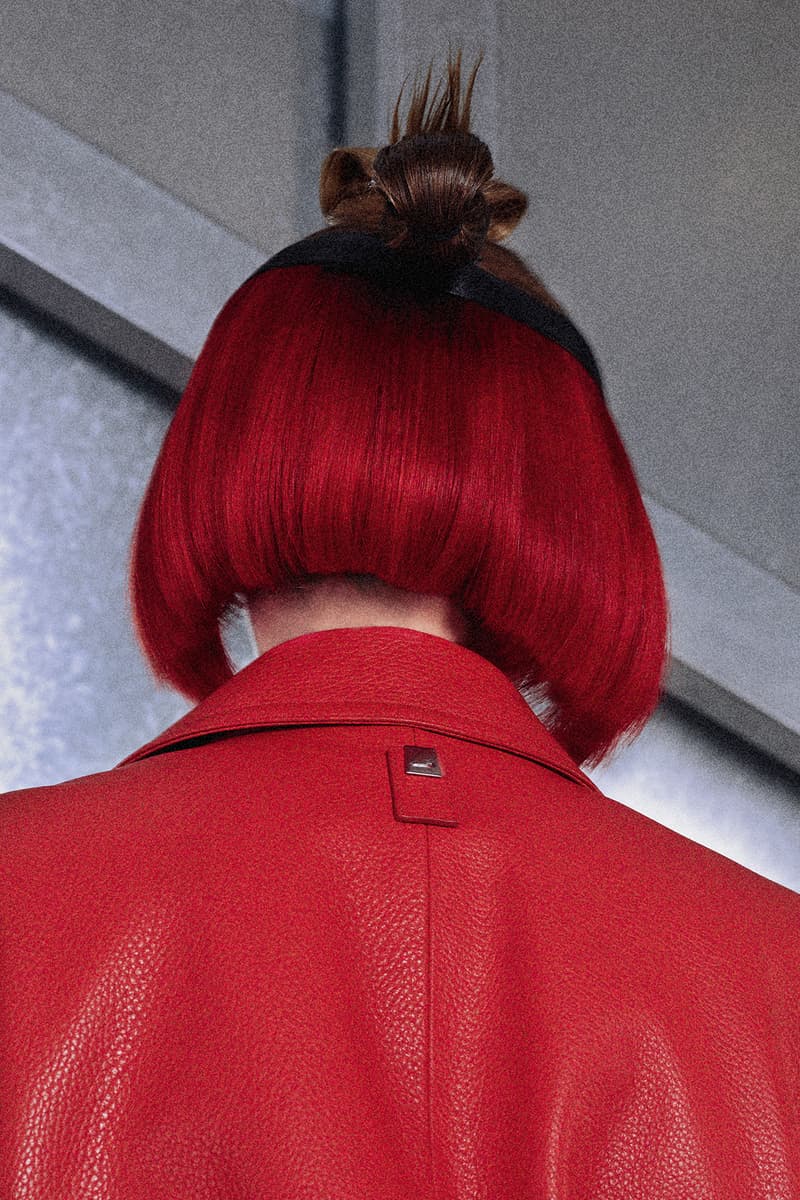 8 of 22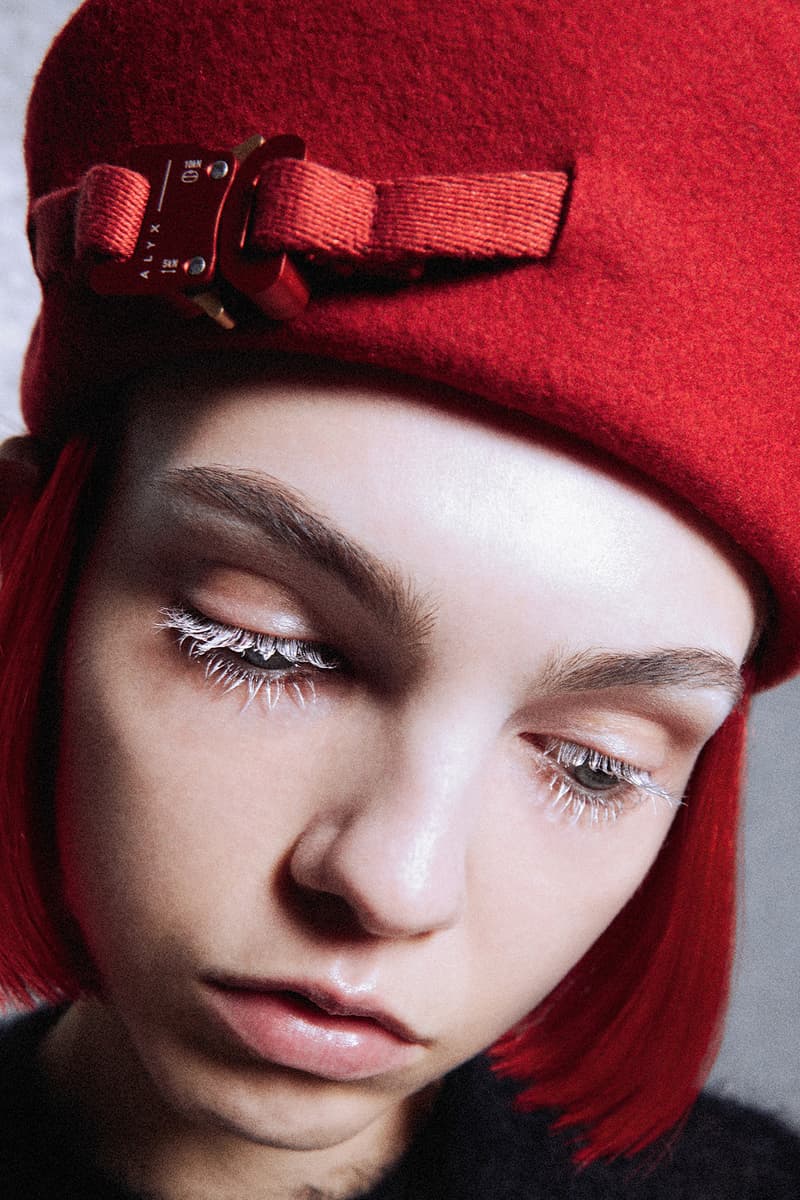 9 of 22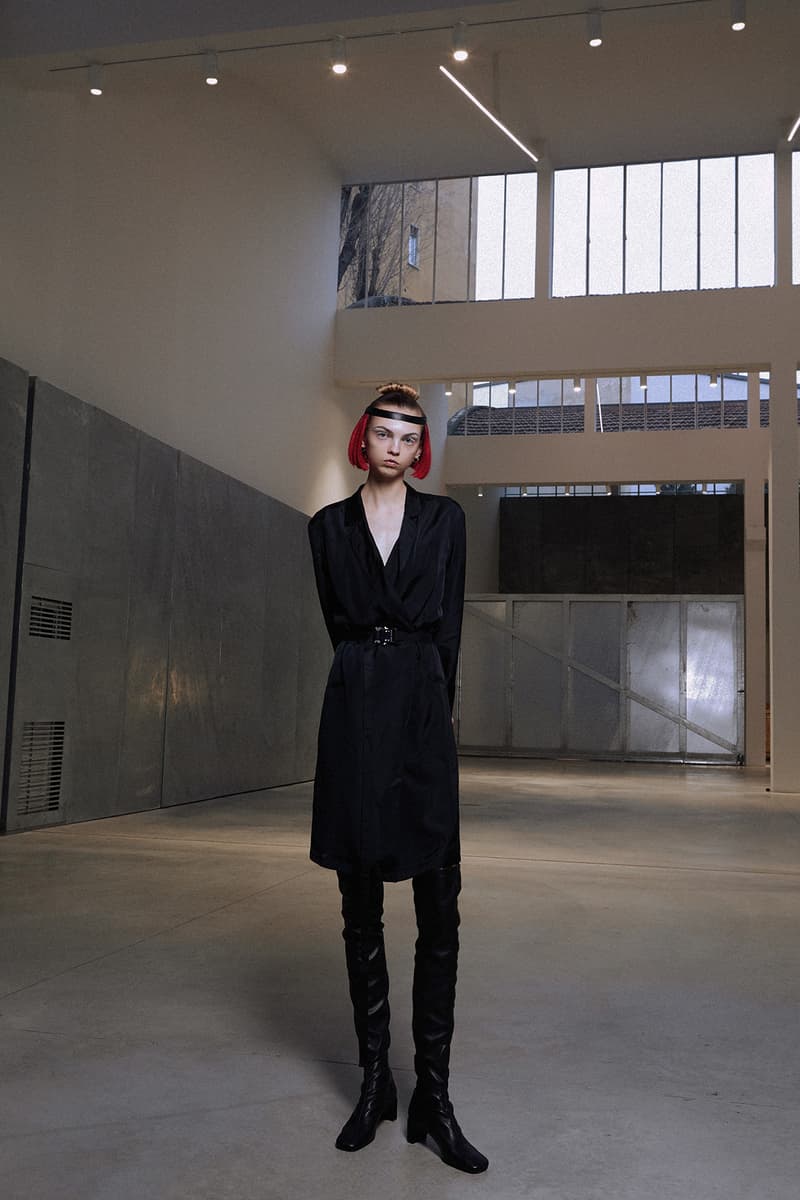 10 of 22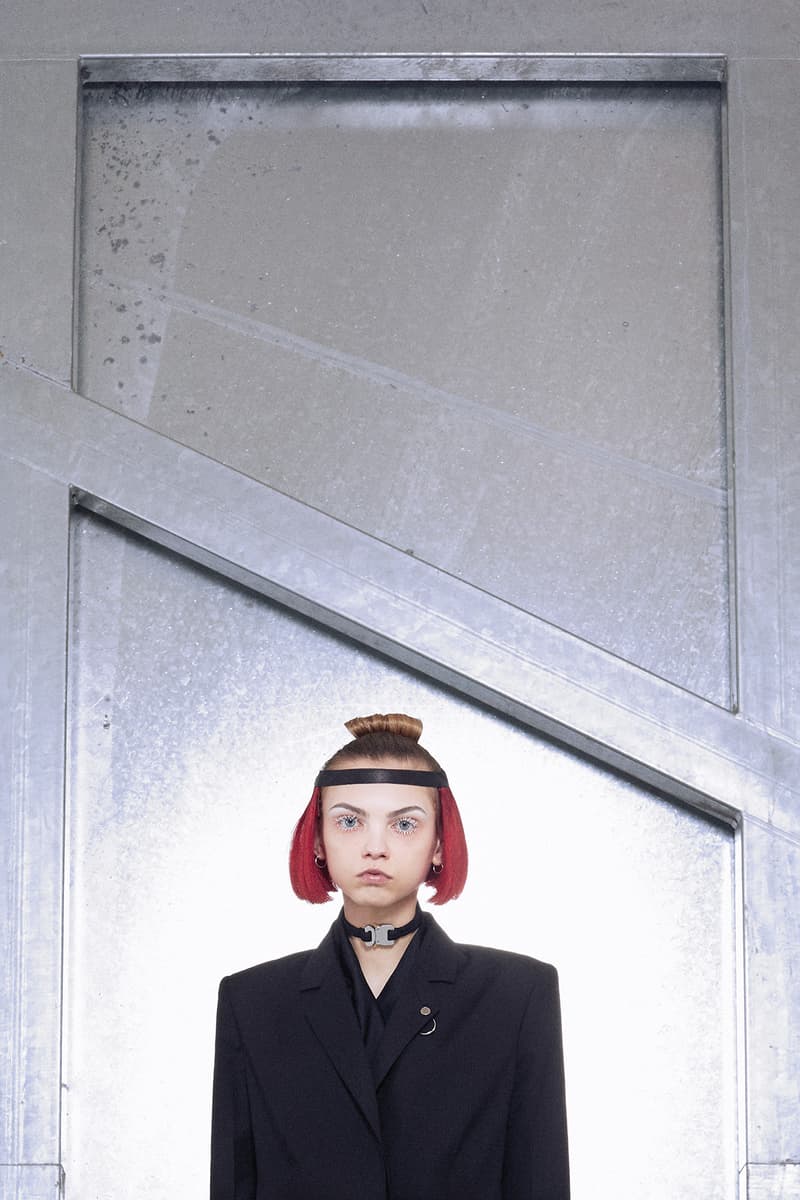 11 of 22
12 of 22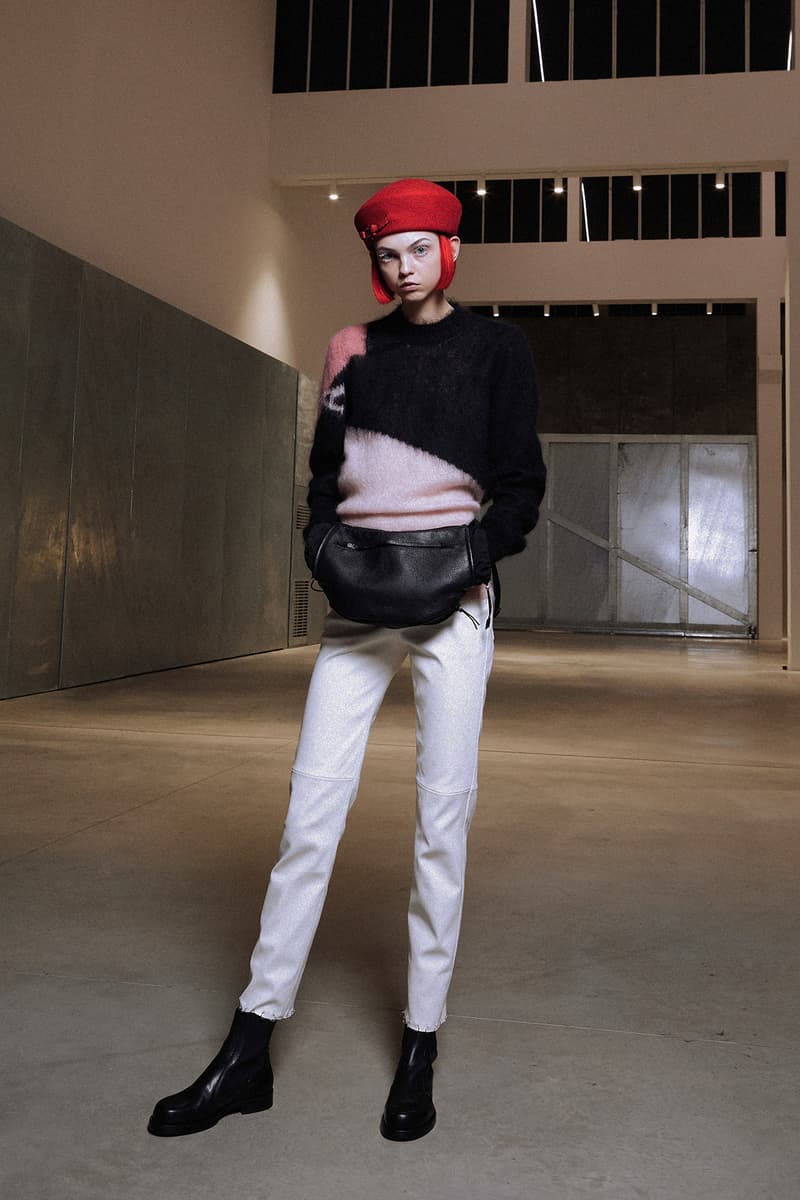 13 of 22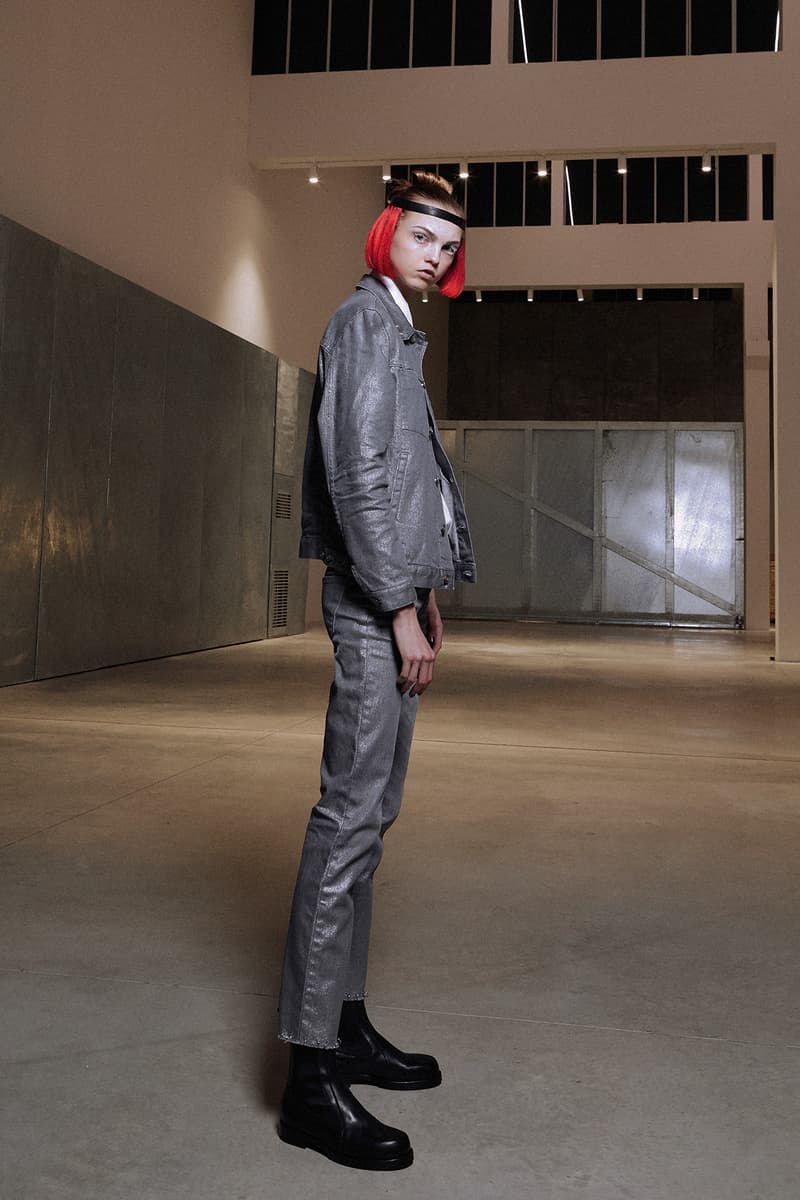 14 of 22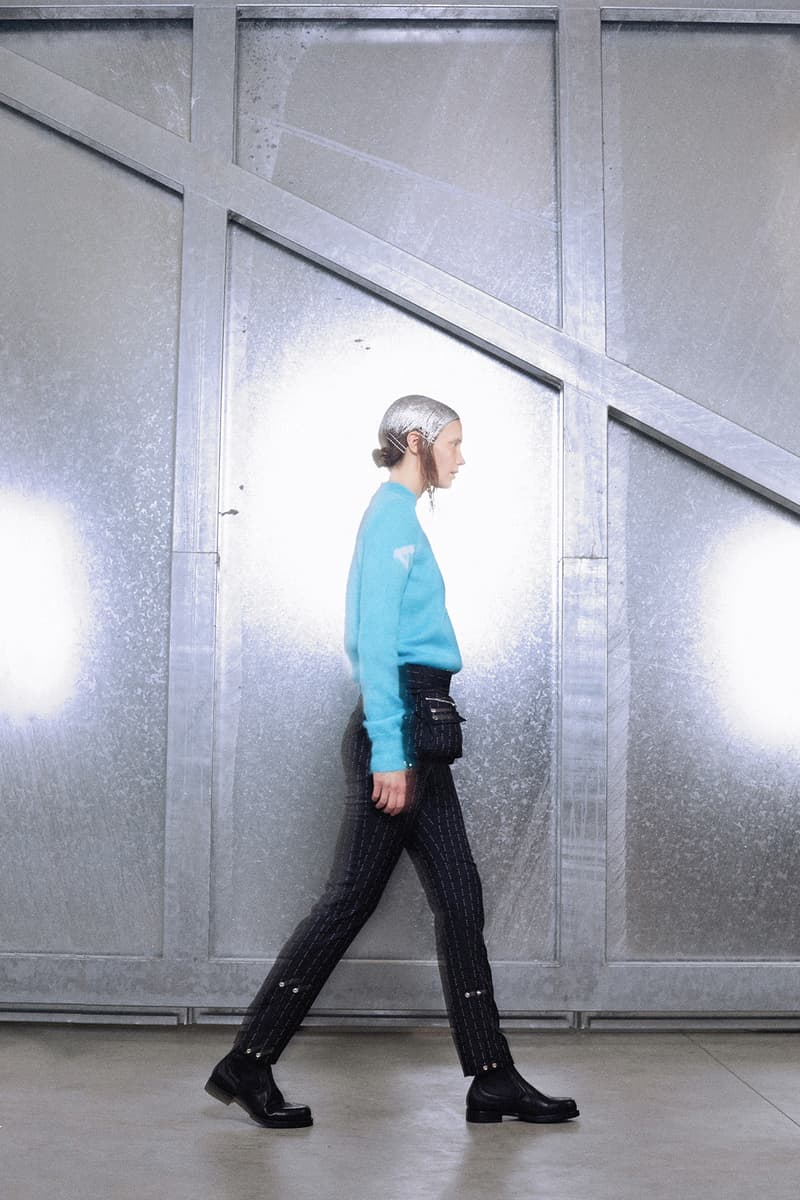 15 of 22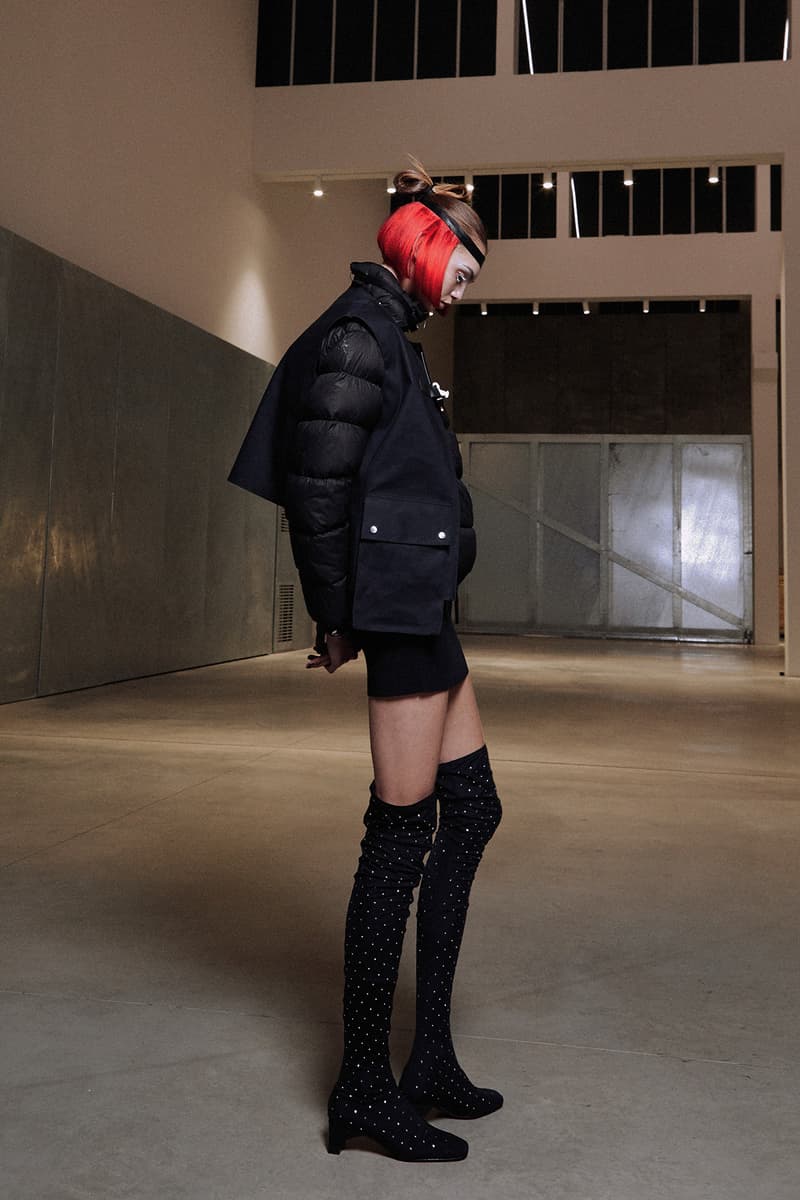 16 of 22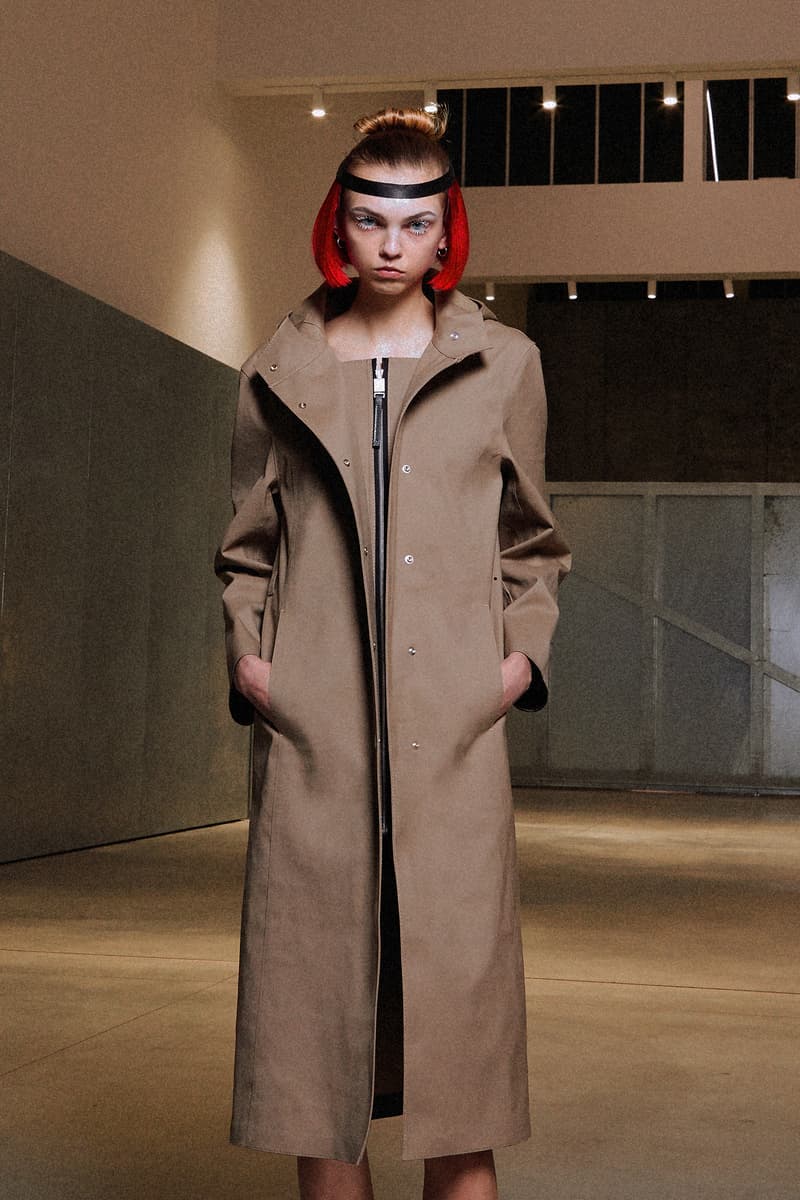 17 of 22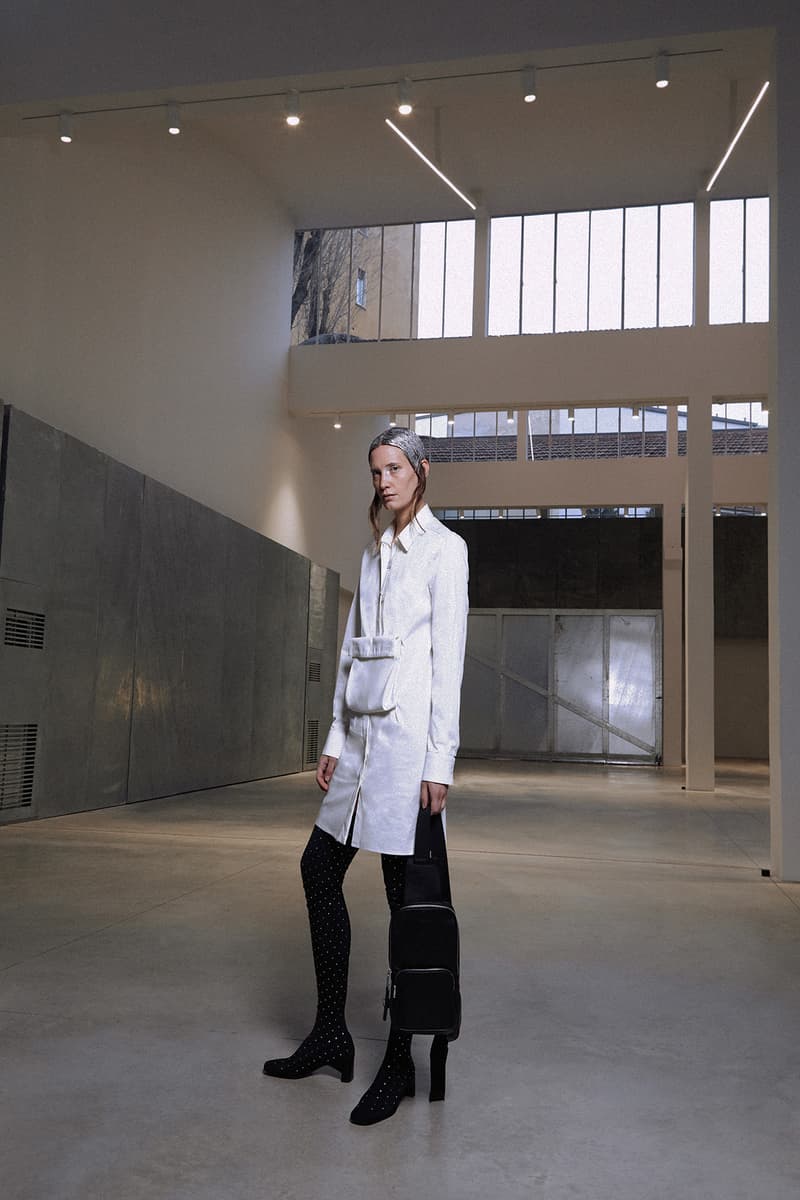 18 of 22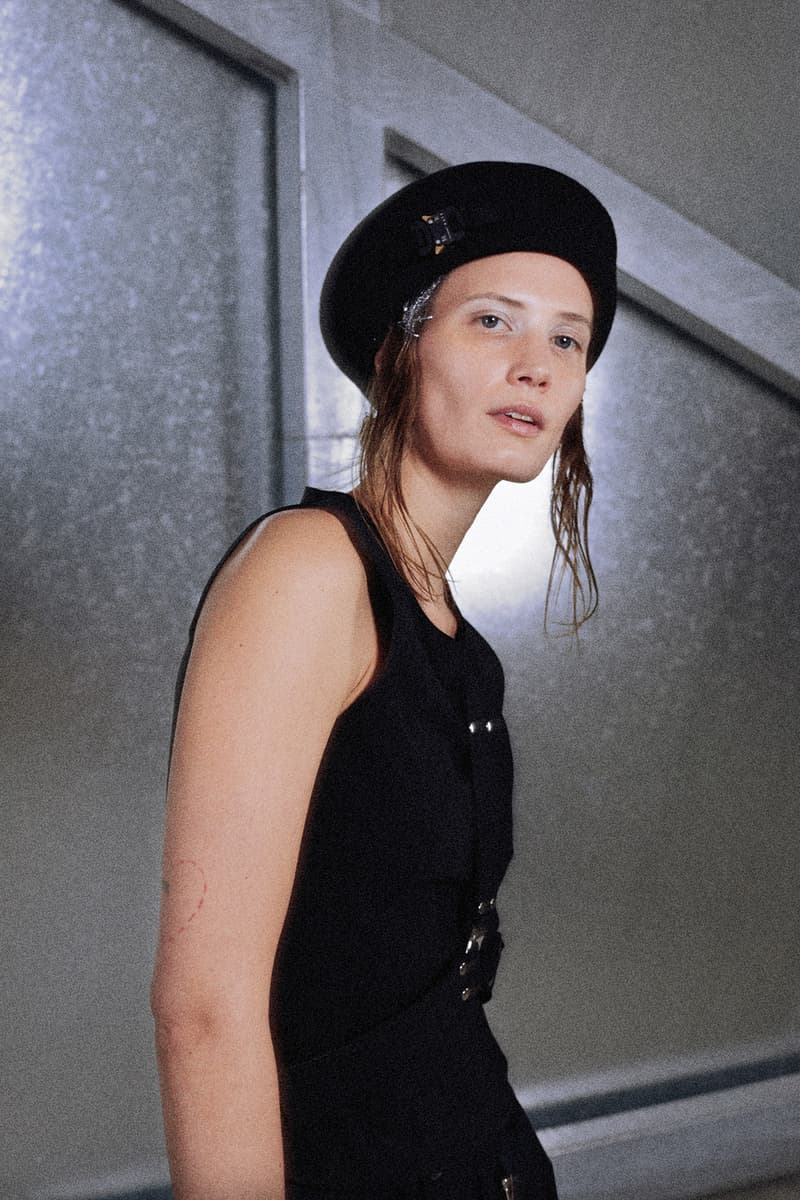 19 of 22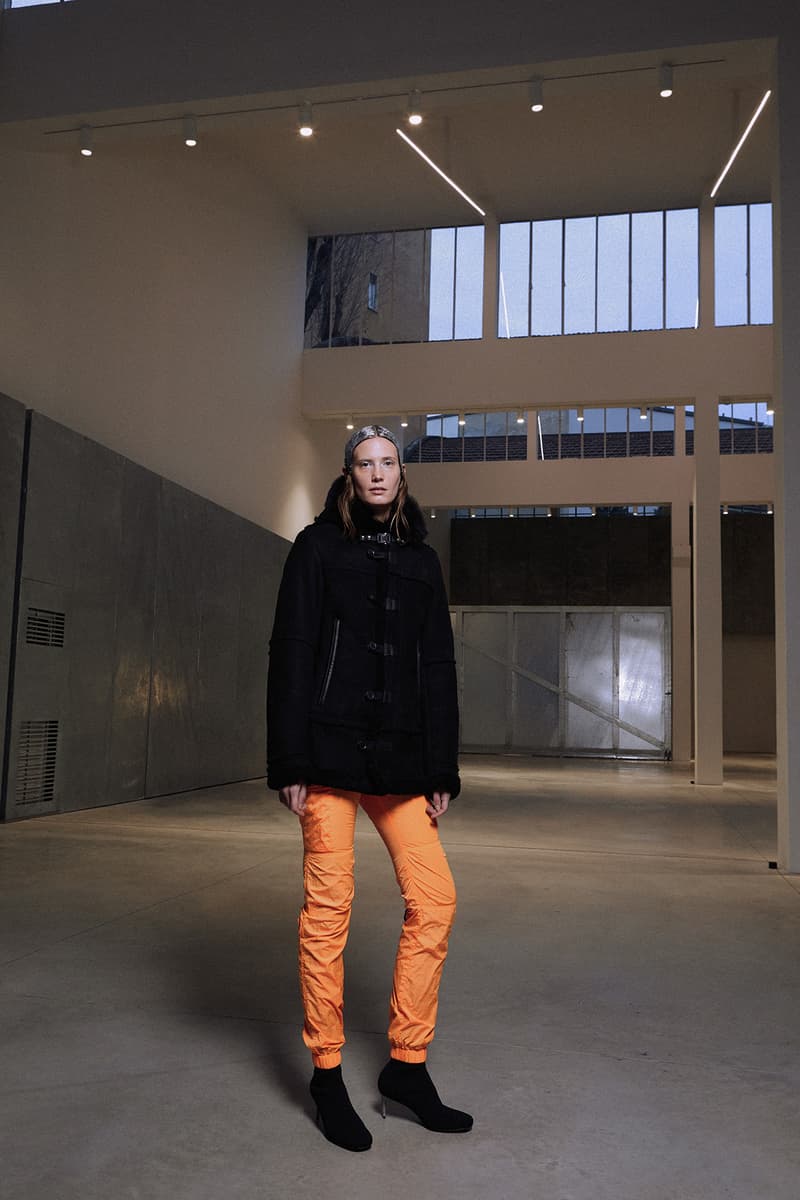 20 of 22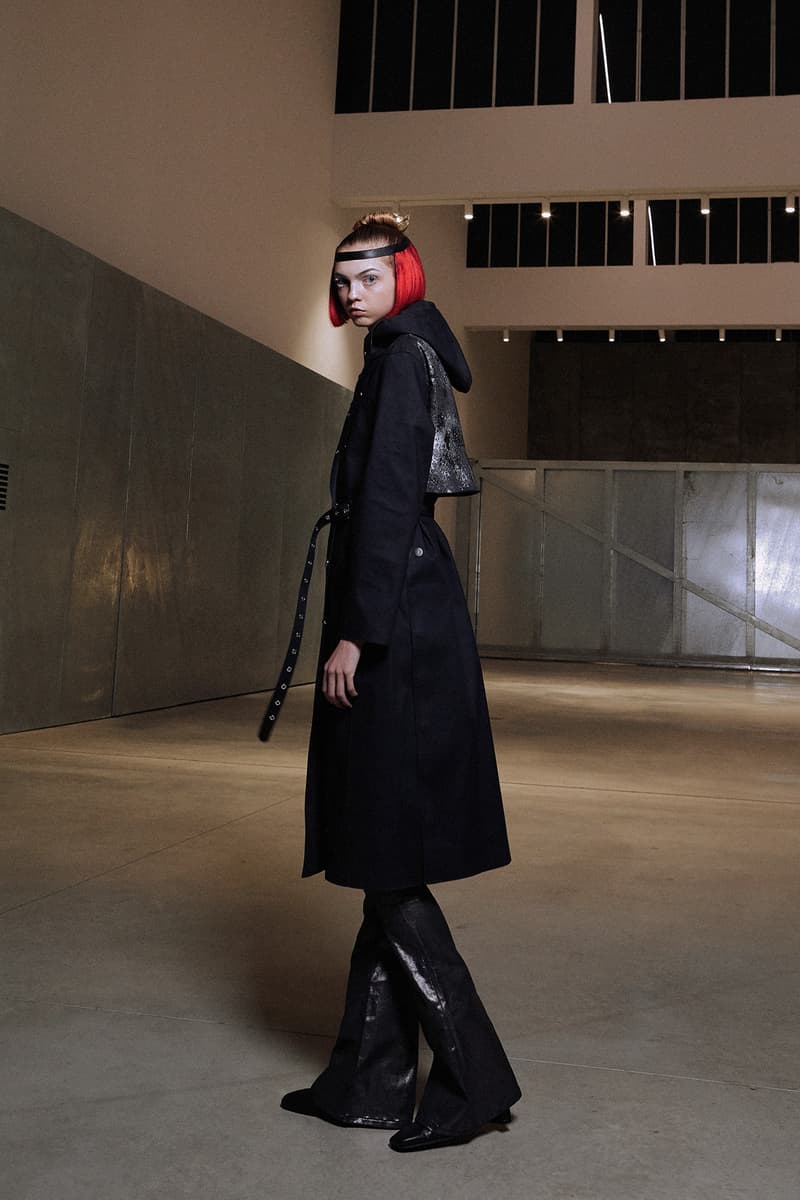 21 of 22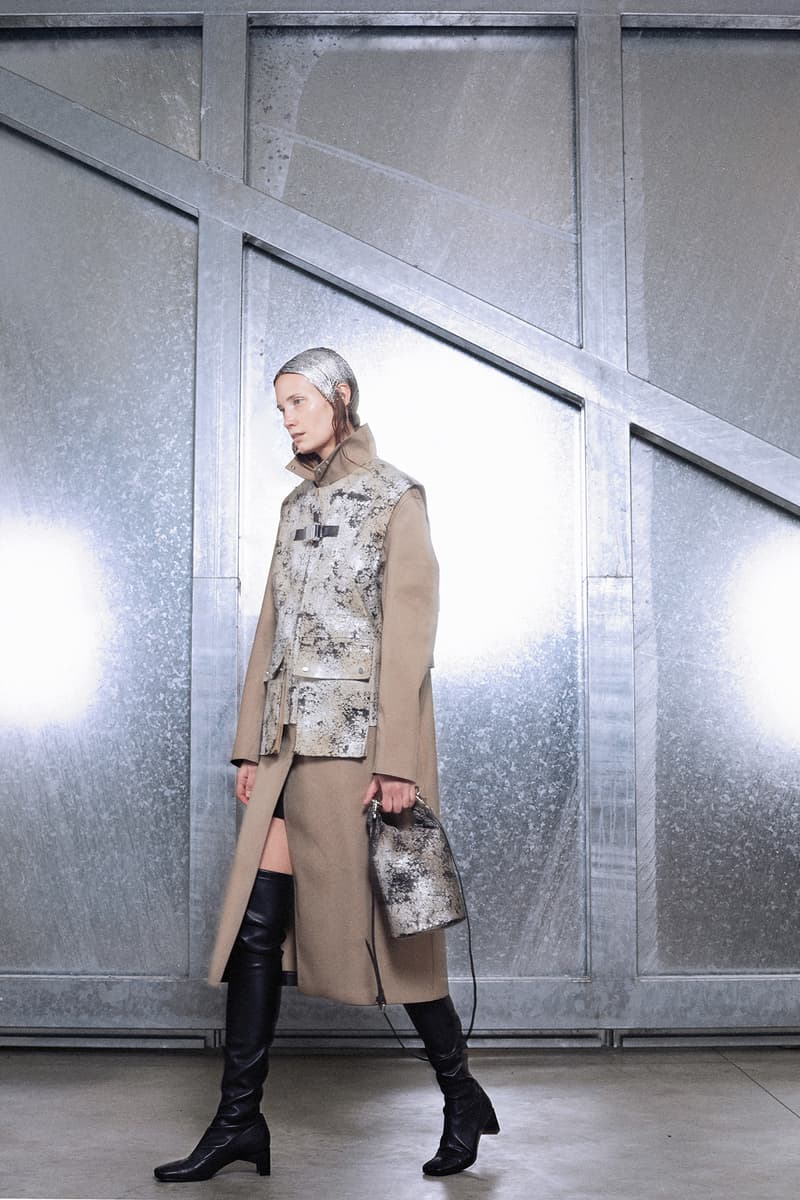 22 of 22
ALYX arrives for Fall/Winter 2018 with a collection of refined womenswear, optimized with built-in accessories and military influence. Dubbed "RAINMAKER," the array centers on single-color items accented by the label's signature chest rigs and rollercoaster buckles.
Special fabric treatments are applied by hand to items ranging from vests to bags, much like the label's Mackintosh collaboration, yielding a selection of unique garments. For instance, one of the brand's signature puffer jackets has been washed with silver essence after being garment-dyed in light pink. Elsewhere, the contemporary styling is juxtaposed with weather resistant textiles; mohair and leather are seen alongside loosely-knit gilets and short dresses. The women's collection reinforces the utilitarian nature of the men's line, with chest rigs and cargo pants aplenty, but they're reimagined in softer pinks and silvers, complementing the assortment of metallic-hued accessories, like backpacks, hand warmers, rollercoaster buckles and boots.
Shop the range when it hits ALYX's web store later this year. Check out the brand's Spring/Summer 2018 menswear collection to see what ALYX has in store for the warmer weather.