Aston Martin Presents a Sleek Electric Lagonda Vision Concept
"Being modern and luxurious are not mutually exclusive concepts."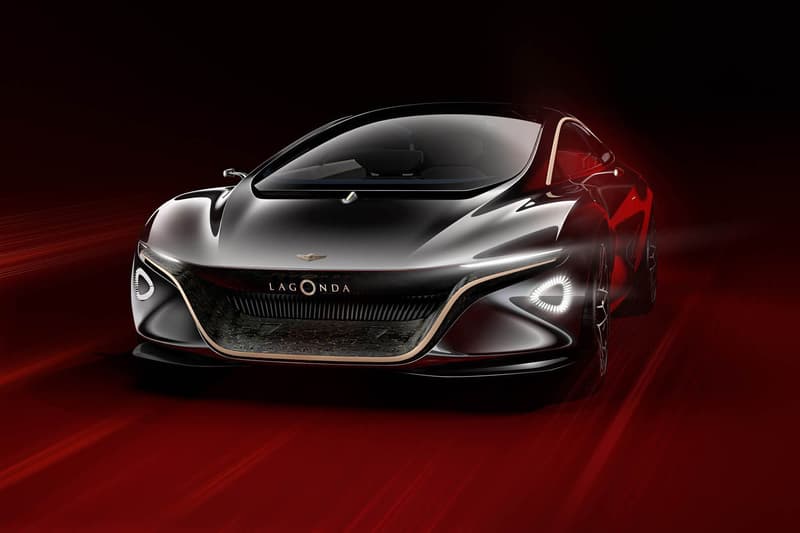 1 of 10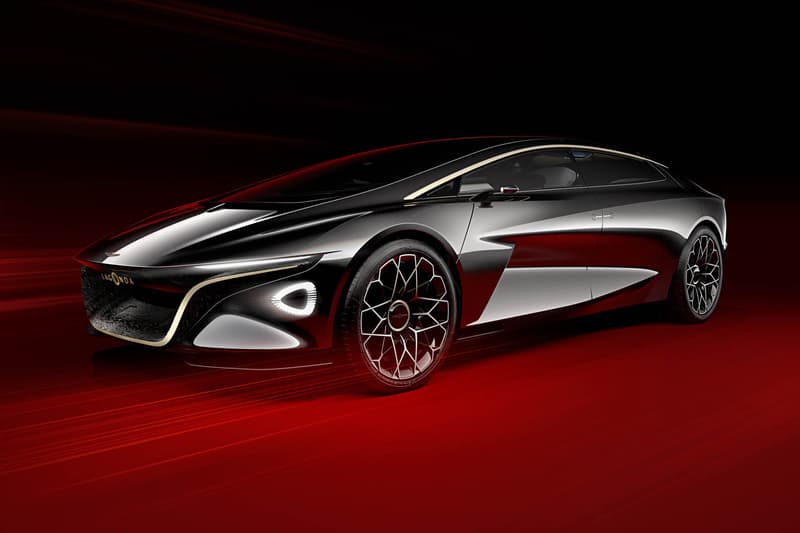 2 of 10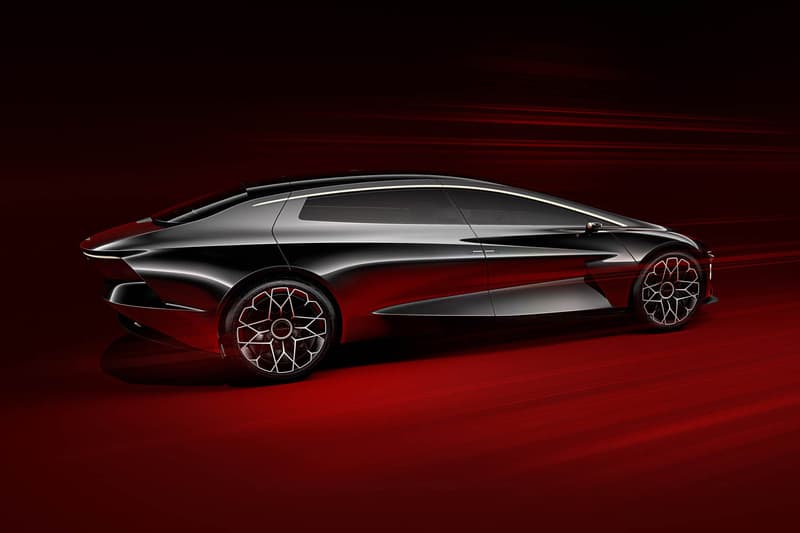 3 of 10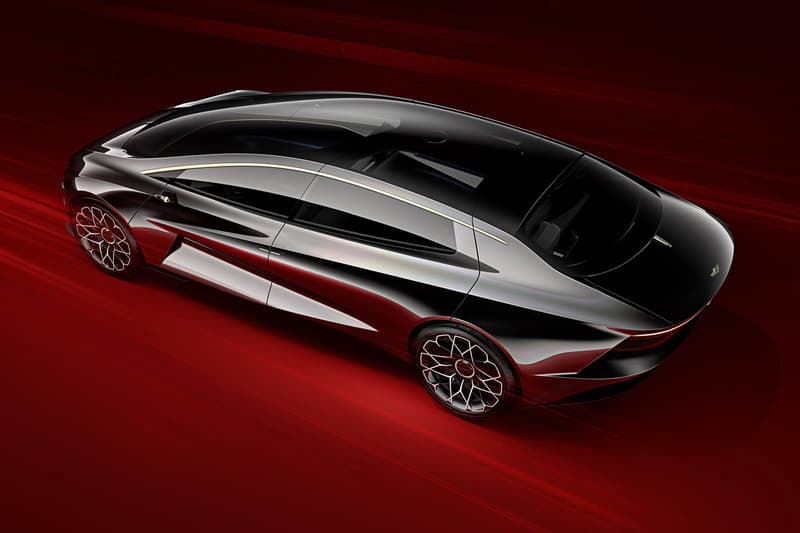 4 of 10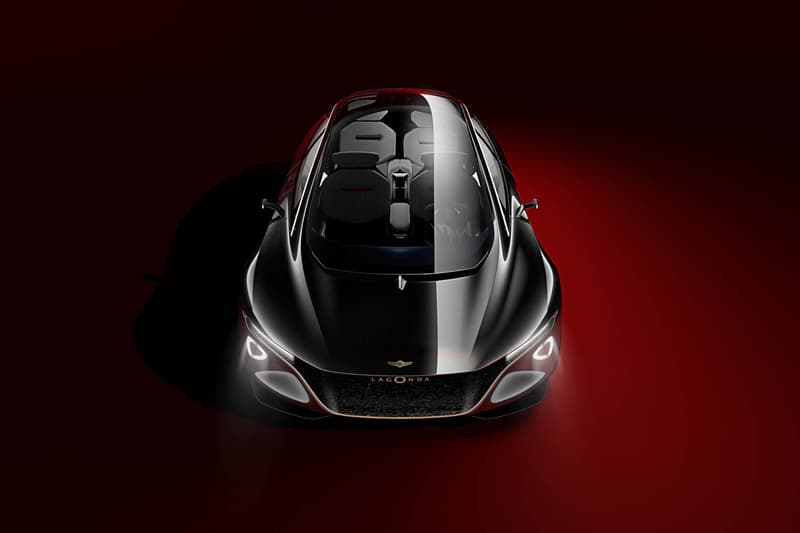 5 of 10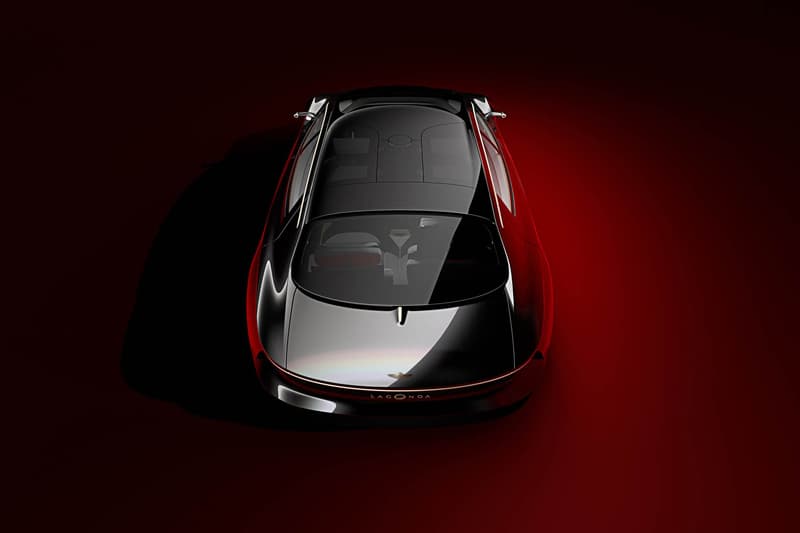 6 of 10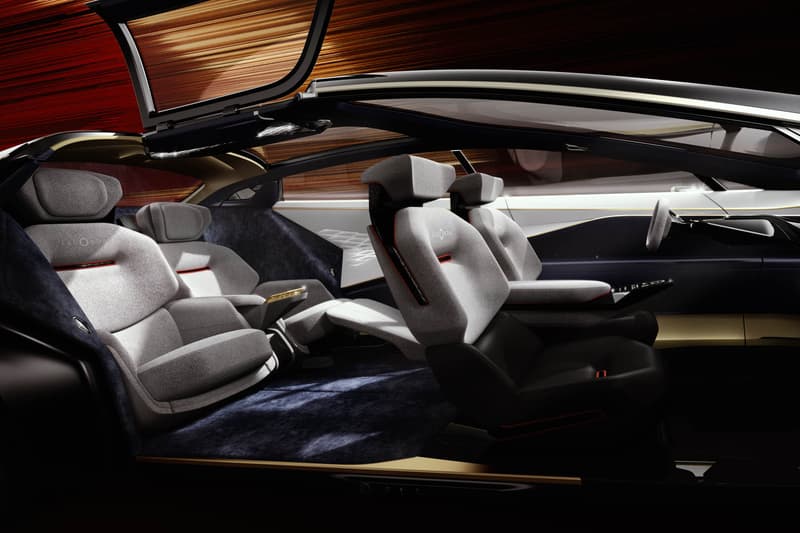 7 of 10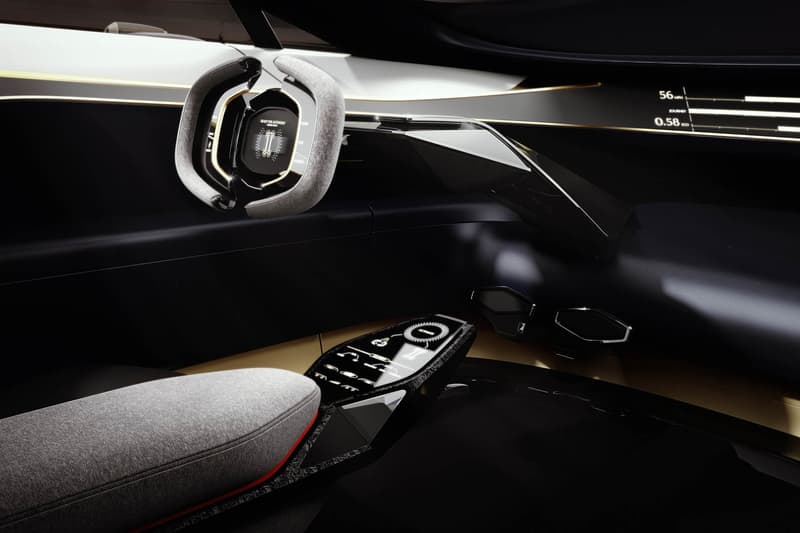 8 of 10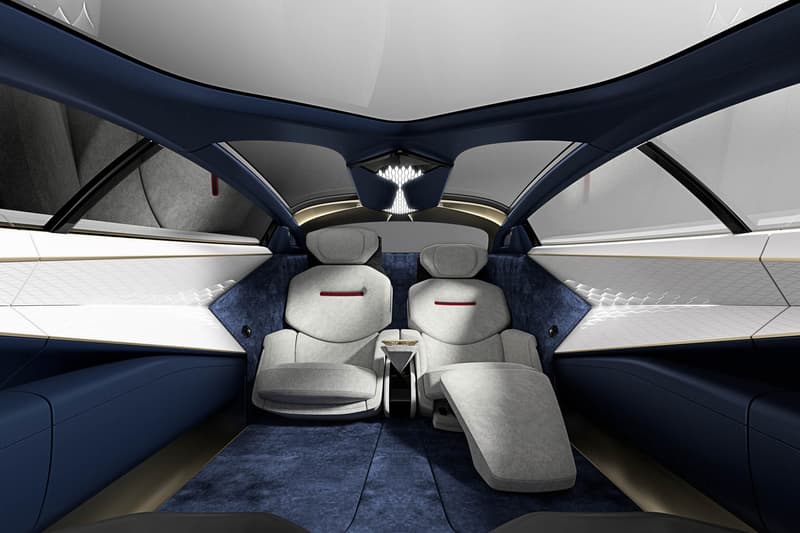 9 of 10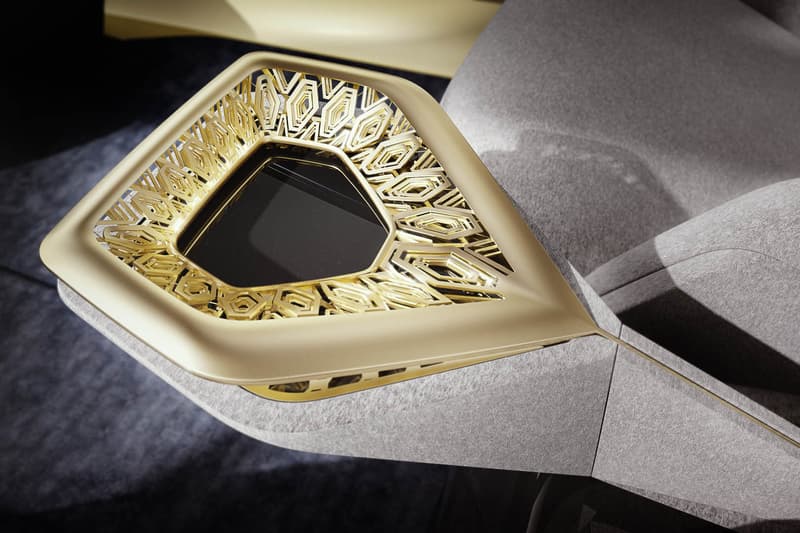 10 of 10
Aston Martin has presented its new Lagonda Vision Concept at the Geneva Motor Show, which looks to revitalize Lagonda as a zero-emissions luxury brand. The concept looks to compete with the likes of Tesla, as it utilizes a futuristic shape that keeps the vehicle's center of gravity low and eschewing traditional battery powered cars. The EV is spacious for passengers and is surrounded by glass, carbon fiber, ceramic tiles, silk carpets and hand-woven wool upholstery.
The rear doors have apertures that allow passengers to stand up through the opening roof sections. The front seats resemble armchairs and are mounted on cantilevered arms instead of rails for free floor space. Its steering wheel can be pushed aside while you party and the autonomous systems can take over, or assist drivers while piloting. It also boasts a range of 400 "real-world" miles – allowing it to travel between Los Angeles and San Francisco without a charge.
"We believe people associate luxury in their cars with a certain traditional and even old-fashioned approach because, to date, that is all that's been available to them," said Aston Martin CEO Andy Palmer. "Lagonda exists to challenge that thinking and prove that being modern and luxurious are not mutually exclusive concepts." The British automaker plans to begin producing the vehicle in 2021. Check out the gallery above and also see McLaren's new GTR concept design.