Ol' Dirty Bastard Has His Own Cryptocurrency Called "Dirty Coin"
Fans can also access exclusive merch, music, and more.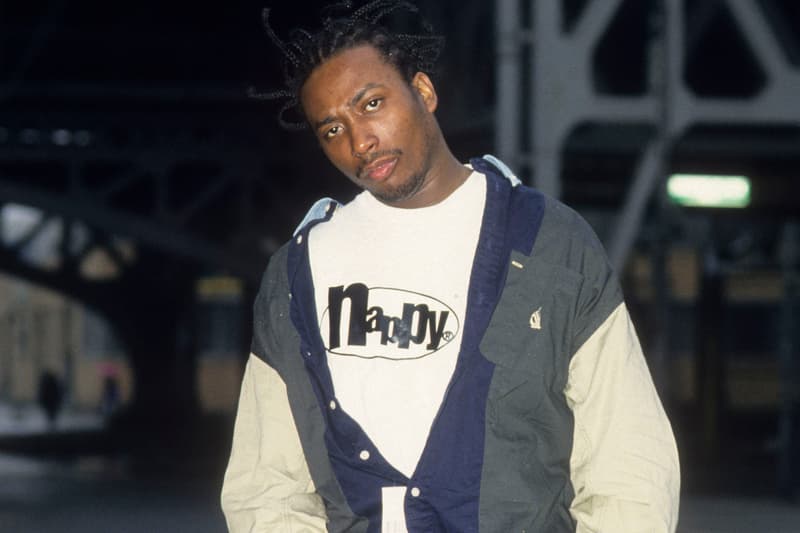 The estate of late Wu-Tang Clan rapper Ol' Dirty Bastard has launched a new cryptocurrency called "Dirty Coin." To go along with the new cryptocurrency, fans will get access to exclusive merchandise such as ODB's music catalog, tours, merch, and shows. Dirty Coin will also be used to fund projects for ODB's son, Young Dirty. Dirty Coin will go live on TAO Network and be traded on AltMarket.
"Bitcoin is the future of money and all the fans want a part of the future of Ol' Dirty Bastard," Young Dirty said in a statement. "In the past, dad's music was ahead of its time, so it makes sense that he would be ahead of the technology of money now."
In related news, Ghostface Killah launched the CREAM coin under his firm Cream Capital last year.