Aston Martin Valkyrie to Get a Sibling as Fast as a Formula 1 Car
And all 25 have already been sold.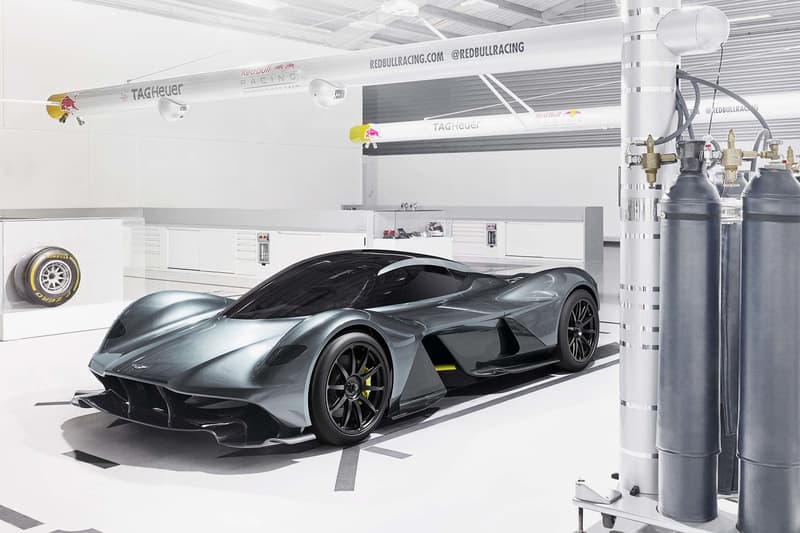 Today we get word of the upcoming Aston Martin Valkyrie AMY Pro — the faster, track-only version of the Valkyrie. With a skilled driver, the automaker says this version will be able to lap a full circuit as quickly as a modern F1 car, with all credit to the calibration of a 6.5-liter V12 engine through a significantly lightened exhaust for extra power and torque. The road car's heater and infotainment screens will be removed and glass will be replaced with polycarbonate while new installments like lighter suspension uprights, carbon fiber wishbones, and fixed racing seats will all be installed. The output for the car's Rimac Energy Recovery System will remain the same, but its control systems will be reprogrammed for optimum track output. Last but the least, the newer version rides on smaller 18-inch wheels than the road version, enabling to use the same spec Michelin racing tires from the World Endurance Championship.
There's no word on a global debut date yet, however, all 25 cars have already been sold with deliveries set for 2020.