'Fortnite' Adds New Practice "Playground" Mode
Hone your combat and building skills before taking the fight live.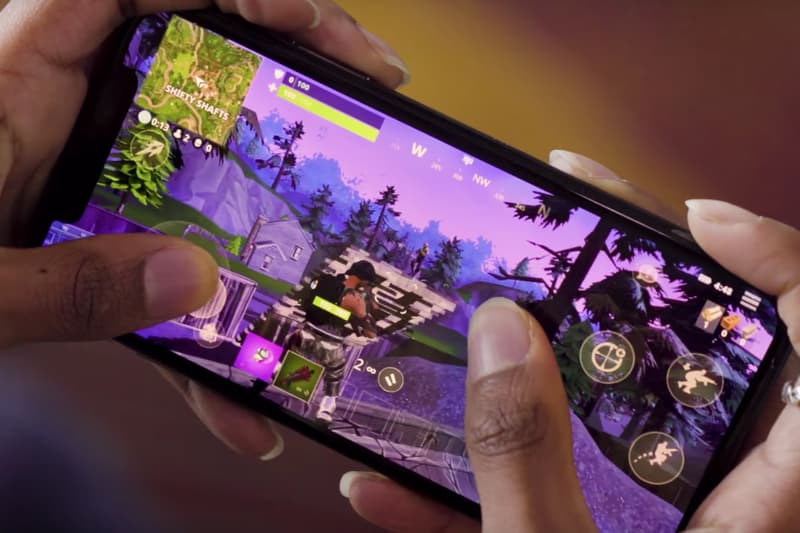 Epic Games — the team behind Fortnite — has just announced a new practice mode that will allow newcomers and hardcore gamers alike a chance to sharpen their skills. If you, like the many millions out there caught up in the frenzy, such a function could help players hone their combat skills before going live in Battle Royale mode, in a sense offering a risk-free version of the game's building mechanics.
Although a release date has not yet been assigned to "Playground" mode, it will be made available in the game's next patch, which could potentially break ground in mid-June to align with the annual E3 convention in Los Angeles.
In a recent blog post by Epic Games, the gaming and software development company explained Playground mode as such:
"Battle and build to your heart's content with an extended period of time to roam around the map as well as increased resource generation. All treasure chests and ammo crates will be spawned, try droppin' in different spots and scope out the loot. Friendly fire is on so you can scrimmage with your squad (up to 4 friends per match), but fear not you'll respawn immediately."
In case you missed it, RuneScape Classic is set to shut down after 17 long years.