RuneScape Classic Is Set to Shut Down, After 17 Long Years
Despite an active player base.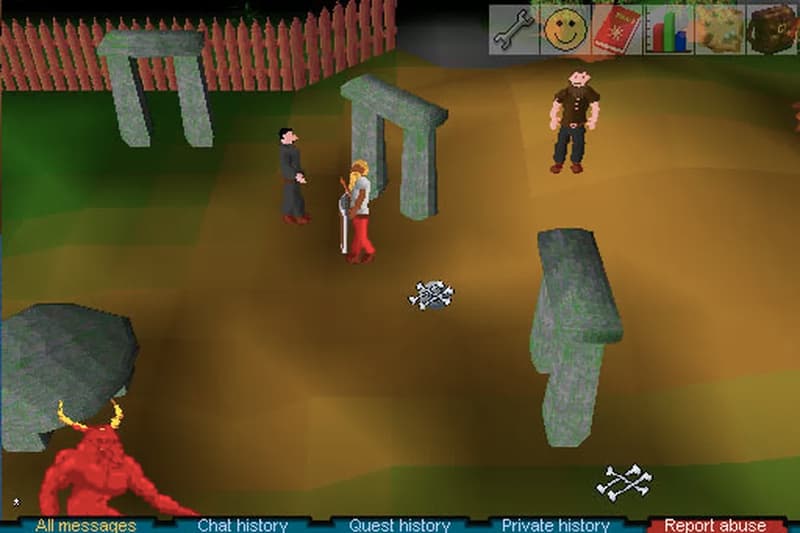 Following an incredible 17-year run, classic fantasy MMORPG RuneScape Classic is set to shut down. Noted by many as their first foray into online gaming, the widely popular browser-based game will end operations come August.
Originally released in 2001, Jagex's revolutionary runaway hit has enjoyed an active player base despite receiving a sequel in 2004. In a farewell statement, the game developer notes that the decision comes as the game naturally ran its course, with new technology making the dated Classic version easily abused and plagued by botting.
Over the years Jagex barred new players and created a minimum level playing requirement in a move to push players towards its sequel. But despite its efforts, RuneScape Classic currently still has 1,000 players with more than 160 servers and streaming community on Twitch.
According to Jagex, RuneScape Classic's servers will officially go offline Monday, August 6 at 8 a.m. BST (3 a.m. EST).
In case you missed it, Dragon Ball FighterZ is set to welcome Super Saiyan Blue Vegito to its character roster.