Macallan Introduces Astounding $255 Million USD Distillery
The architects hope to merge the looks of past and present.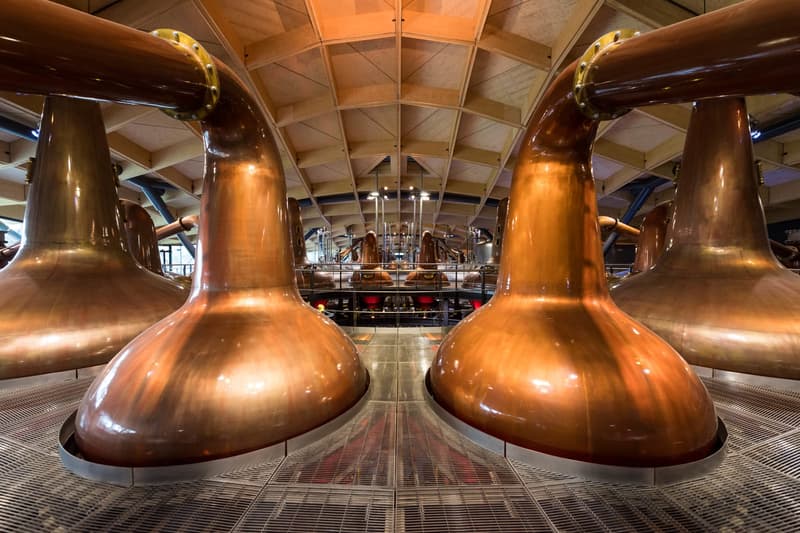 1 of 7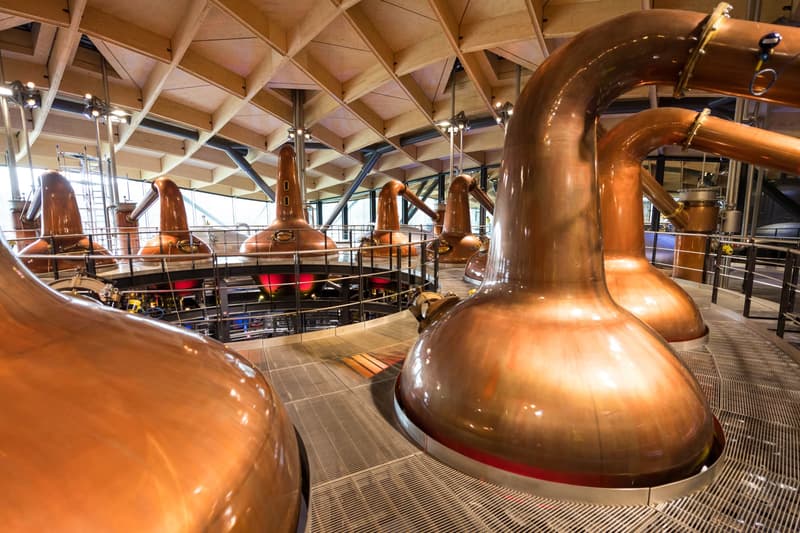 2 of 7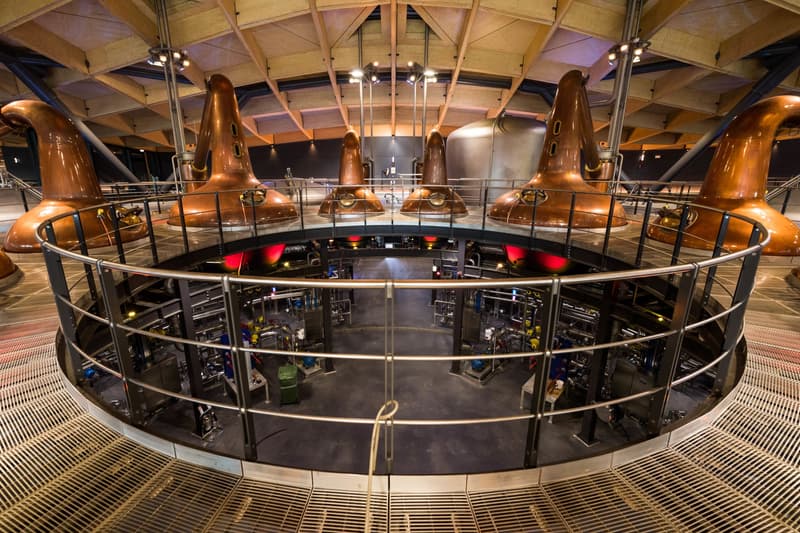 3 of 7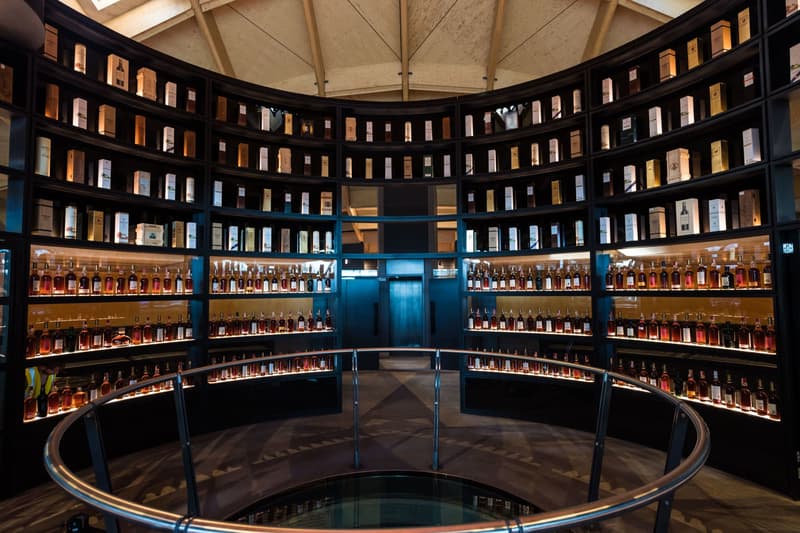 4 of 7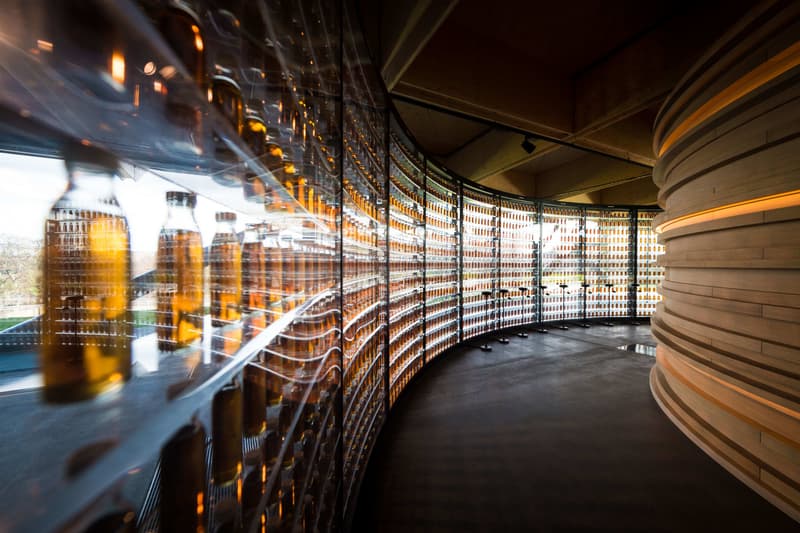 5 of 7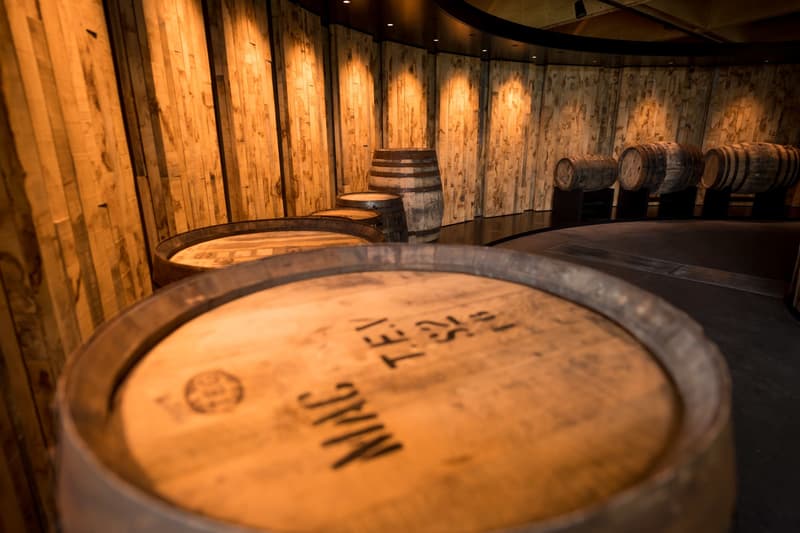 6 of 7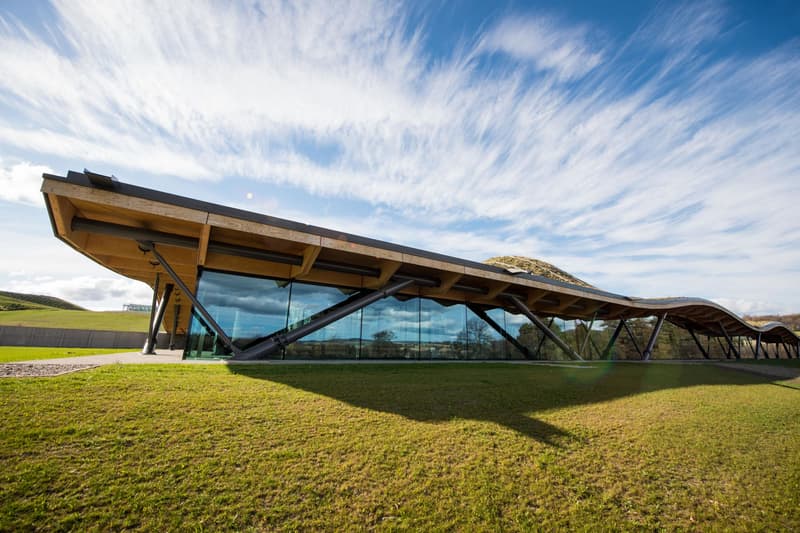 7 of 7
After dominating headlines with news regarding a record-breaking auction sale, Macallan has unveiled an incredible new distillery.
Valued at $255 million USD, the building is situated on the Macallan Estate's Easter Elchies space in Scotland — the same spot where the whiskey has been created for over two centuries. London architects Rogers Stick Harbour + Partners designed the structure, and outfitted the building with what they call "the most complicated timber roof structure in the world." Expressing a desire to come up with forward-thinking solutions to environmental problems, the architects also revealed that 95% of the distillery's energy will come from renewable sources. For inspiration, RSH+P looked to the look of the world's most renowned wineries and aimed to create something that "would bring The Macallan into the future while rooting it in its past."
"The building makes a statement about us in its shape and form. It's incredibility aesthetically beautiful and has a marvelous flow from the production process to the visitor experience. It's very distinctive," explains Ken Grier, Macallan's creative director. "Architecturally speaking, we were inspired by everything from Scottish brochs, those prehistoric landforms half burrowed underground, to ultramodern wineries like Bodegas Ysios and Marqués de Riscal in Rioja."
"The unsurpassed quality of The Macallan is in high demand and we face the future confidently with this new distillery. It's an authentic, abiding, ambitious investment that will match consumer expectations for generations to come," adds Edrington Group CEO Ian Curle. "When the doors open in June, we expect this new Macallan enterprise to deliver significant benefits for the tourism industry, Scotch whisky exports, and the economy."
You can take a look at Macallan's new distillery above, while the facility will be open for public tours next month. For more information, head to the company's official website.