Damon Lindelof to "Remix" 'Watchmen' Characters for HBO Series
"Mr. Moore had made it abundantly clear that he doesn't want anyone to 'adapt' his work."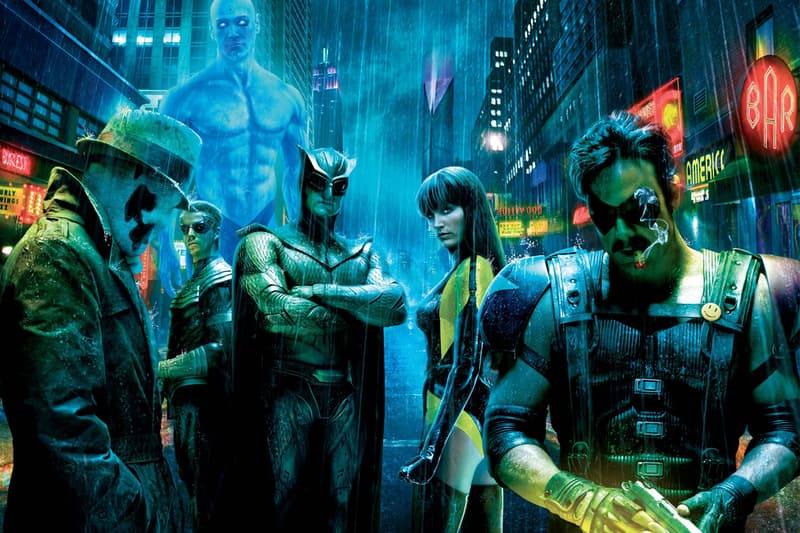 The Leftovers creator and Lost writer Damon Lindelof will be helming HBO's upcoming Watchmen series, but with a new cast of characters this time around: Lindelof won't be crafting a retelling of the 1986 graphic novel written by Alan Moore.
In a lengthy five-page letter posted on Instagram, Lindelof talks about not wanting to adapt the original source material, stating "those issues are sacred ground and they will not be retreaded nor recreated nor reproduced not rebooted." The events of the comic, however, will remain canon to the series, but the show will feature a contemporary spin, using political figures like Trump and Putin rather than those involved in the Cold War.
A lot of the material will also be displayed "through the perspective of women, people of color and the LGBTQ community," as a diverse group has been assembled in the writer's room. Regina King, Don Johnson, Louis Gossett Jr., and Andrew Howard are among a few of the actors who have been announced for the series' pilot, which introduces the new characters this series will focus on.
In related news, we've gotten our first look at Matt Groening's Disenchantment animated series.