Sony Experimenting With Portable Gaming for Next PlayStation Console
Sony's gaming division head may have dropped a hint about the next system.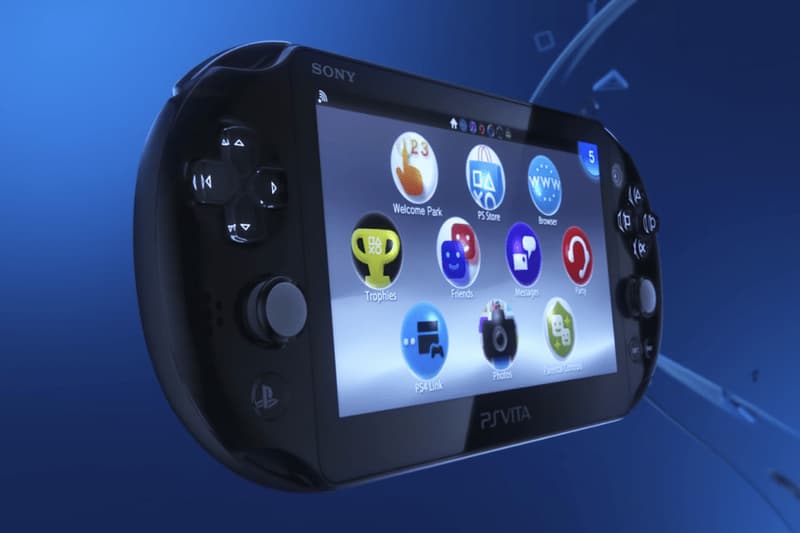 With Sony aiming to freeze production of physical games for the PlayStation Vita in 2019, it would appear that the company is turning its back on portable gaming. On the contrary, the head of the Japanese company's gaming division, John Kodera, stated that Sony is still tinkering with mobile gaming. "Rather than separating portable gaming from consoles, it's necessary to continue thinking of [portable gaming] as one method to deliver more gaming experiences and exploring what our customers want from portable," Kodera noted, potentially hinting at the next PlayStation's portable gaming capabilities. Sony retains select mobile features like PlayLink, which grants certain PlayStation 4 games mobile compatibility.
Kodera also lightly confirmed that the PlayStation 4 is reaching the end of its life cycle, hinted to be a tentative 2021 — this could imply that the PlayStation 5 may debut before 2020. Of course, nothing solid has been announced about the PlayStation 5 yet. Stay tuned for further developments.