Michael Christmas Details New 'Role Model' LP, Shares New Single "Ball"
Produced by Thelonious Martin and Aniko Thomas.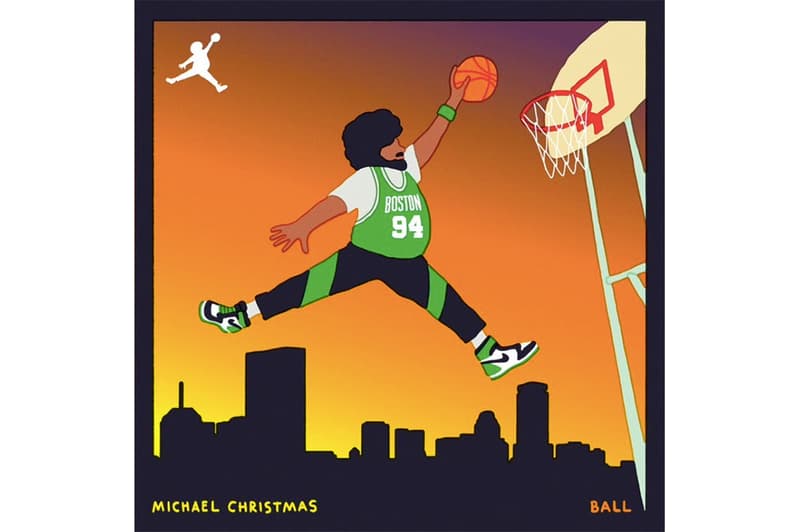 Boston-based rapper Michael Christmas announces the details for his forthcoming album Role Model, which is scheduled to drop on June 22 via his new label home, Fool's Gold. To go along with the album announcement is Christmas' new single "Ball," which is produced by Thelonious Martin and Aniko Thomas.
Role Model, was led by the album's debut single "Girlfriend" and follows up the rapper's 2016's Baggy Eyes EP.
The new project is focusing on teaching the youth, Michael Christmas explains:
Essentially what this album is capturing is me trying to teach the kids (which I use my sisters as the vessel for) how I maneuver through the craziness we see every day. I had been questioning for a long time whether I'm a good role model or not and came to the conclusion that I am a piece of shit… but who better to lead the kids through this piece of shit world than me? So I made an album talking about the way I see things and my life as of late while having my sisters watch me and pick up on these things themselves.
Bump "Ball" below.