Apple Now Lets You Download All the Data It's Collected From You
Also allowing for deactivation or permanent deletion of your Apple ID.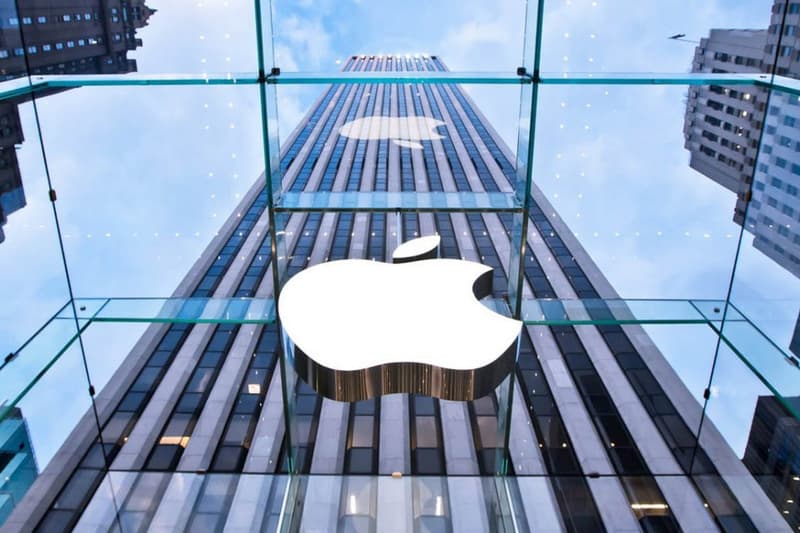 Apple is now permitting users to view and download all of their data through the new "Data and Privacy" section on its website.
To start retrieving your personal batch of information, you will need to head over to Privacy.Apple.com and log in with your Apple ID and password. Once you've gained access, you can download your data as well as make corrections. Moreover, the tech-giant is also allowing users to deactivate their accounts or get rid of it permanently. Reactivation of accounts is also made possible through instructions on the page. It's also important to note that once you've deleted your account, the company will no longer have the means to retrieve it. All in all, if you run into trouble downloading your data or have any related inquiries, Apple has provided an in-depth FAQ for further assistance.
When it comes to the types of data stored, Mashable notes that it can anything from your "App Store, Apple Music, Apple Online Store, Apple Retail Store and Game Center activity, Apple ID account info, AppleCare support history and repair requests, iCloud Bookmarks, Contacts, Calendars, Notes, Marketing subscriptions et cetera."
Let us know your thoughts and then check out Apple's potential A12 processors made especially for the next iPhone devices.