George R.R. Martin's 'The Ice Dragon' Gets an Animated Movie
Fun for the whole family.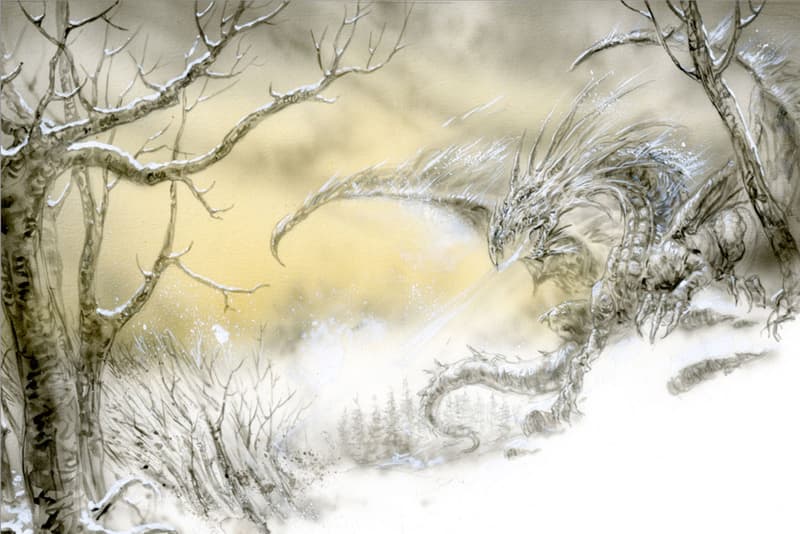 Although the adaptation to his acclaimed series A Song of Ice and Fire, Game of Thrones, is coming to a close, and The Winds of Winter is still a ways away, George R. R. Martin's family-friendly The Ice Dragon appears to be getting an animated adaptation.
The 1980s book, which does not take place within the A Song of Ice and Fire universe, is about a young girl befriending a rare ice dragon in a medieval fantasy world where warring kingdoms battle each other with the help of fire-breathing dragons. When the invading army of dragons invades her city, only the Ice Dragon can help her save their world from total annihilation.
Martin is set to serve as producer with Warner Animation Group developing the feature-length film.
In related news, in case you wanted to know, this is how the Game of Thrones theme sounds on a Nintendo Labo.