Warren Buffett Offered to Invest $3 Billion USD in Uber
But the deal fell through.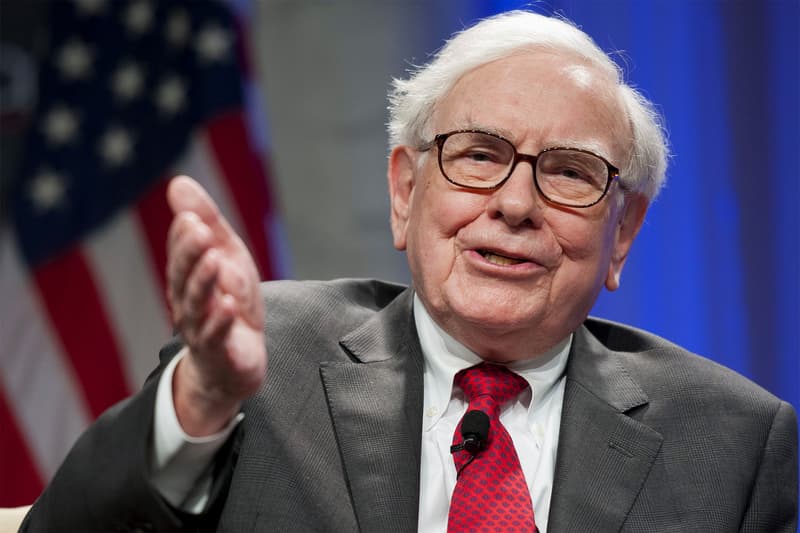 Warren Buffett proposed to invest over $3 billion USD in Uber earlier this year, but the deal fell through due to disagreements over the terms and size of the deal, according to Bloomberg. Buffett later confirmed to CNBC that his company Berkshire Hathaway did indeed have plans to work with the ride-hailing company, adding that he was a "great admirer" of Uber's CEO Dara Khosrowshahi, who had taken on the new leadership role in August 2017. "Some of the reported details are not correct but it's true that Berkshire had discussions with Uber," Buffett reaffirmed.
The business magnate proposed the investment when Uber found itself embroiled with corporate scandals, dipping customer confidence and increasing financial losses. Buffett's offer was presented to Uber after the ride-hailing company received a $1.25 billion USD deal with Softbank, which later amounted to a net $9.3 billion USD deal, considering purchased stocks from shareholders.
As stated by insiders to the matter, "under the proposed agreement, Berkshire Hathaway would have provided a convertible loan to Uber that would have protected Buffett's investment should Uber hit financial straits, while providing significant upside if Uber continued to grow in value." Uber CEO Khosrowshahi reportedly suggested decreasing the size of the deal to $2 billion USD and giving a smaller share of the company to Berkshire. The deal was dropped when the two parties couldn't agree on the terms and size.
There is credence that Buffett's investment would have helped Uber's stock price. When Buffett revealed earlier this month that he had bought about 75 million shares of Apple's stock, the tech company's stock increased by 4% from its previous peak and closed at a record high. Meanwhile, Uber has been recovering from a fatal accident when one of its self-driving cars hit and killed a pedestrian in March.
Let us know in the comments if you think things would have been different if Uber had taken on Warren Buffett's proposed $3 billion USD investment. For more big industry news, Apple won a seven-year-long patent battle with Samsung and was awarded $539 million USD.