Softbank Invests $1 Billion USD in Uber
Part of the group's plan to take ownership up to 14%.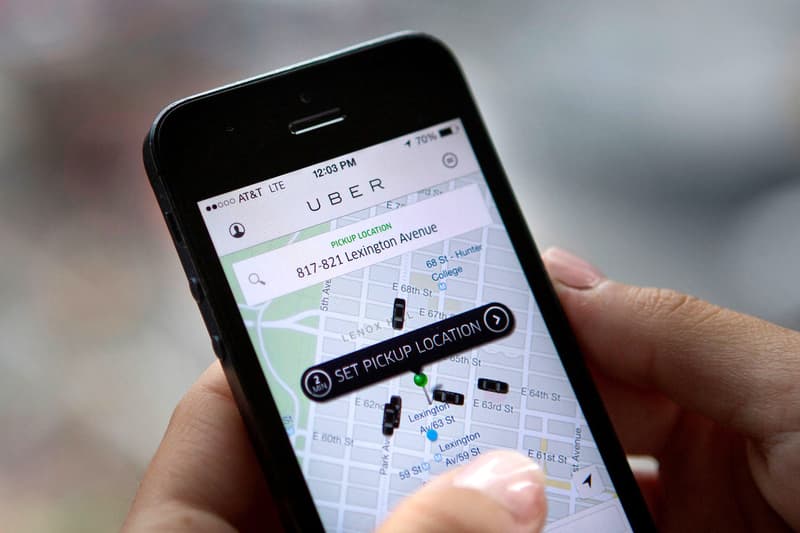 Despite recent controversy over its practices in London, Uber has now received a healthy cash injection from the SoftBank Group. While — alongside Dragoneer — the company hasn't offered specifics, sources claim that the amount is likely to see $1 billion USD for the company which was last valued at nearly $70 billion in total. The deal came with the following quote:
"We've entered into an agreement with a consortium led by SoftBank and Dragoneer on a potential investment. We believe this agreement is a strong vote of confidence in Uber's long-term potential. Upon closing, it will help fuel our investments in technology and our continued expansion at home and abroad, while strengthening our corporate governance."
The group is reportedly planning to invest a larger amount of up to $9 billion and will do so by buying shares — the end result of which would be around 14% ownership of the company. The investment is likely to help Uber reach its goal of providing flying cars to Los Angeles by 2020.