Uber Has Been Banned From Operating In London
With 21 days to appeal.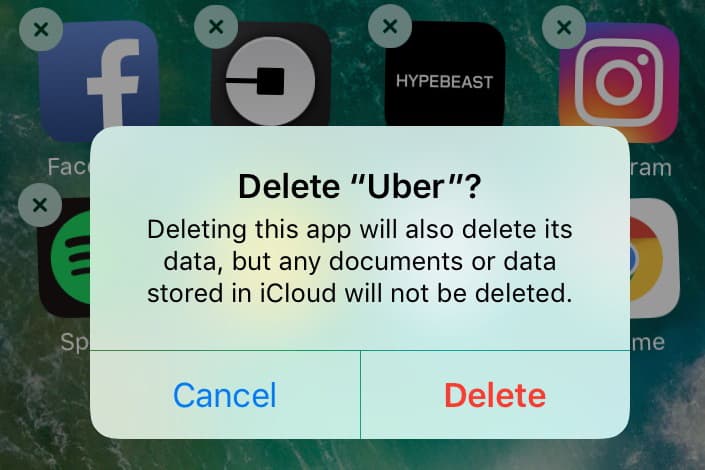 Uber's tumultuous couple of months seem set to continue, with the app now looking likely to be banned from London. Transport for London, the agency in charge of licensing, explained its decision to withdraw the license because "Uber's approach and conduct demonstrate a lack of corporate responsibility." The decision also relates to Uber's failure to report serious criminal charges, obtain medical certificates and driver background checks.
Unsurprisingly, Uber has decided to immediately challenge the decision. The app is hugely popular in London, with the company claiming that 3.5 million Londoners use its service and that there are currently 40,000 drivers in the city. As it stands, Uber will be banned when its license expires on September 30, although the appeal process will extend it by 21 days.
This is the latest bad news for Uber, with a string of corporate scandals occurring over recent months, although this hasn't led to a notable fall in the app's user figures.