Uber's Numbers Stay Strong Despite Corporate Scandals
It's been a bumpy ride.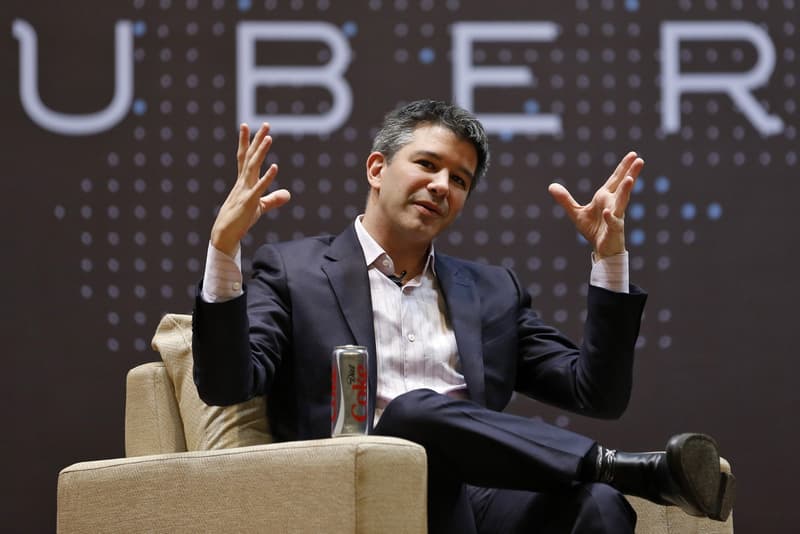 Those in urban cities will attest that ride-hailing services like Uber and Lyft are lessening the need for personal car ownership. And at least for Uber, its latest Q2 financial report shows that business is indeed going strong — despite significant hiccups regarding company culture.
In the second quarter of 2017, Uber's gross bookings increased by 17%, the number of trips taken globally grew by 150% year-over-year (with 90% growth in developed markets and >250% in developing markets), and losses shrank by 9% quarter-over-quarter and 14% year-over-year.
These numbers may come as a surprise to witnesses of the company's recent scandals. For most of the quarter, Uber was burdened with allegations of discreditable conduct including claims of sexual assault by drivers, "greyballing" regulators, internal company sexual harassment, pay disputes and conflict between investors and board members. The tumult reached its height when Uber's then-CEO Travis Kalanick stepped down from his position in June of this year, following pressure for a change in leadership and a "Moving Uber Forward" proposal letter. Yet from both micro- and macro-levels, none of these corporate scandals have seemingly deterred users from hailing rides, nor has it prevented top industry leaders and investors, such as former General Electric CEO Jeff Immelt, from joining the Uber team.
Nevertheless, Uber still faces significant (although narrowing) losses, and the company is finding ways to squeeze even more funds for a greener balance sheet. According to Bloomberg, Uber increased booking fees in the US and Canada last month, ranging from $0.15 to $0.50 USD per ride, none of which goes to the drivers. But to compensate, the company is also trying to improve employee relationships by introducing tips for drivers in the US.
Financial results for July and August are yet to surface, which might tell a different story especially given the onslaught of self-driving car technology. In the meantime, share your thoughts in the comments below, and for more food for thought, reports are claiming that Uber drivers are colluding to surge prices in London and New York.