New 'Game of Thrones' Photos Give Us a Closer Look At "The Dragon and The Wolf" Finale
Only a few sleeps away.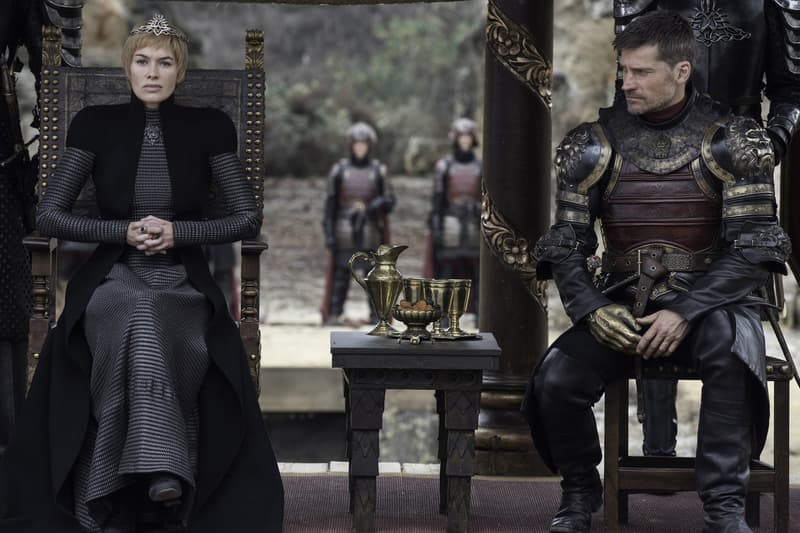 1 of 7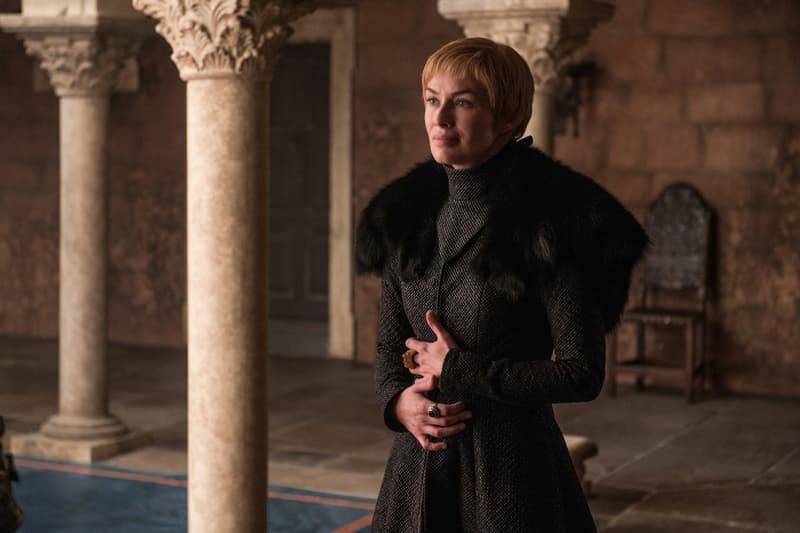 2 of 7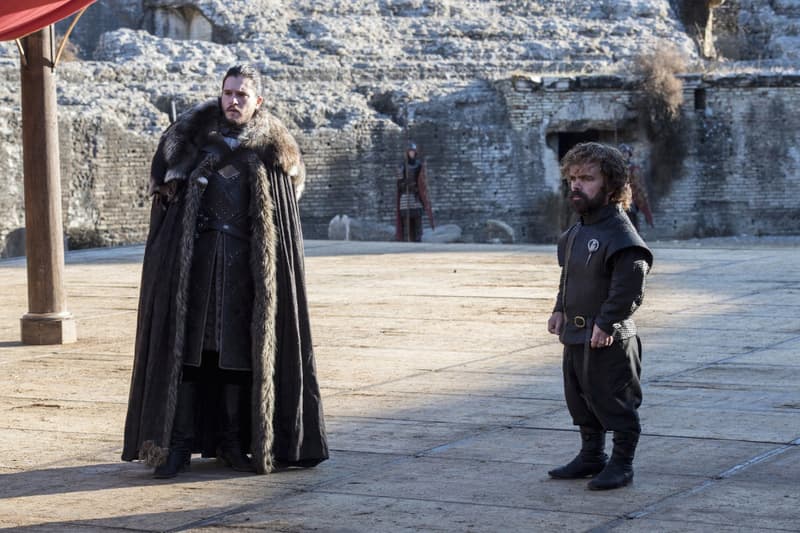 3 of 7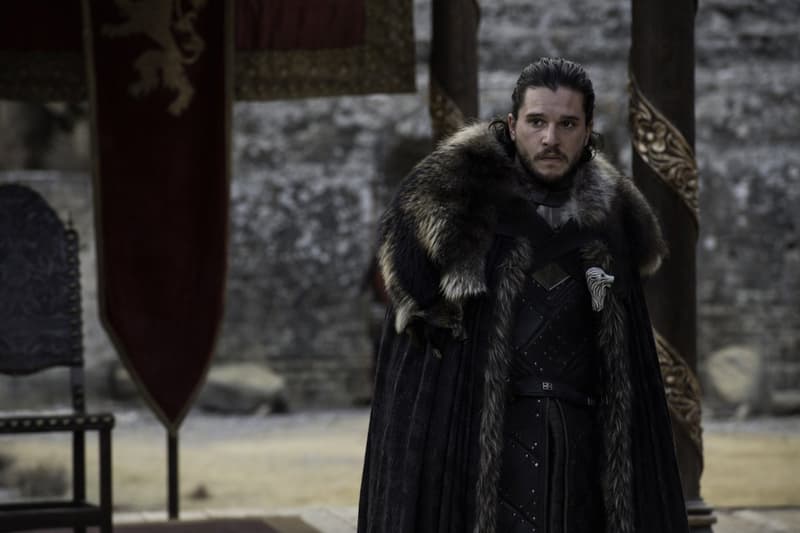 4 of 7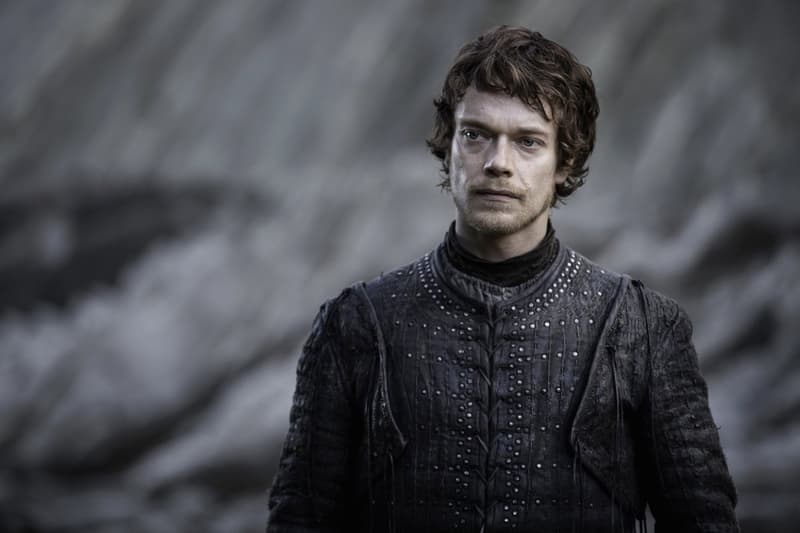 5 of 7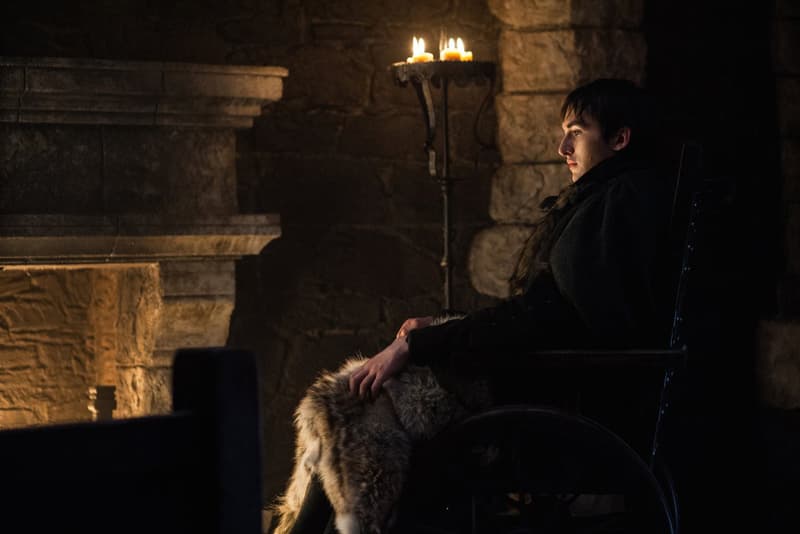 6 of 7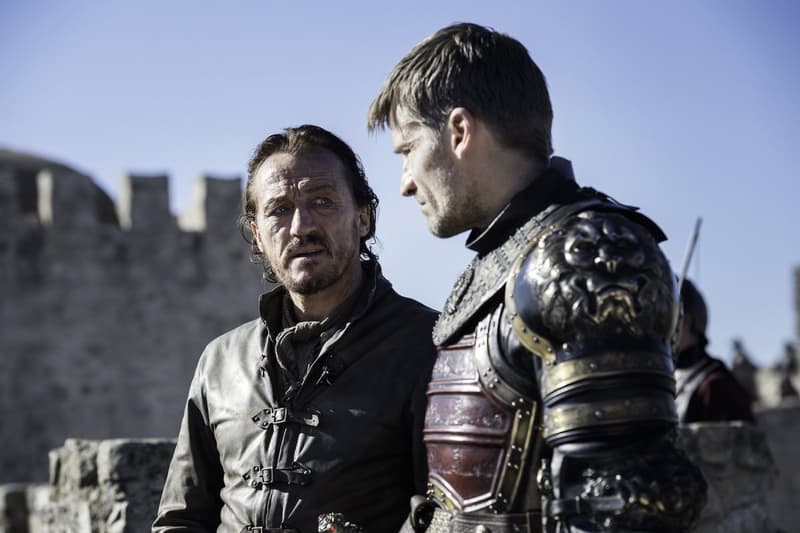 7 of 7
Just recently, Game of Thrones revealed the title to to this Sunday's finale titled "The Dragon and The Wolf" along with clearing up theories behind Jon Snow's sword. As the final GoT episode of this year is quickly approaching, new photos have been released online, giving fans a sneak peak to hold them over until Sunday night.
As seen in the promo, the episode marks the first time all the big name players will come face-to-face with each other down in King's Landing. After capturing a wight as proof to show Cersei in hopes she will join forces with them in destroying the Night King and his army, Jon Snow states, "There's only one war that matters. And it is here." We'll soon find out what becomes of this meeting.
Check out the stills for "The Dragon and The Wolf" and tune into HBO this Sunday, August 27 at 9 p.m. EST for the finale. In case you've missed it, GoT's eighth season gets a tentative filming date, revealed by Nikolaj Coster-Waldau.