Buddy Keeps It Sophisticated and Cool in the New Reebok Classics
The Compton-based rapper shares his distinct style and sound influences.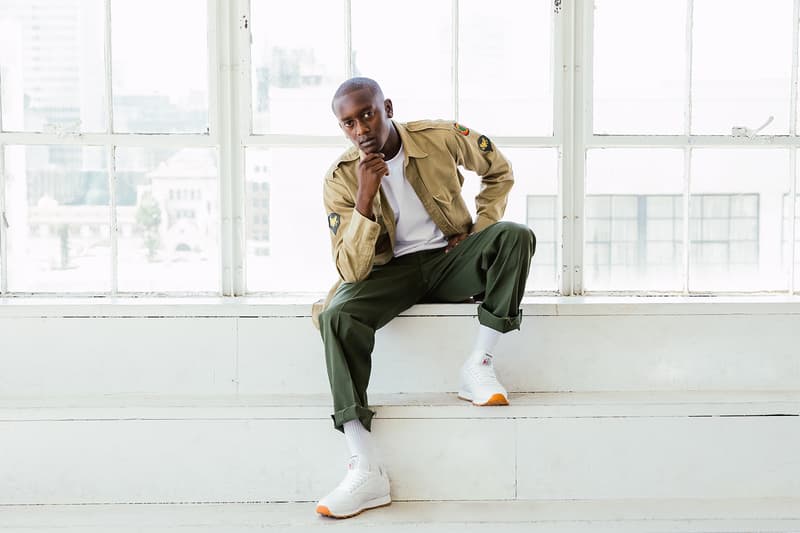 1 of 3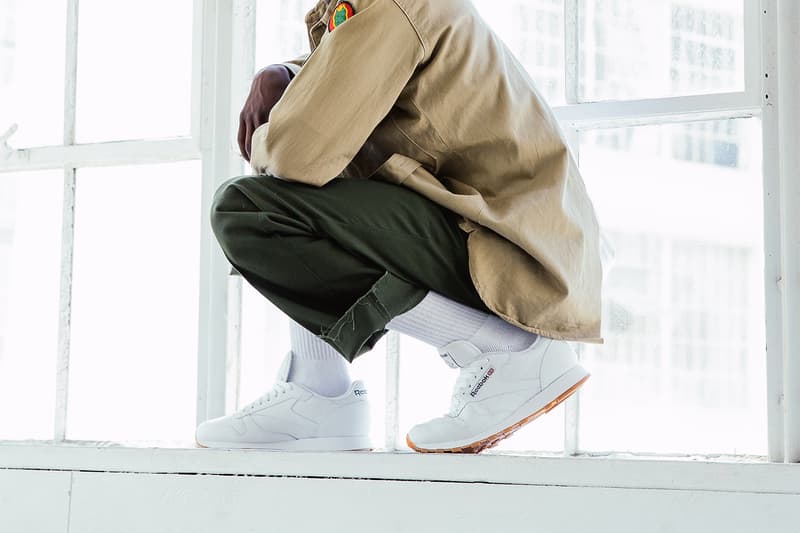 2 of 3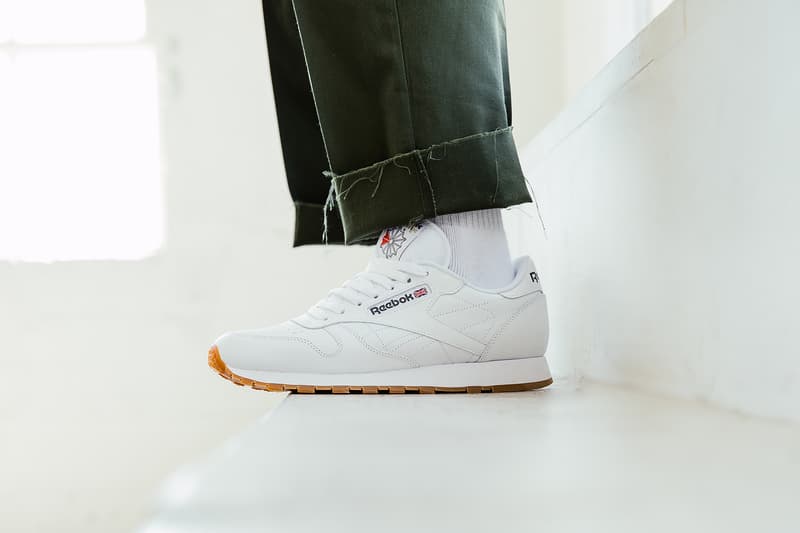 3 of 3
Compton-based rapper Simmie Sims, a.k.a. Buddy comes from a new generation of young emerging talent. He's also seen as an industry triple threat — he's a formidable force as a rapper, singer, and writer. While recording his own material as a young teenager, Buddy was later co-signed by renowned producer Pharrell Williams who took him under his wing and signed him to his 'i am OTHER' label. Buddy collaborated with Kendrick Lamar, Chance the Rapper, Wiz Khalifa, and A$AP Rocky and most recently teamed up with Canadian-Haitian record producer Kaytranda for their EP Ocean & Montana and World of Wonders video.
Since then, the low-key California-based rapper has risen into stardom and plans to release the Magnolia EP and Type of Shit featuring Wiz Khalifa this Friday. HYPEBEAST caught up with the rapper to talk about producing his own material, '90s fashion and what the term 'classic' means to him below.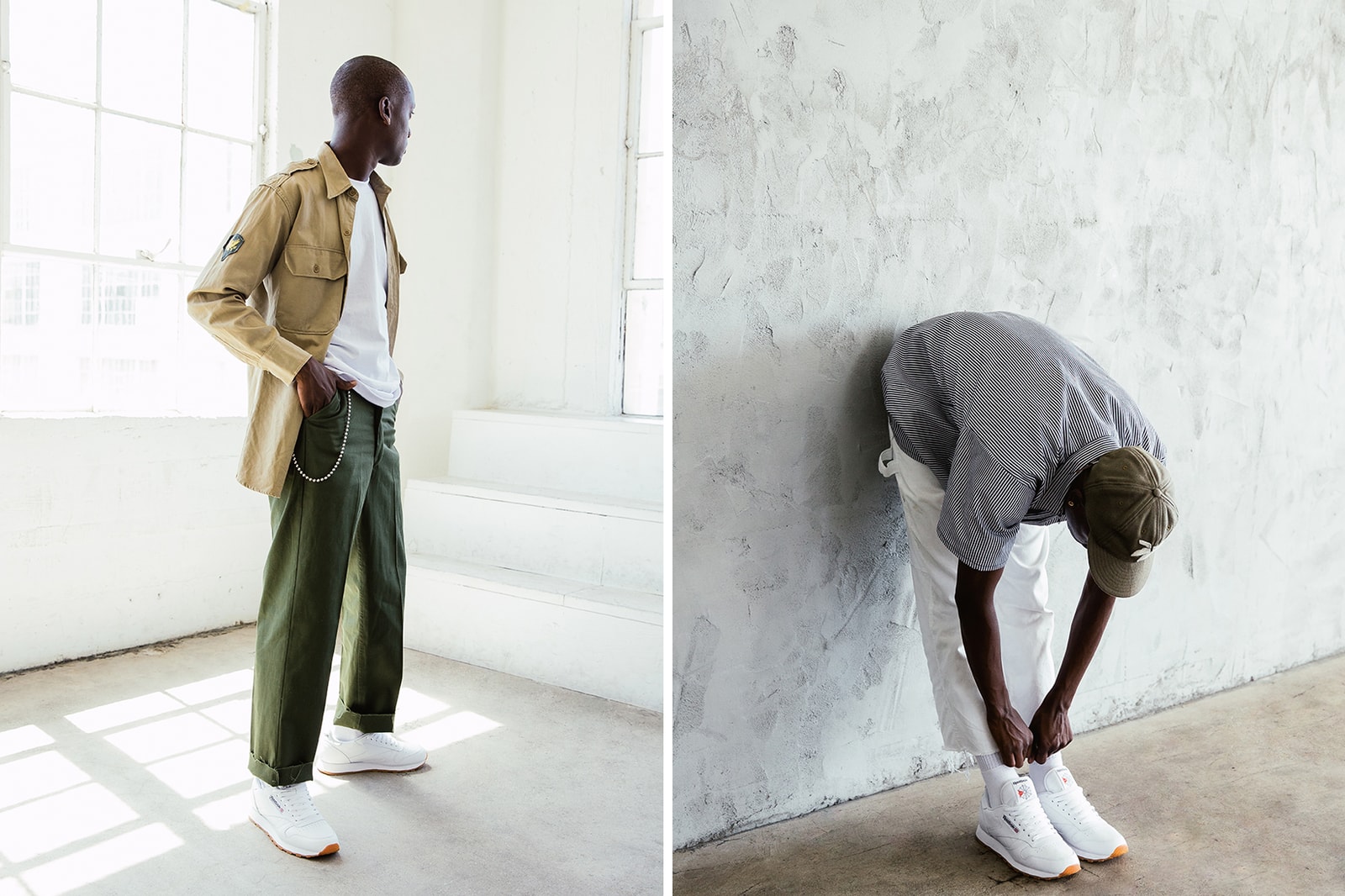 On defining something as "classic":
"Classic" doesn't sound like anything you've ever heard before. It isn't bound by time and feels brand new decades after its release."
On managing pressure and expectations:
"Pressure makes diamonds and expectations lead to disappointment. I Harlem shake through the pressure, like Drake, with no expectations. Whatever happens is God's will."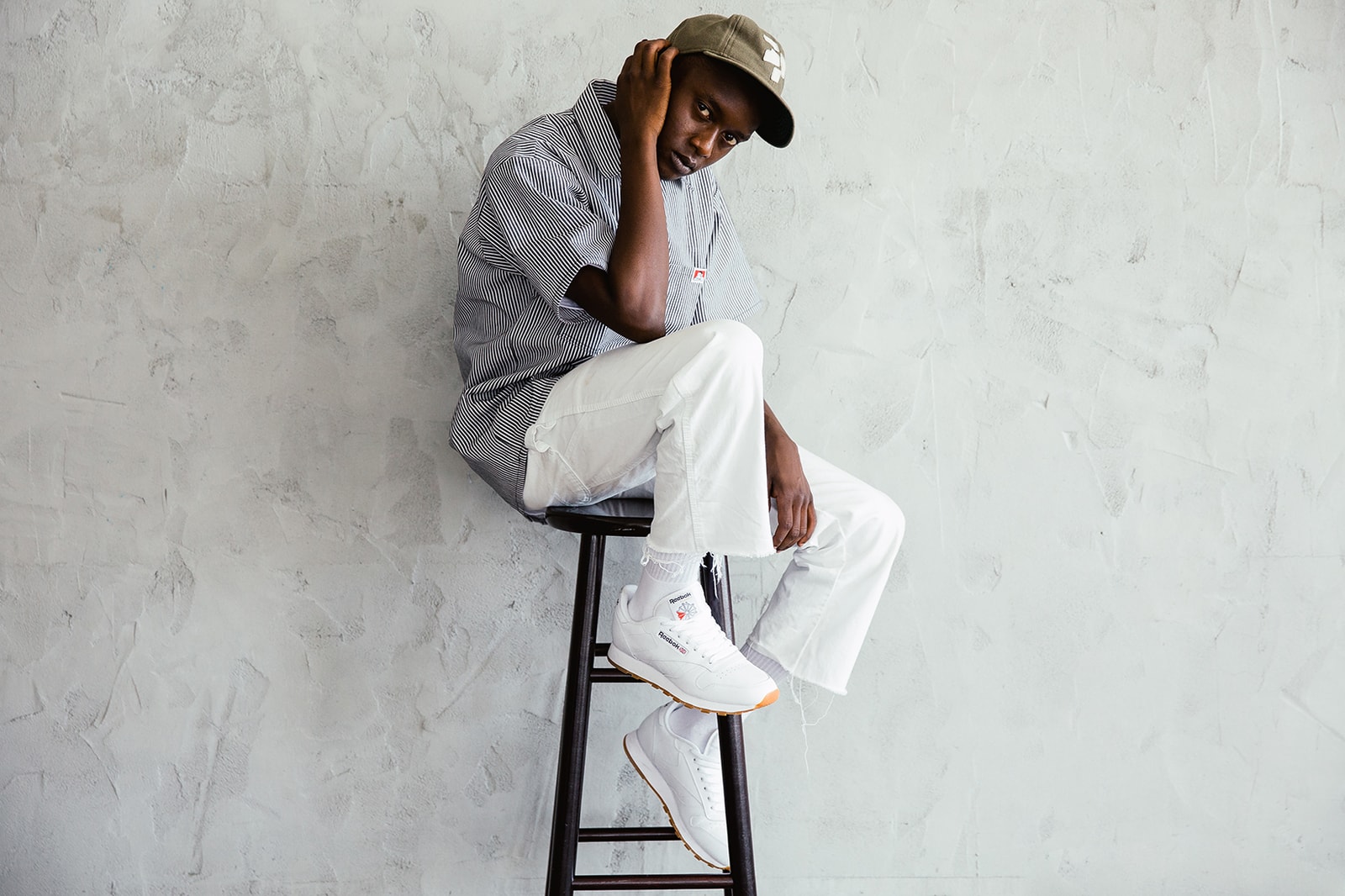 On his writing process:
"I tend to hop in the booth and record the first thing that comes to my mind. Often times, I'll end up with a crazy cadence of mumbles with a few key words then I write to said cadence once I've zeroed in on a concept. Shine was a rare occasion when the first thing that came to mind was exactly how I felt and what I wanted to say word for word."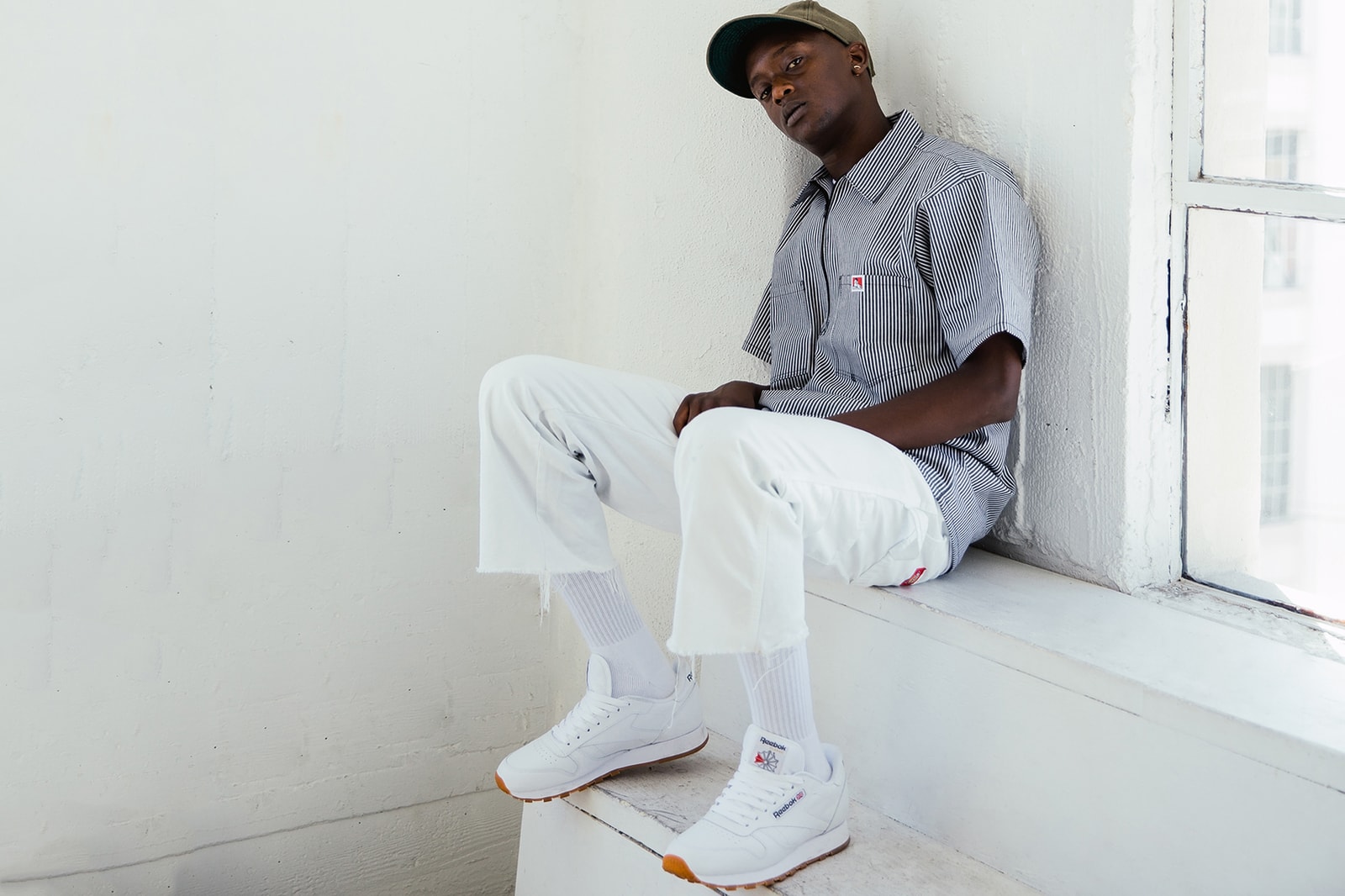 On musical influences:
"This question is difficult because my influences vary. This month I've been heavily influenced by legends such as: J Dilla, Mac Dre, Biggie, Max B, and Tupac."
On how he wants to be remembered:
"I consider myself a human being and I want to be remembered as such. I don't like to categorize myself as one thing. I'm fully capable of doing whatever I set my heart on."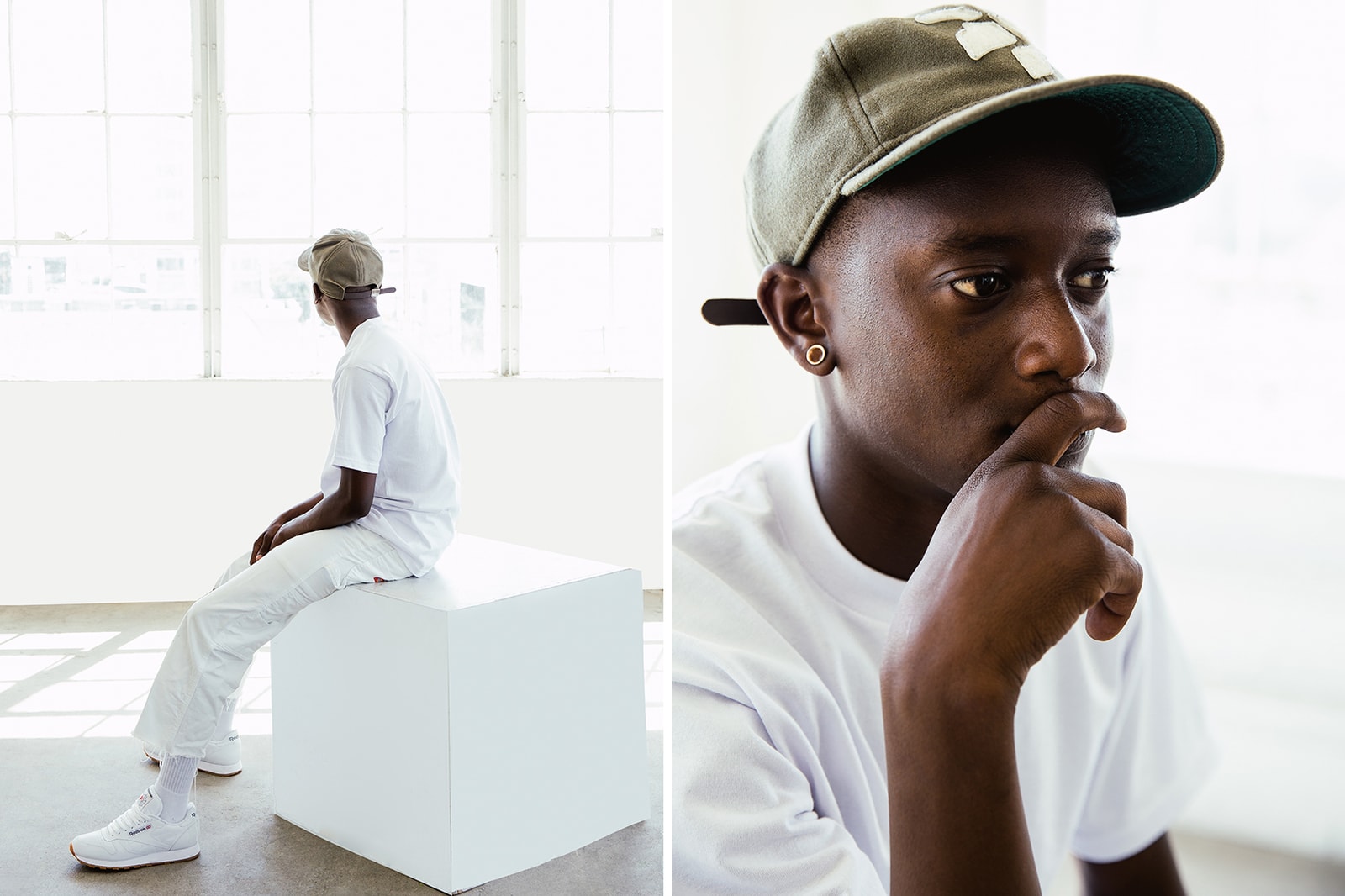 On what he wants people to take away from Magnolia EP
"I really want the listeners to get familiar with Mike & Keys. We have over a hundred songs over the course of 3 years and we picked 5 to put out to the world. Their production is completely different from Kaytranada. I also want to further demonstrate my versatility as an artist."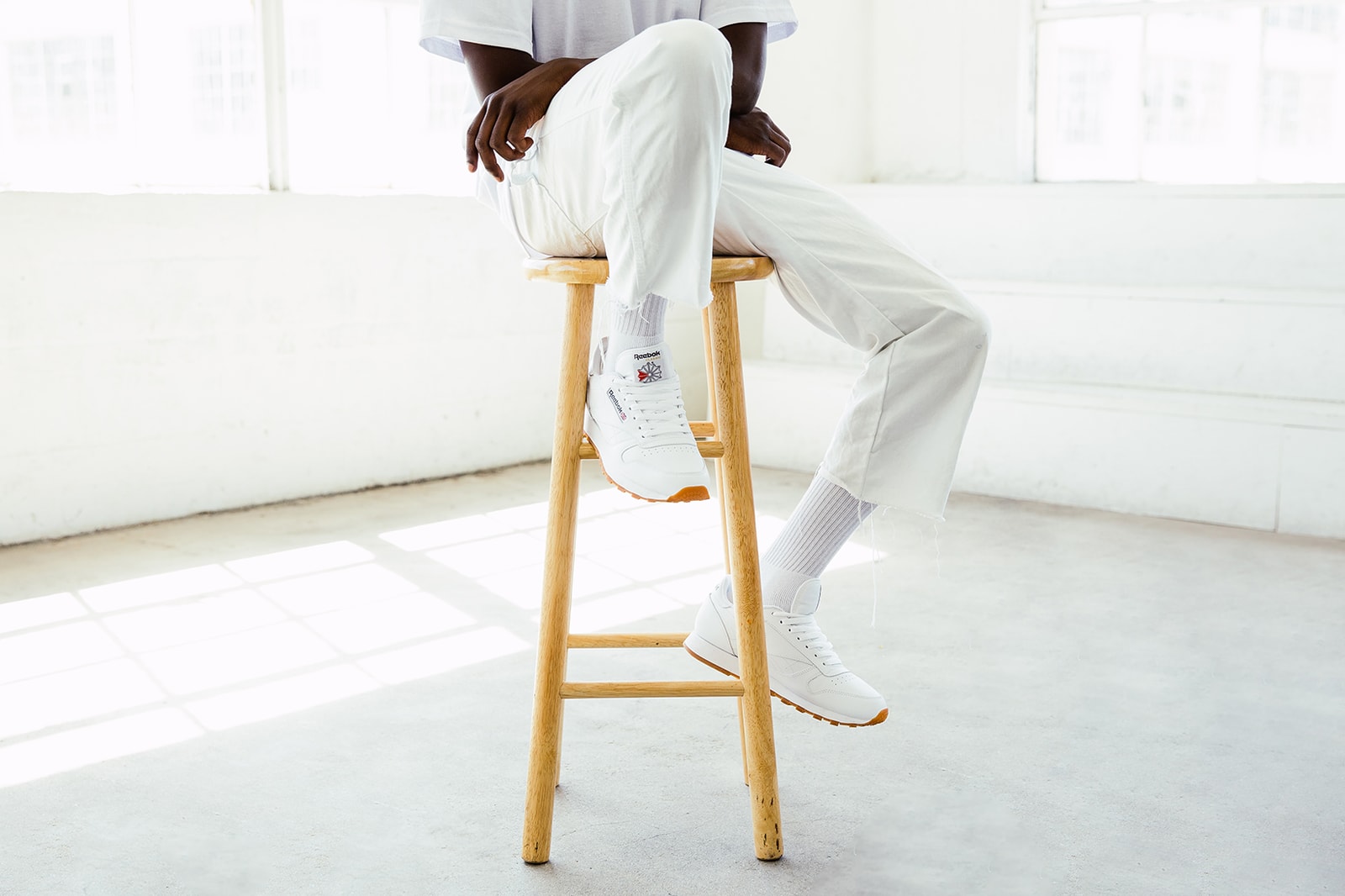 Browse the lookbook above and head over to purchase the Reebok Classic Leather sneaker for $75 USD.