Watch the Trailer For the New Notorious B.I.G. Documentary
Featuring commentary from JAY-Z, Nas and Diddy.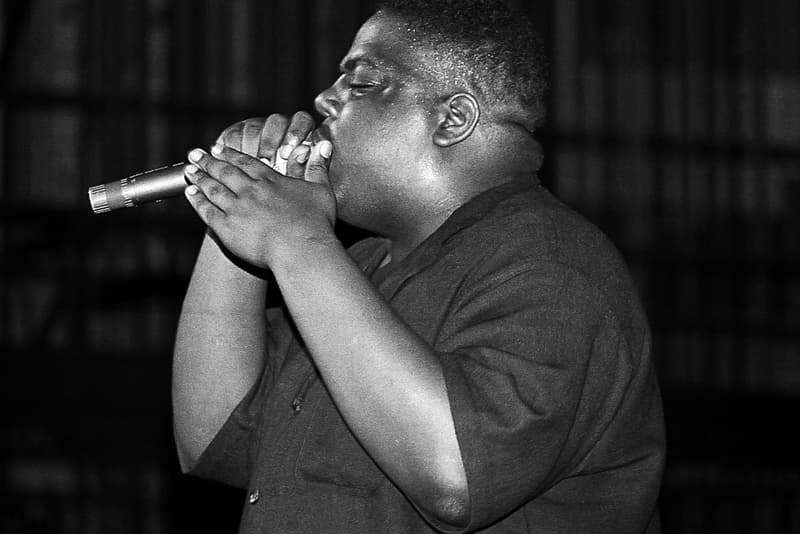 A&E are launching a new trailer for The Notorious B.I.G. on September 4, and have released a trailer for it tonight. Titled Biggie: The Life of the Notorious B.I.G., the teaser features commentary from JAY-Z and Nas and also features Diddy and Lil Cease in another promo. 2 Chainz, Mike Will and T-Pain, also speak about the late rapper's legacy, although they've never collaborated with the legendary rapper himself.
The first biography to be authorized by his estate, Biggie: The Life of Notorious B.I.G. will spotlight Biggie's widow Faith Evans as she recollects memories about her late husband. Directed by Mark Ford and produced by Creature Films in association with Entertainment One, the documentary will also interview his closest family members and friends. Watch the trailers below.