Humis's 2017 Fall/Winter Lookbook Is Inspired by Technical Military Gear
Based on the creations of Massachusetts military outlet Natick.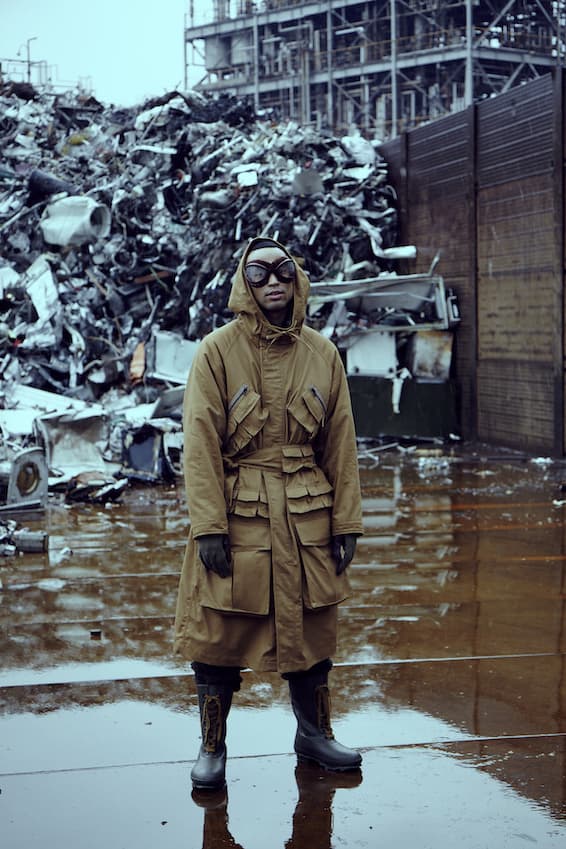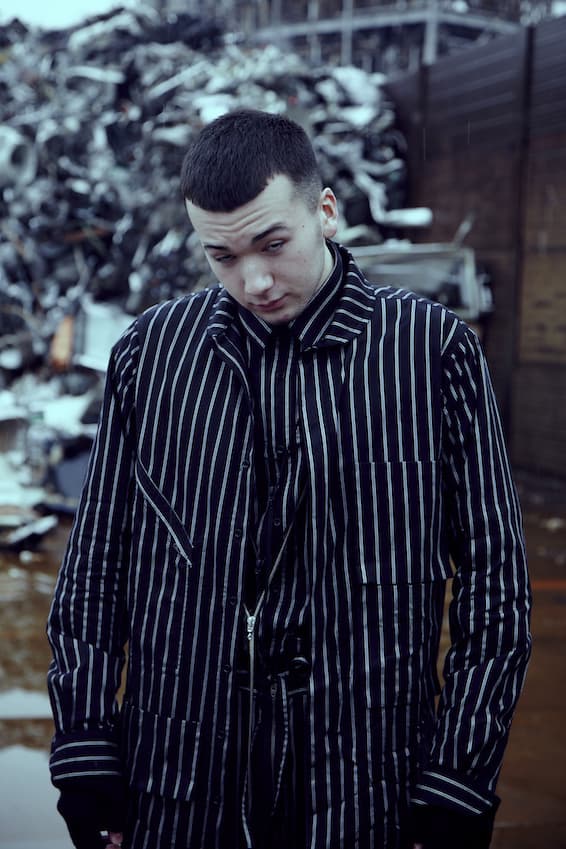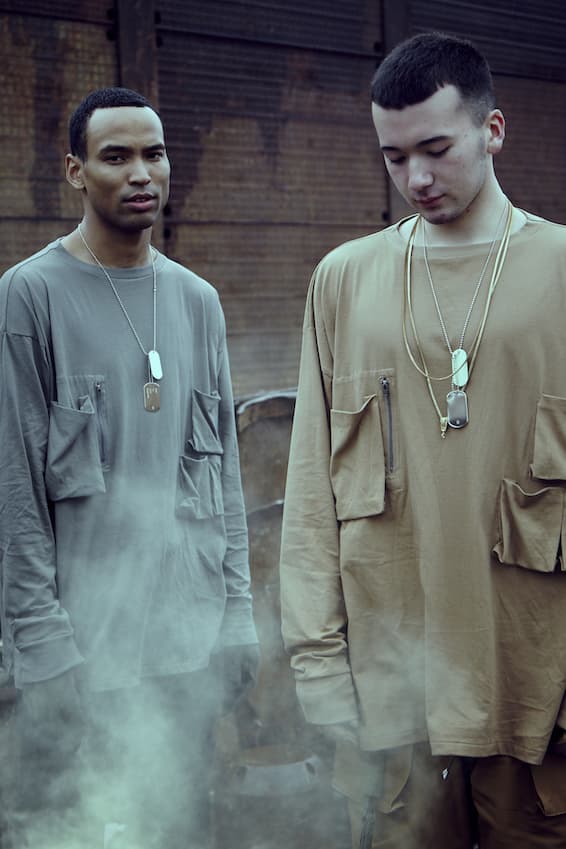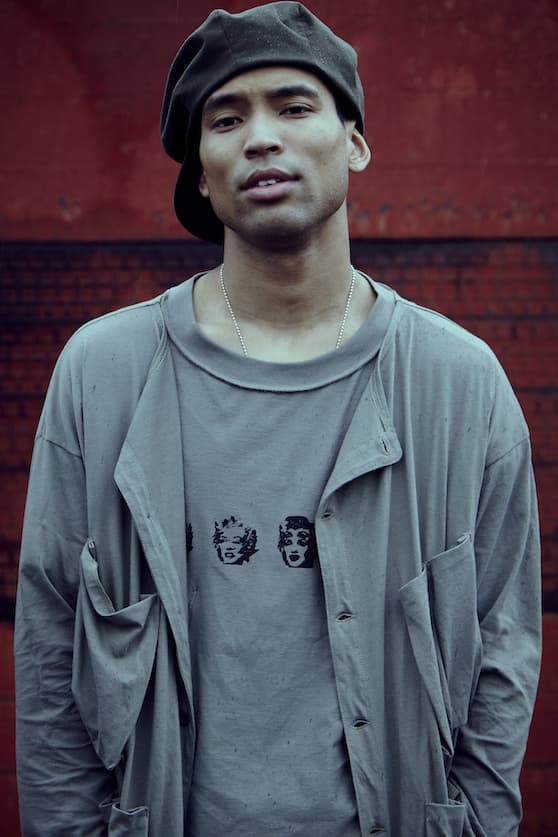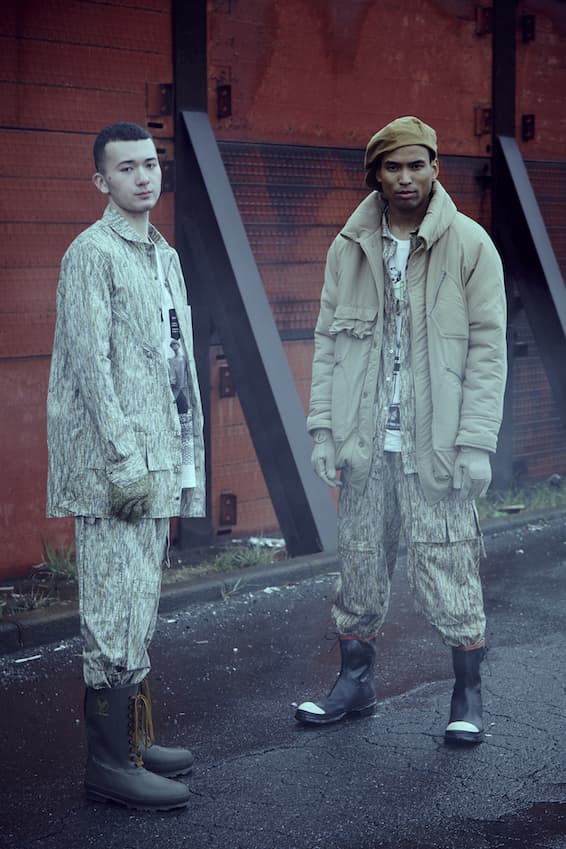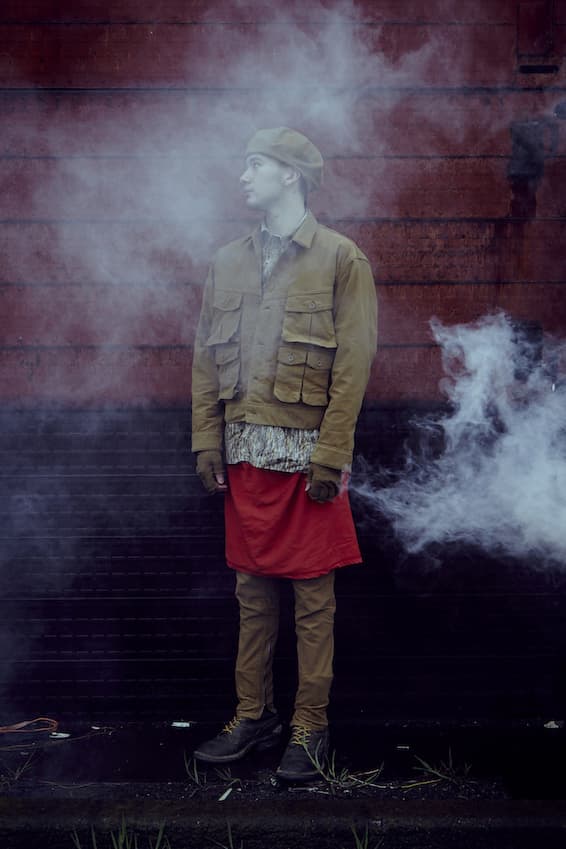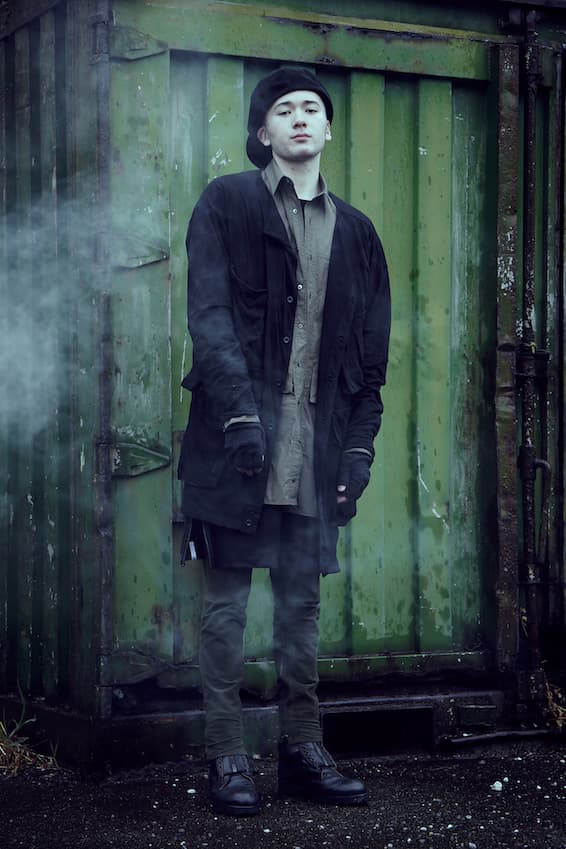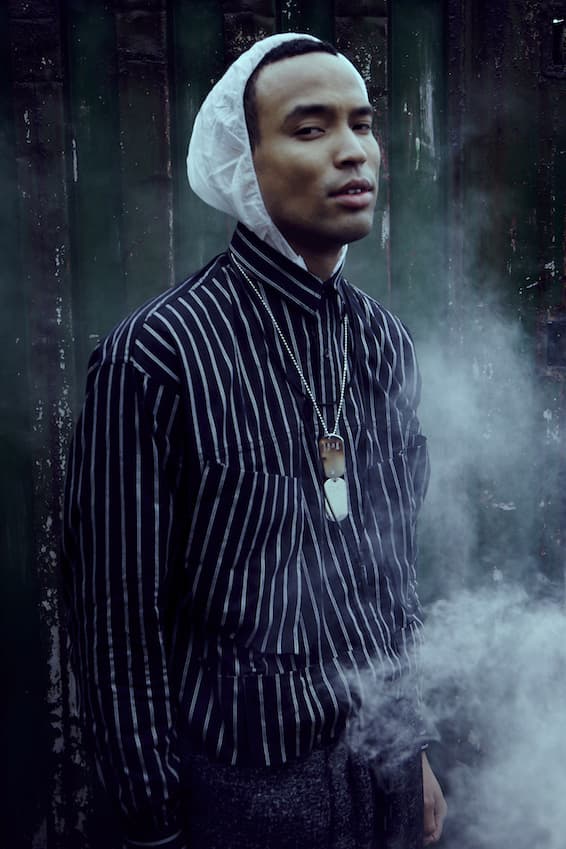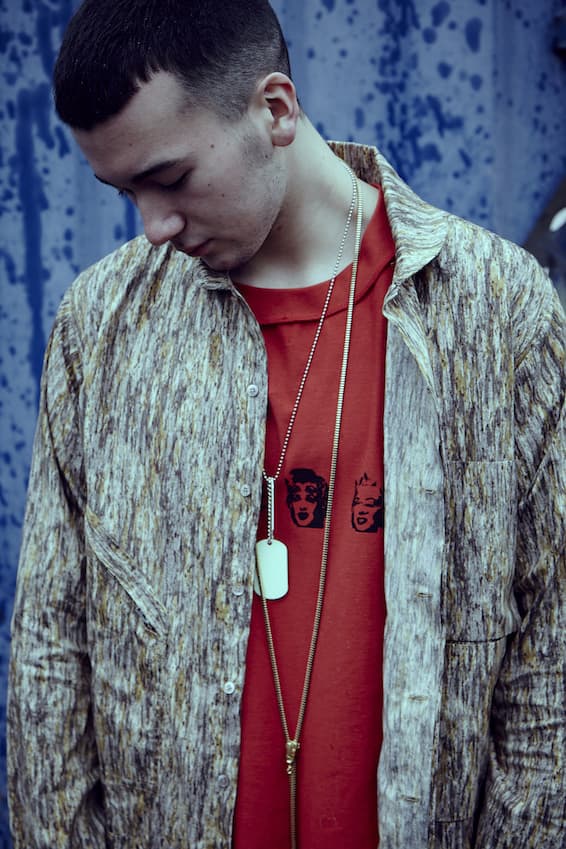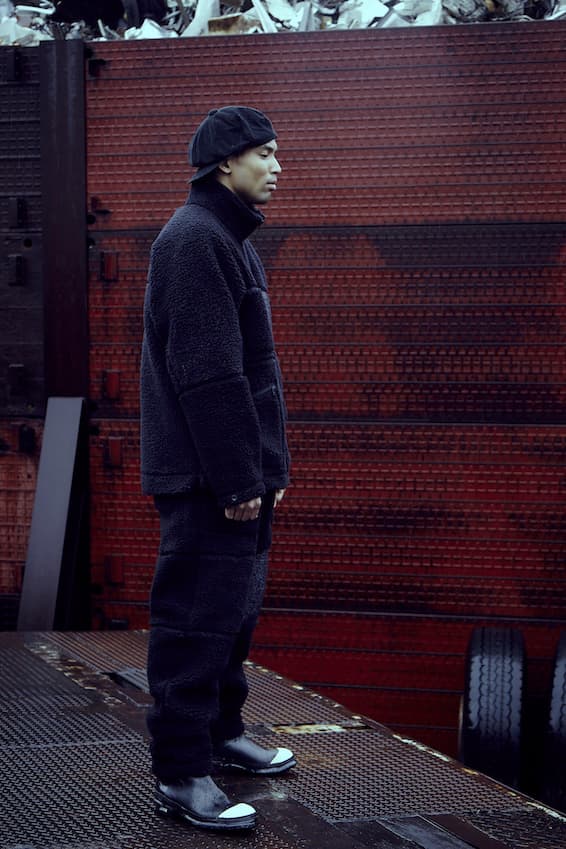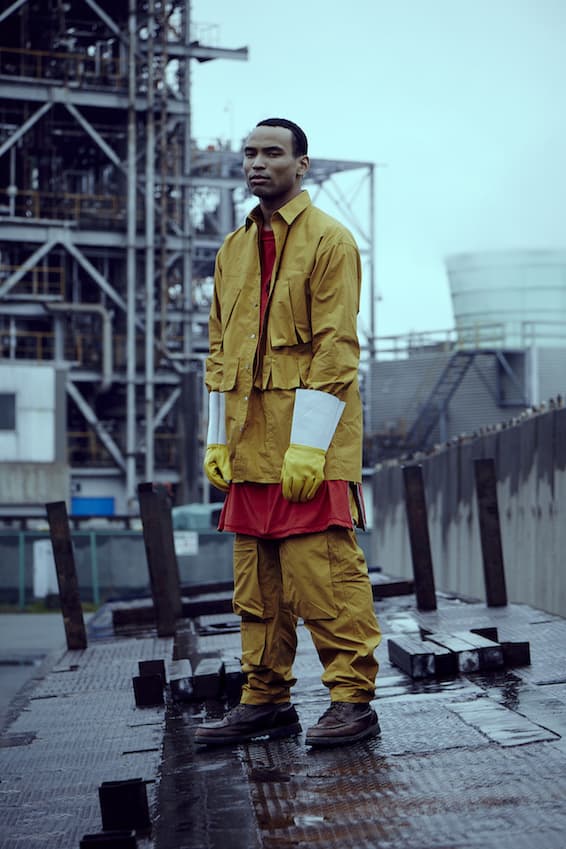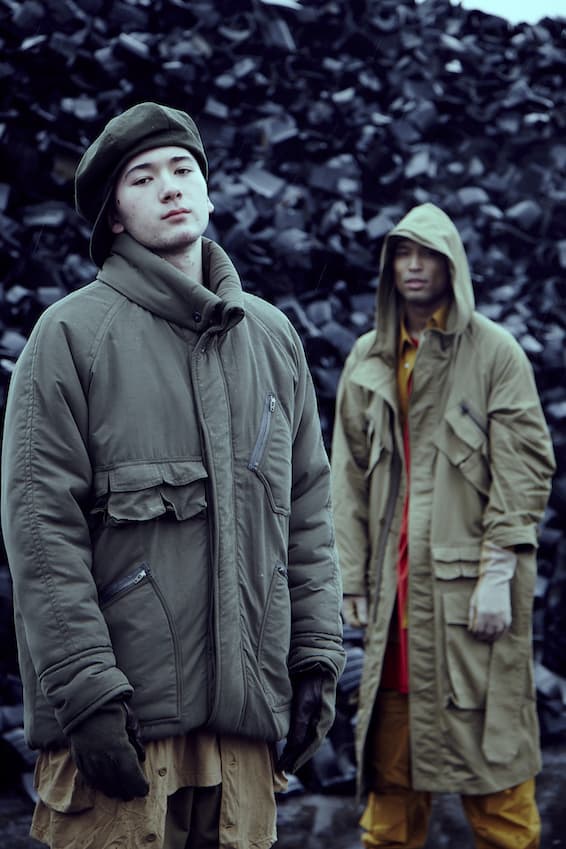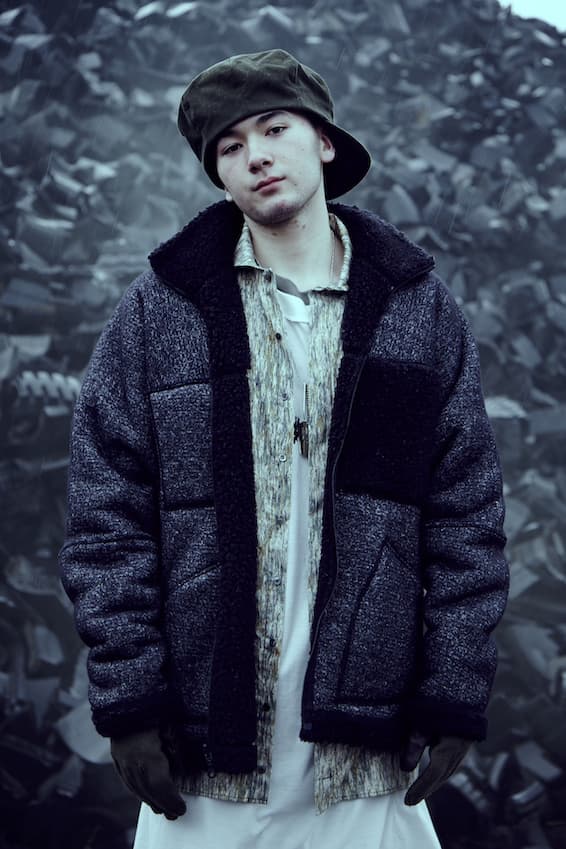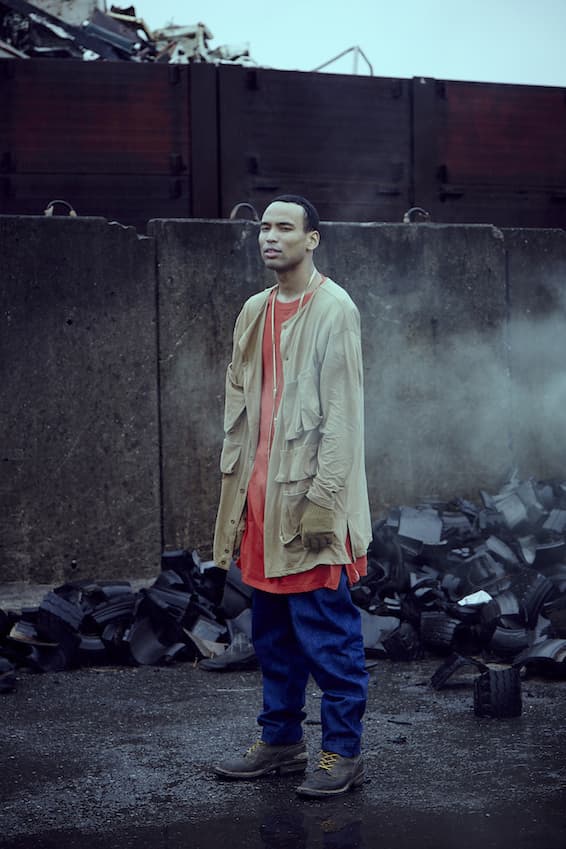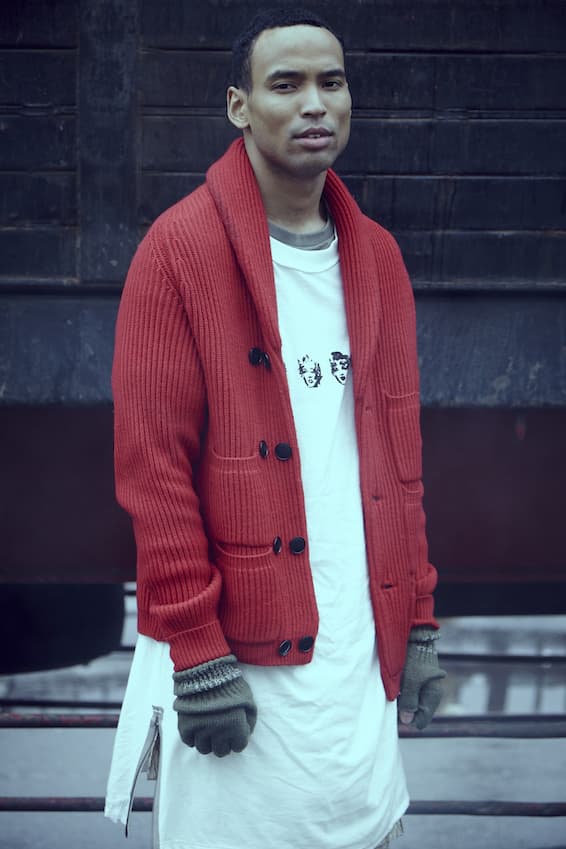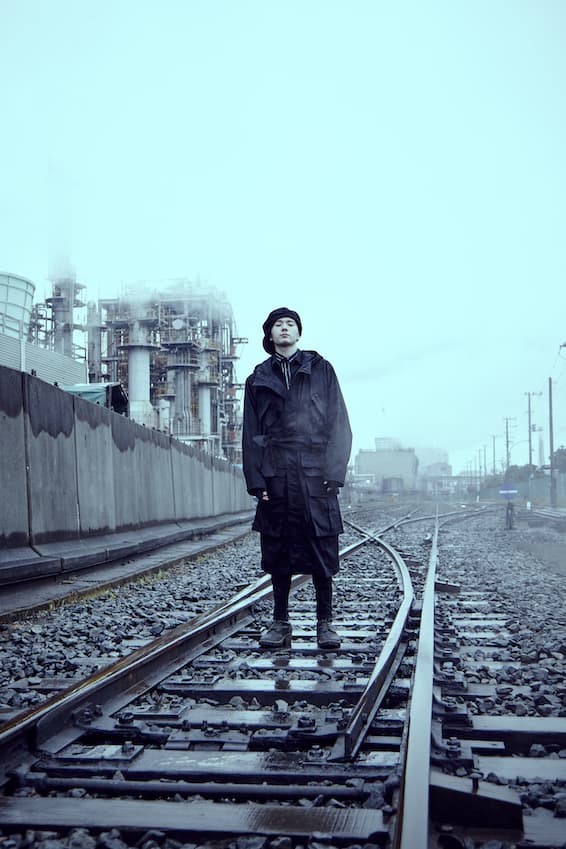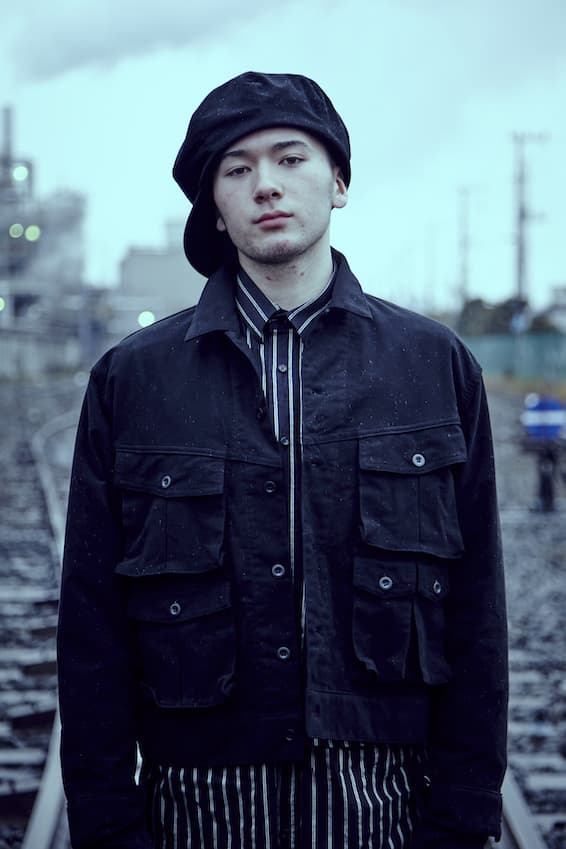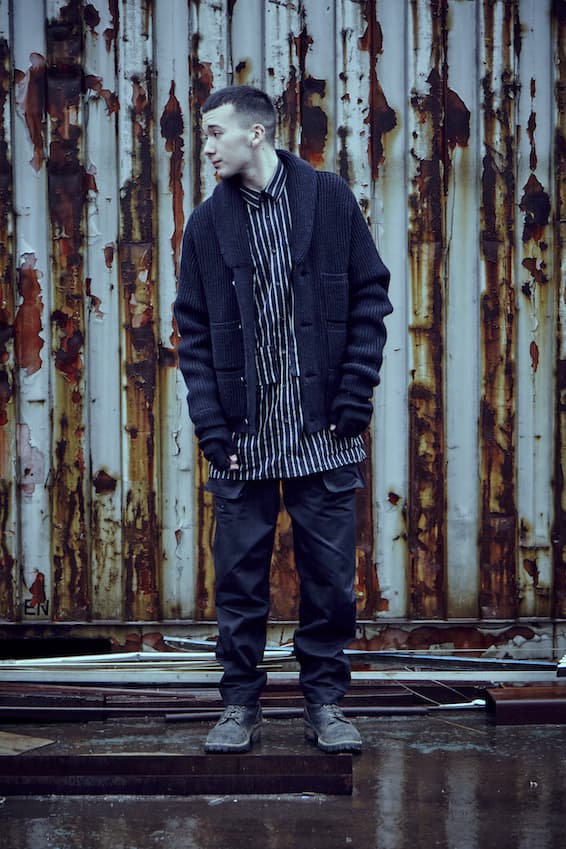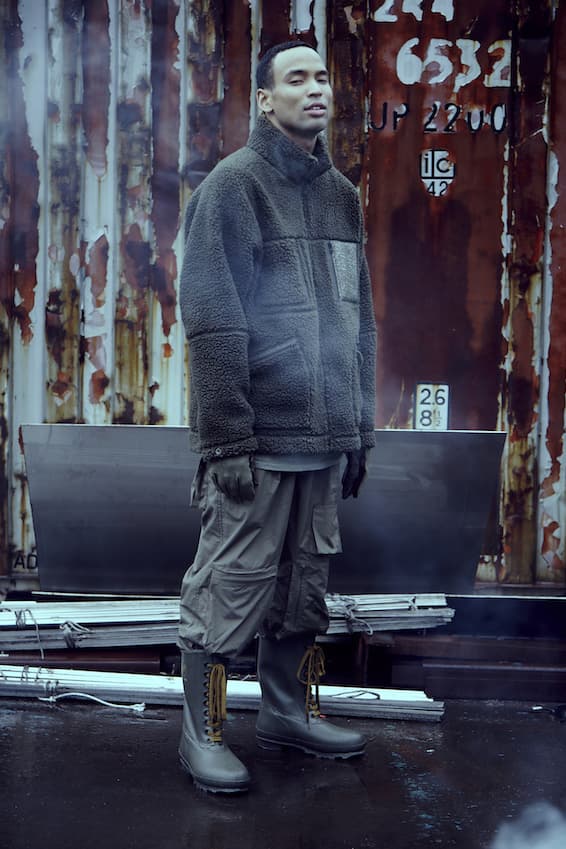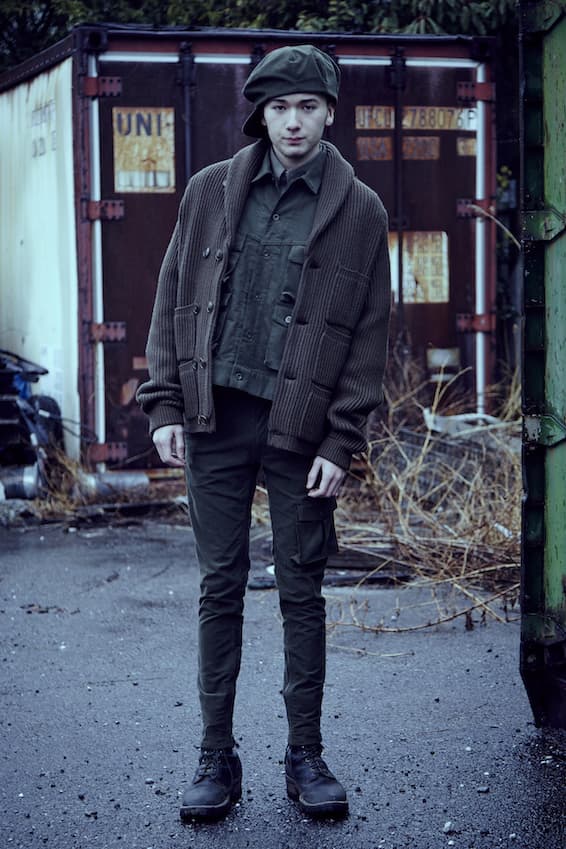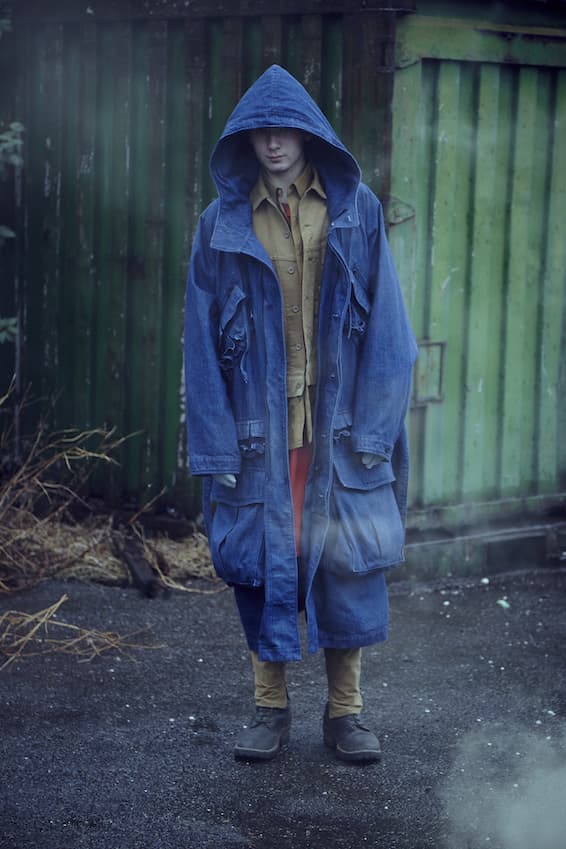 Tokyo-reared label Humis is back with a unique new lookbook for the brand's 2017 fall/winter collection. Inspired by U.S. military themes, Takahumi Nohara and company have designed an editorial that revolves around Natick, Massachusetts' U.S. Army Soldier Systems Center. Otherwise known as the Natick Army Institute of Research, the Army outlet "produces and researches field foods, protective equipment, special uniforms … for the Army and for NASA." For Humis's latest range of products, the company decides to shine the spotlight on the "brave soldiers" who wear the Natick Army Institute's wares with pride.
Taking inspirational cues from chemical military apparel from all recent generations of production, Humis delivers a forward-thinking, on-trend mix of contemporary outerwear, shirts, pants, headwear and more. When it comes to the outfits and aesthetic, the utilitarian-meets-fashionable vibes are strong with this drop.
You can run through Humis's new 2017 fall/winter "Test Natick" lookbook above. For more information, head on over to the brand's official website for a list of stockists and more.