Off-White™ Shows Us the Right Way to Wear Its "Industrial Belt"
The proper way to flex.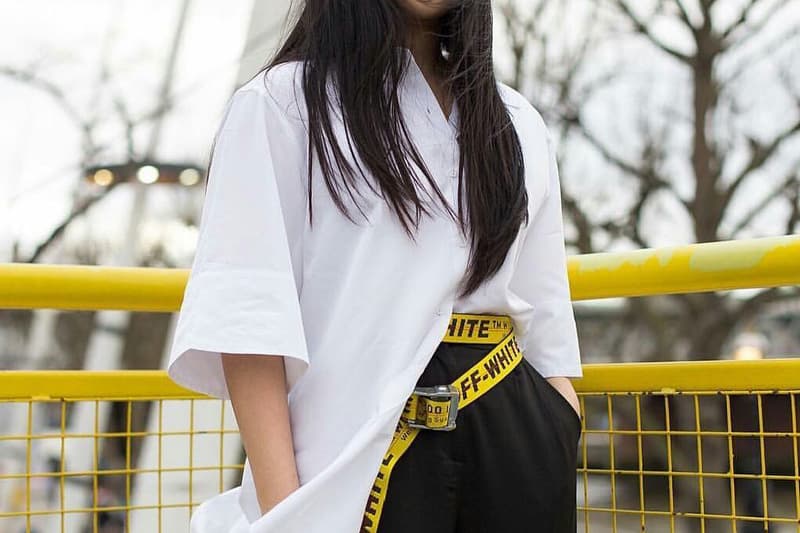 Off-White™ is back again with its "How To" video series — the last instructional vid was on what to do with the infamous zip-tie attached to Off-White™ products. Now the focus is on fashion's "it" item of the moment, the brand's "industrial belt." Now we've seen the belt worn in numerous ways, from people looping it over their shoulders to some using it as a camera strap.
The options are endless but in this clip, we supposedly see the correct way to wear it straight from the label itself. Watch below and as the official IG notes, the belts are re-stocked again at Off-White™'s official site.