Audi Is Developing a Solar-Embedded Panoramic Roof
Solar power is coming to an upcoming Audi electric vehicle.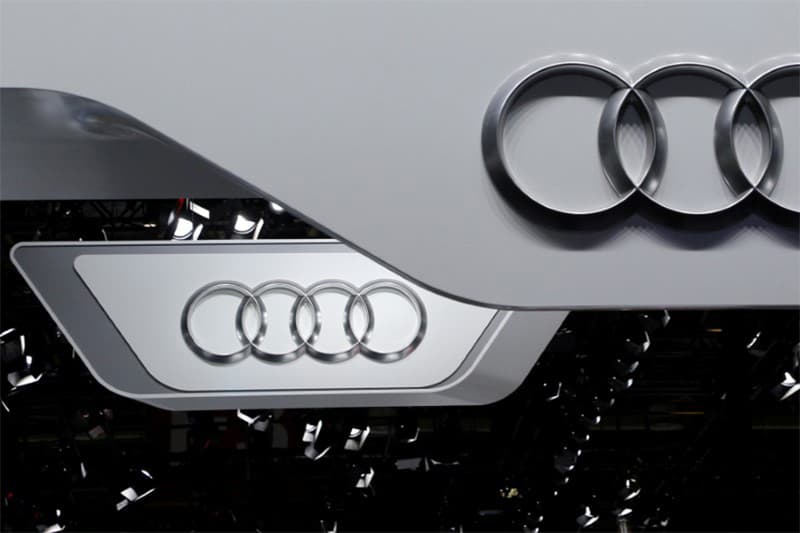 In hopes of getting a leg up on the electric vehicle competition, Audi's upcoming EV will make use of a different kind of energy: solar. Today, the German automotive manufacturer announced a partnership with China's Hanergy. The goal? To create a panoramic roof of solar panels for a future vehicle. Set to be designed by Hanergy's Alta Devices unit, the solar-embedded vehicle roof will ultimately "help increase the range of EVs by feeding solar energy into internal electrical systems, such as air conditioning and other appliances." According to Audi, a prototype of the roof — and the vehicle that will utilize it — will be built by year's end. Eventually, auto manufacturer hopes to directly charge its electric cars' main batteries with solar energy.
The prototype would be a big step forward for Audi, which is planning to make three battery-electric models by 2020 with the aim of making a full third of its vehicles fully electric by 2025.