Thundercat's 'Drunk' Album Gets Chopped and Screwed by OG Ron C & DJ Candlestick
"Of course we had to rename it 'Drank' for the culture."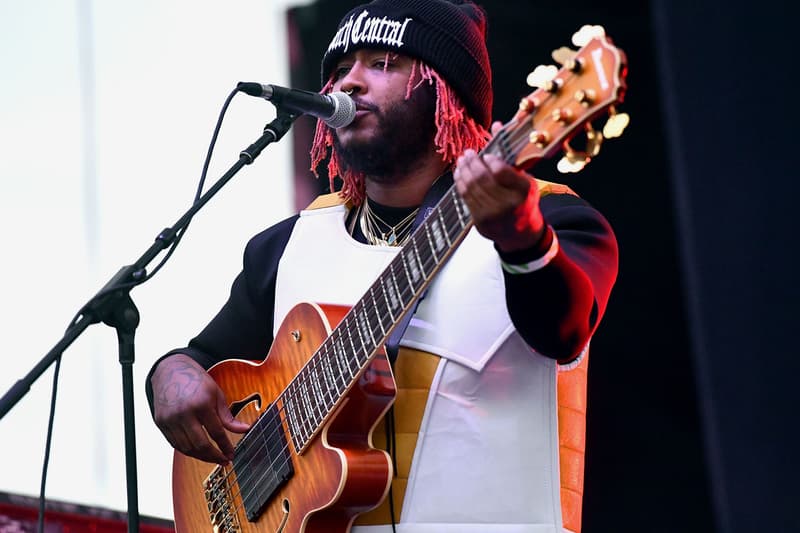 Thundercat's acclaimed Drunk album that released earlier this year officially received the honorary "chopped not slopped" treatment courtesy of The Chopstars OG Ron C and DJ Candlestick. The famous purple duo slowed down the Drunk album, adding some of their trademark "sizzurp" to Thundercat's hallmark bass lines like you've never heard before.
Meanwhile, DJ Candlestick also told The FADER about the project that "Of course we had to rename it Drank for the culture." Listen below and in case you haven't already, stream Thundercat's Drunk album here.
Download & stream Thundercat's "Chopped Not Slopped" version of Drunk here.