Snoop Dogg Drops Latest Single "Dis Finna Be A Breeze"
A comeback from the legendary rapper.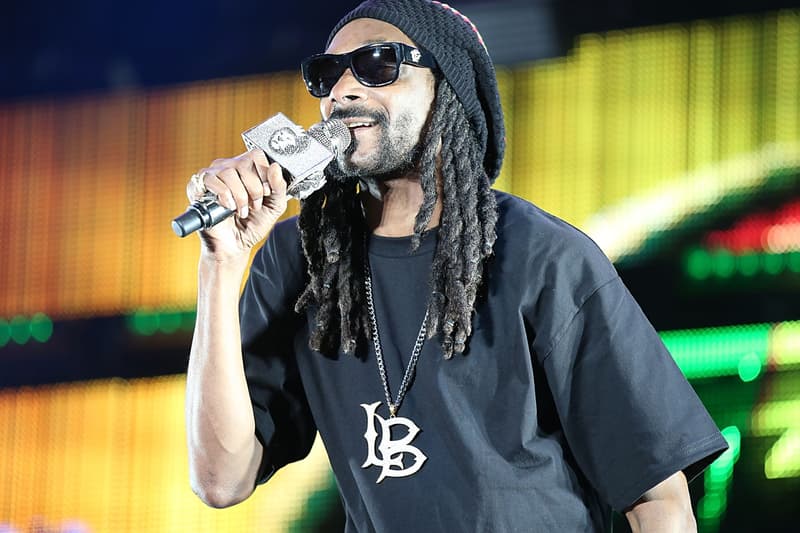 Long Beach rapper Snoop Dogg dropped his latest project Neva Left earlier this year, with many of his fans praising him for going back to his '90s roots. Today, Snoop Dogg delivers a new track titled "Dis Finna Be A Breeze" featuring an intro by comedian Haha Davis. "Dis Finna Be A Breeze" reminds us that Snoop Dogg is still heavily invested in the game as he comes through with a heavy beat and chilled, deep vocals.
Listen to the track below and let us know what you think. For more music-related news, listen to "Cash Me Ousside" girl aka Danielle Bregoli's new song "These Heaux."