FILA Creates a Pair of Sneakers in Honor of Marvel Legend Stan Lee
Very rare.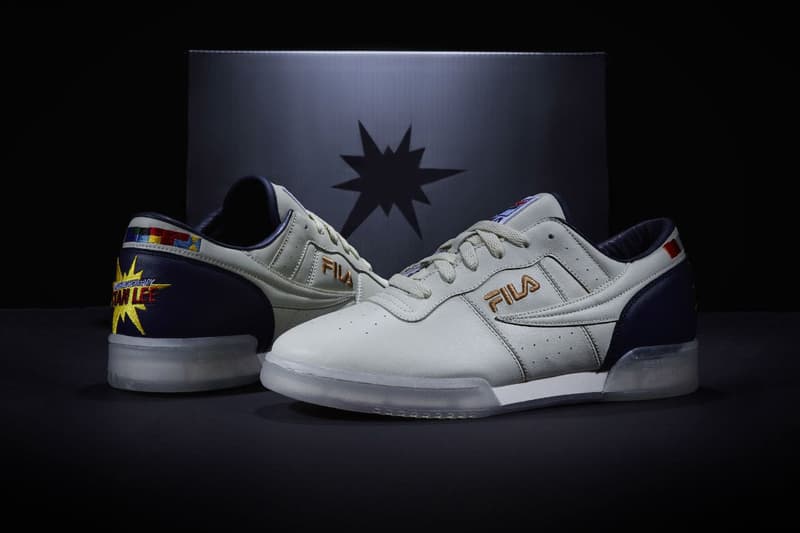 1 of 5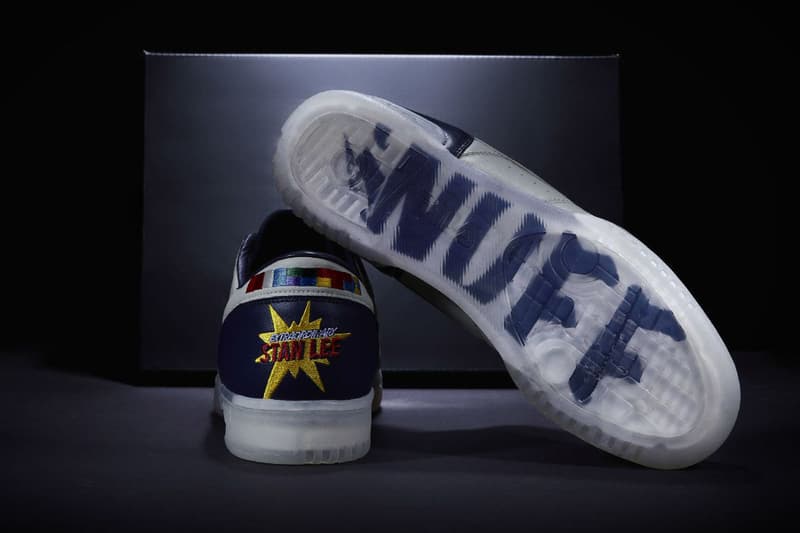 2 of 5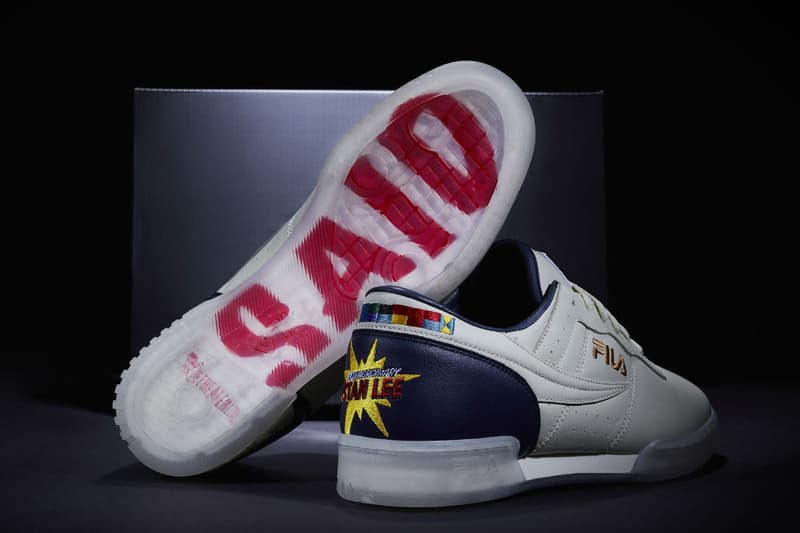 3 of 5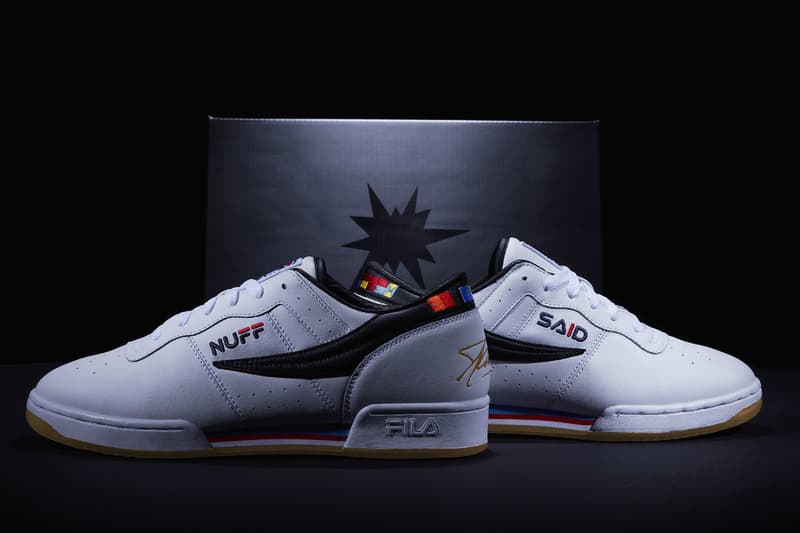 4 of 5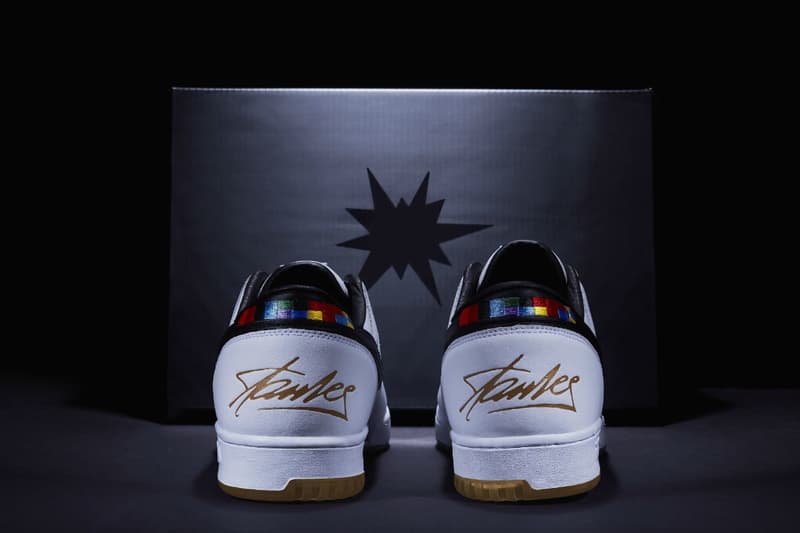 5 of 5
To celebrate Marvel godfather Stan Lee at the Extraordinary: Stan Lee Tribute, FILA has crafted very rare pairs of its signature Fitness sneaker. The special-edition FILA Original Fitness x Stan Lee sneakers were designed as an homage to Lee's personal style and characters from the Marvel Universe. One pair was, of course, gifted to Lee while the other pair went to the event's Omaze winner in support of Make-A-Wish Foundation.
For Lee, the FILA Original Fitness sneaker was done up in a cream and navy color scheme with ten pops of color hand-embroidered on the back collar to represent Lee's most iconic Marvel characters, such as Spider-Man, the Incredible Hulk and Iron Man. Also featured on the back is the "Extraordinary: Stan Lee" logo, designed for the event. Visible through the translucent outsoles is Lee's famous moniker, "NUFF SAID," which finishes off the entire look.
VIP guests were treated to a second silhouette which incorporated FILA's iconic model in a white/navy/red colorway. The VIP model also features the 10 colors representing Lee's most iconic Marvel characters in addition to Stan Lee's signature marked in gold. In this version, "NUFF SAID" graphics are included on the quarter each in a FILA font. The shoe is finished off with a gum bottom.
Peep both versions above. As of now, there's no planned retail release for either pair. In other Marvel-related news, the Thor: Ragnarok international trailer brings Thor and Doctor Strange together.